Auburn Police Department Administration
Administration consists of the Chief of Police, Deputy Chief of Police, Professional Standards Sergeant, Executive Assistant and Crime Analyst. This executive division is responsible for the day-to-day operations of the financial, staffing, training, community and overall efficiency of the department.
Professional Standards Sergeant - Sergeant Eric Audette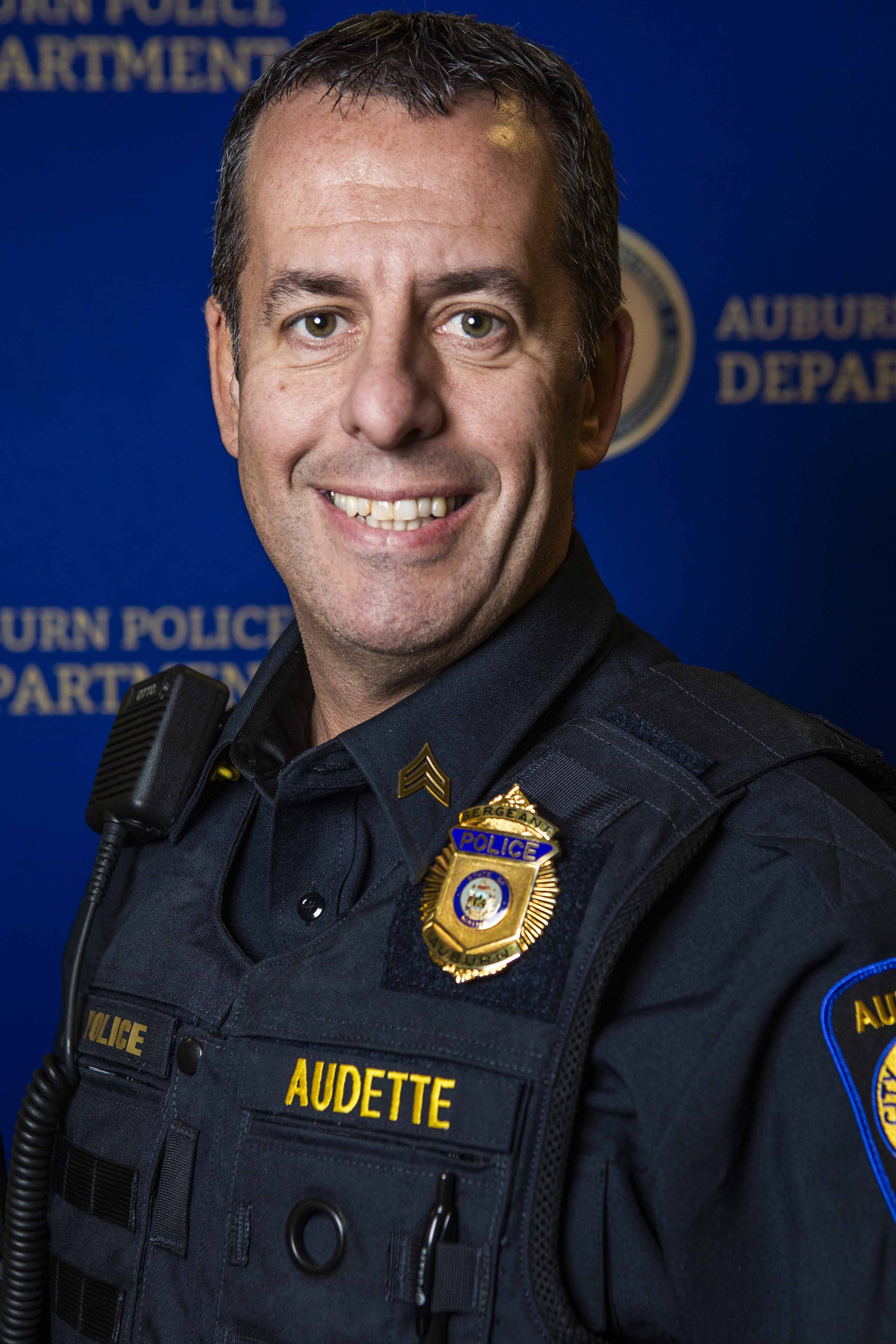 eaudette@auburnmaine.gov
207.333.6650 X2074
Executive Assistant - Elizabeth Macha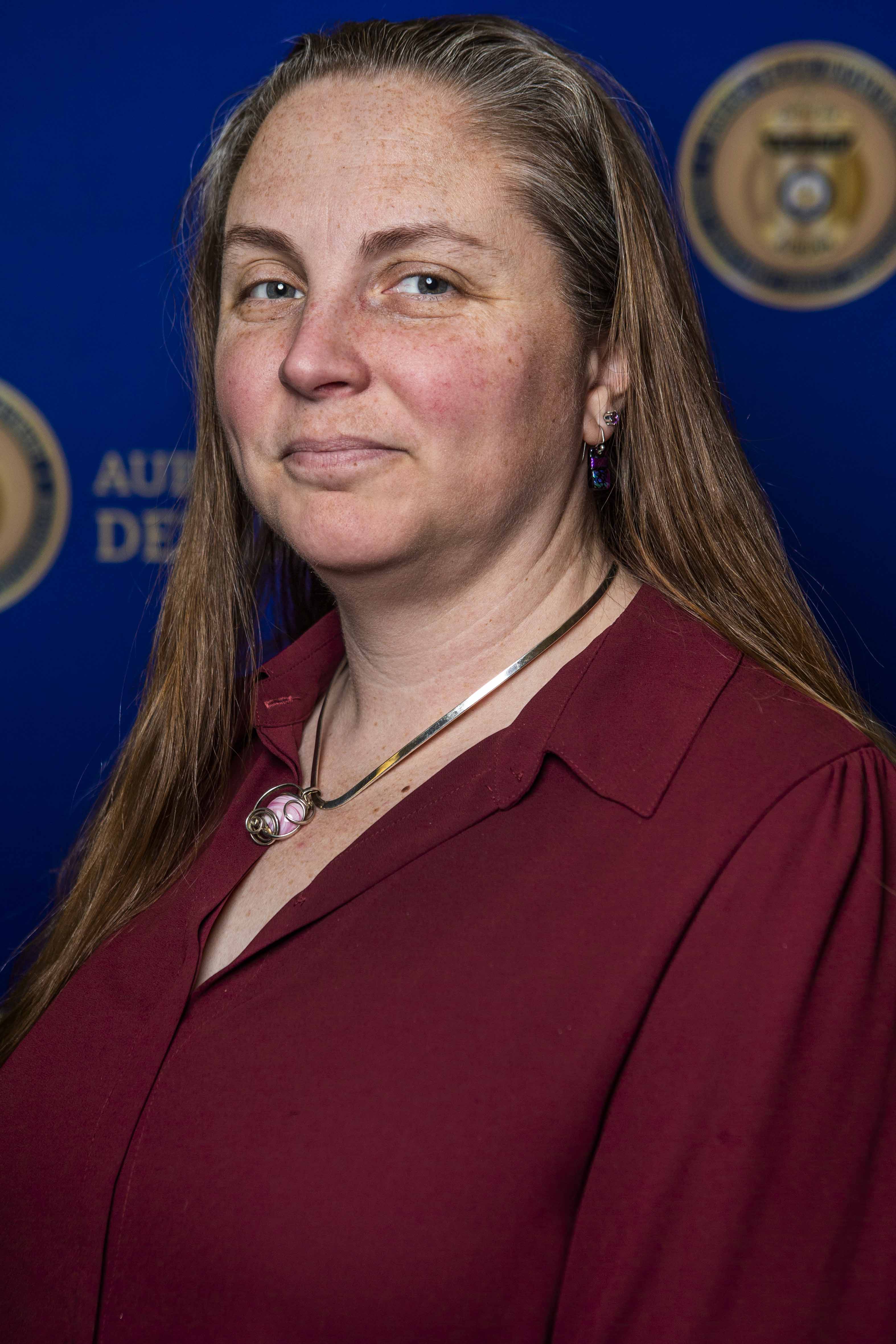 emacha@auburnmaine.gov
207.333.6650 X2052
Crime Analyst - Bernadette Stewart
The APD is fortunate to have a full-time Crime Analyst/Geospatial Database Coordinator. Bernadette Sterwart fills this civilian position. As Crime Analyst, Bernadette provides valuable, timely and pertinent information relative to crime trends and patterns, as well as advanced crime mapping - visual representations of 'hot spots' and crime clusters/trends within our city. In an effort to prevent and suppress criminal activities - to be proactive and not reactive - command staff uses the information Bernadette provides to strategically deploy our resources. She can be reached via email at bstewart@auburnmaine.gov or 207.333.6650 X2084.
Click on a division name below to learn more...
Accreditation Manager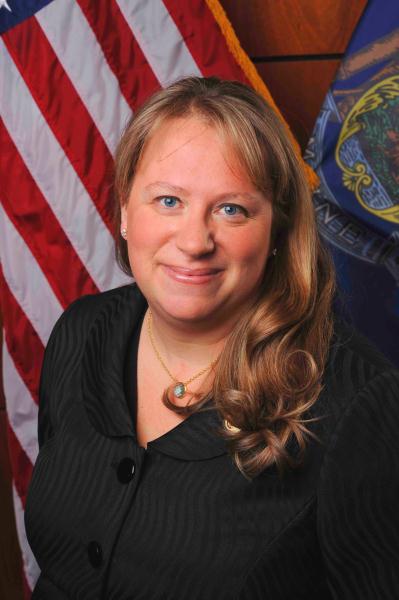 Liz Allen is the Director of Communications & Community Engagement for the City of Auburn. She serves as the Accreditation Manager for the Auburn Police Department, Public Works Department and Fire Department. She can be reached at 207.333.6650 X2070 or LAllen@auburnmaine.gov.