Auburn Police Department Administration
Administration consists of the Chief of Police, Deputy Chief of Police, Professional Standards Sergeant, Executive Assistant and Administrative Assistant. This executive division is responsible for the day-to-day operations of the financial, staffing, training, community and overall efficiency of the department.
Professional Standards Sergeant - Sergeant Eric Audette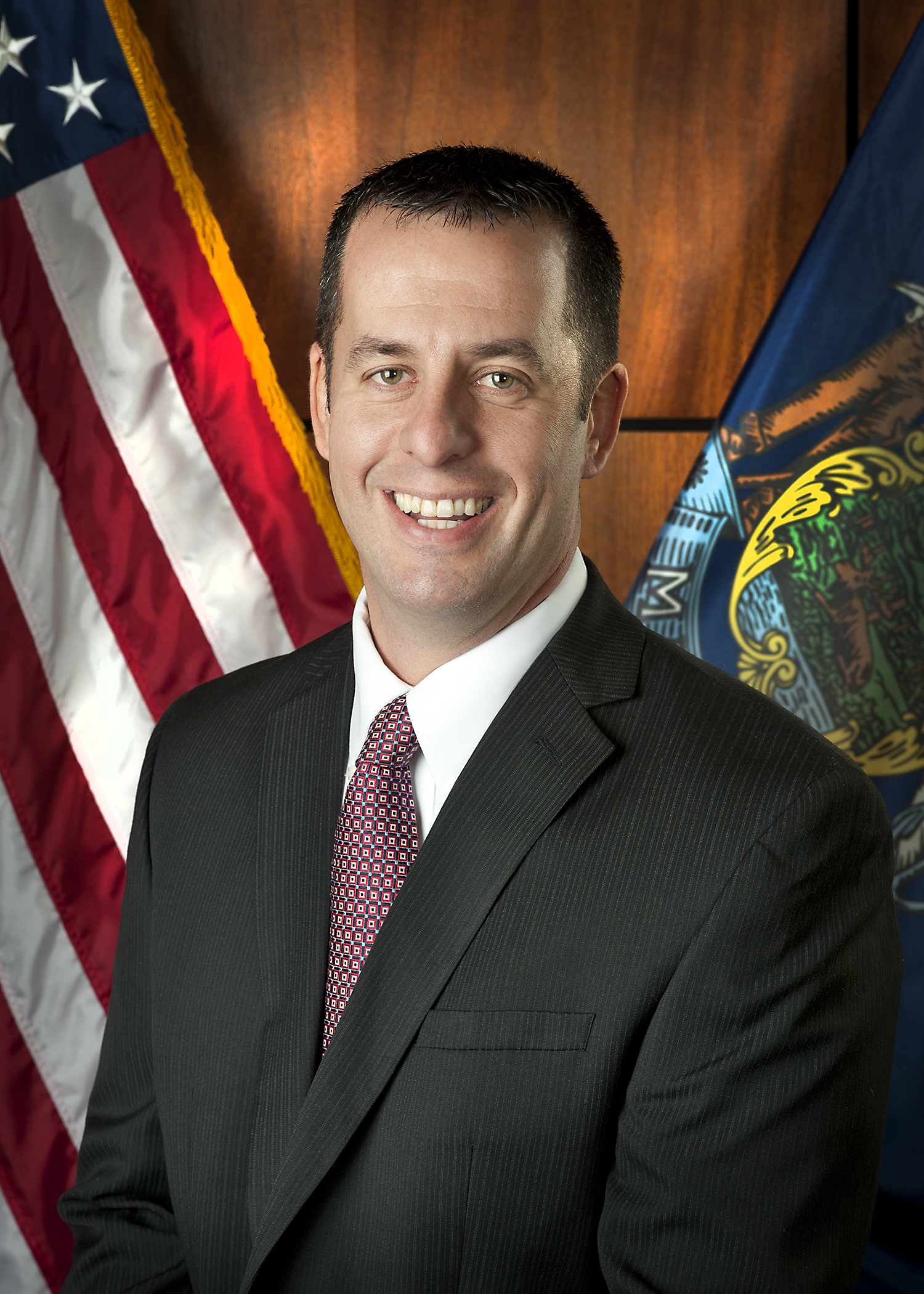 eaudette@auburnmaine.gov
207.333.6650 X2074
Executive Assistant - Elizabeth Macha
emacha@auburnmaine.gov
207.333.6650 X2052
Click on a division name below to learn more...
Accreditation Manager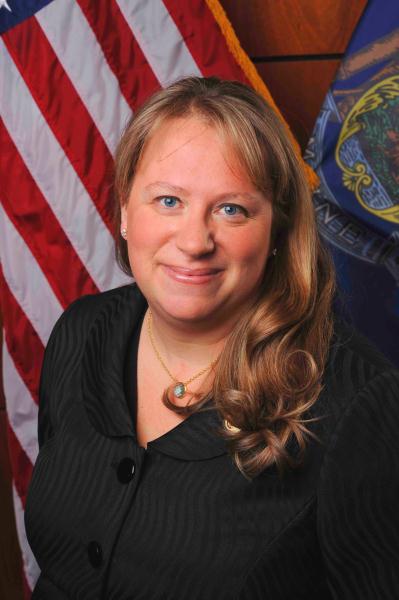 Liz Allen is the Director of Communications, Technology & Community Engagement for the City of Auburn. She serves as the Accreditation Manager for the Auburn Police Department, Public Works Department and Fire Department. She can be reached at 207.333.6650 X2070 or LAllen@auburnmaine.gov.