CITY SPOTLIGHT:
SPRING BULKY WASTE COLLECTION: MAY 2021
We know Auburn residents really appreciate this program - also known as "spring cleanup." The team at Auburn Public Works is proud to make it a reality. PLEASE work with us to make this year's event smooth & successful: note and follow the schedule & terms, especially what we will and will not collect. DETAILS HERE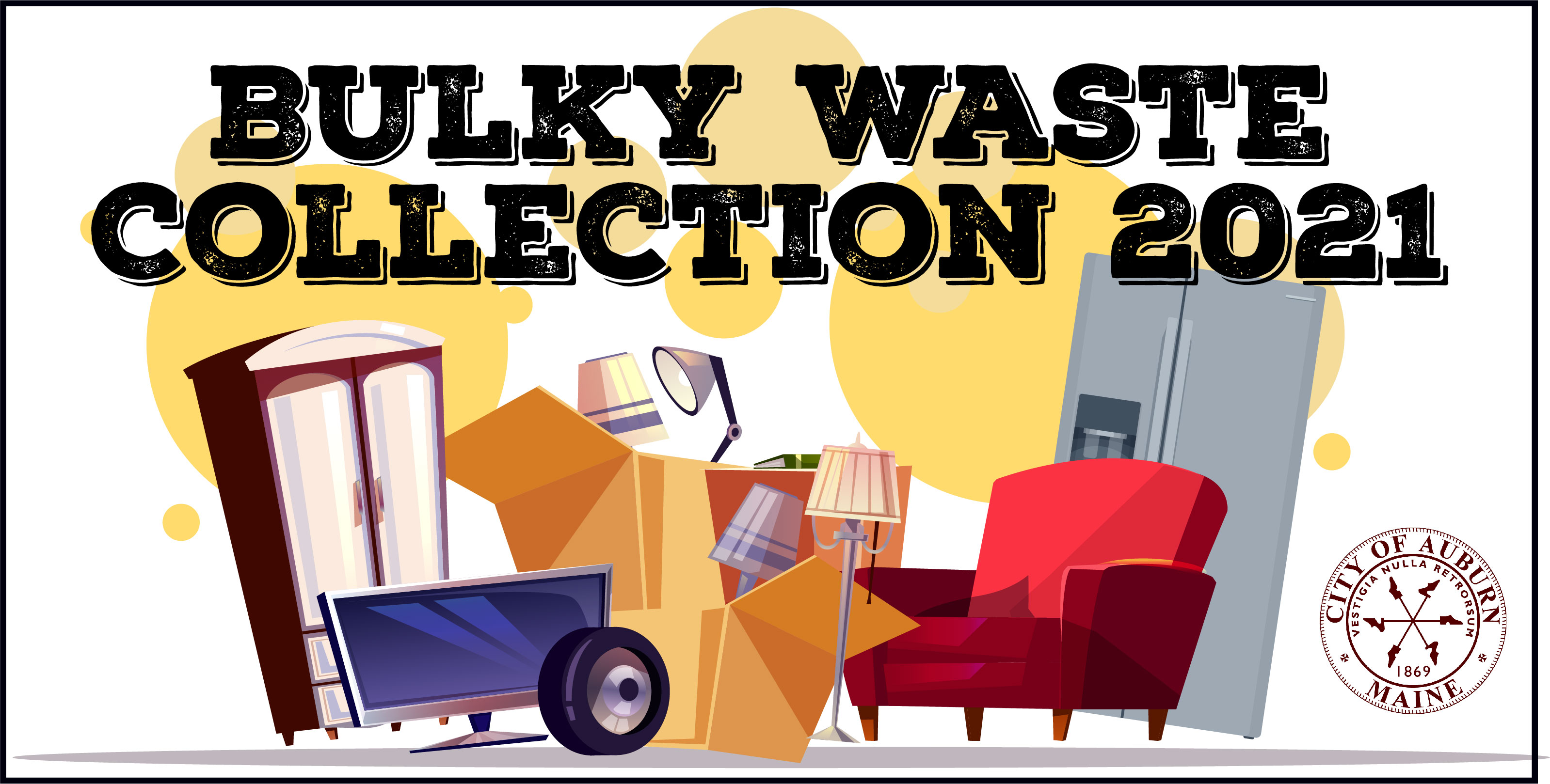 EARTH DAY COMMUNITY LITTER CLEAN-UP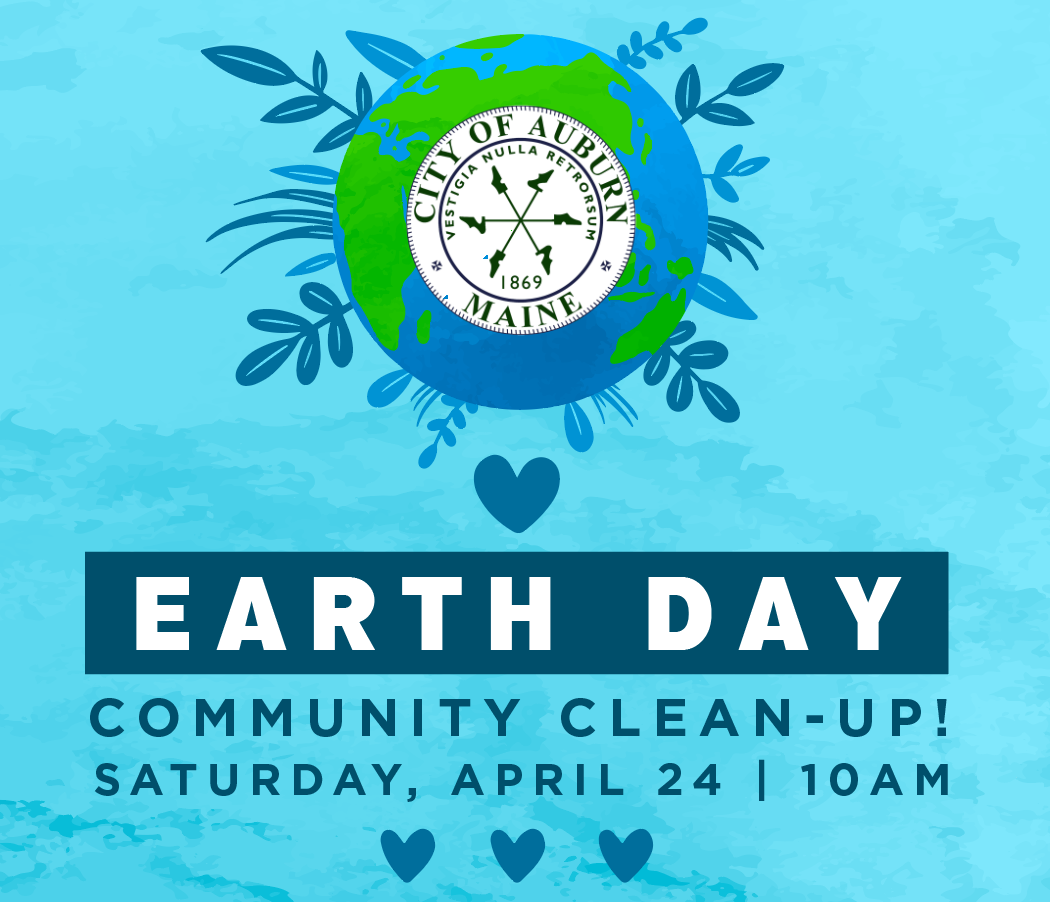 Help keep our parks and neighborhoods clean and beautiful, and protect our waterways & wildlife!
Join the Auburn Conservation Commission for a citywide litter pick-up in celebration of Earth Day. Join us in Pettengill Park, Anniversary Park, Festival Plaza, or Drummond Park at 10:00AM, or organize a group in your neighborhood.
Register by clicking HERE. Safety vests & trash pickers will be provided (as supplies allow). COVID-19 safety protocols will be followed.