CITY SPOTLIGHT:
SUSTAINABLE AUBURN MATCHING REBATES
Click HERE to learn how you can DOUBLE your Efficiency Maine rebates!

CITY SEEKS 2021 CHRISTMAS TREE!
Click HERE to nominate your tree as Auburn's official Christmas tree.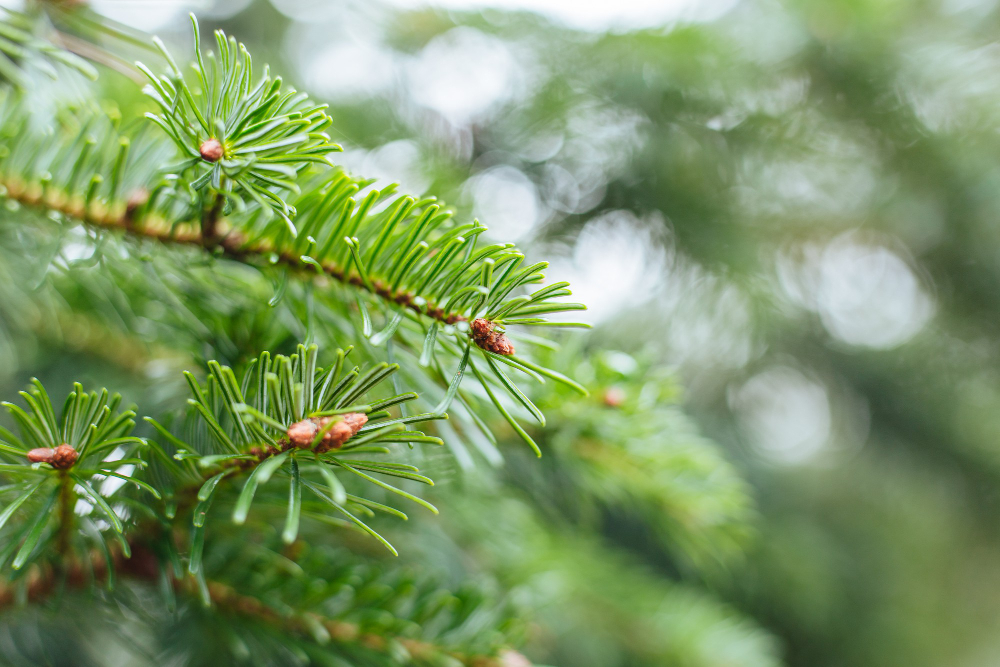 FALL RECREATION PROGRAM GUIDE
Click on the image below to check out Auburn Recreation's Fall 2021 programs & events!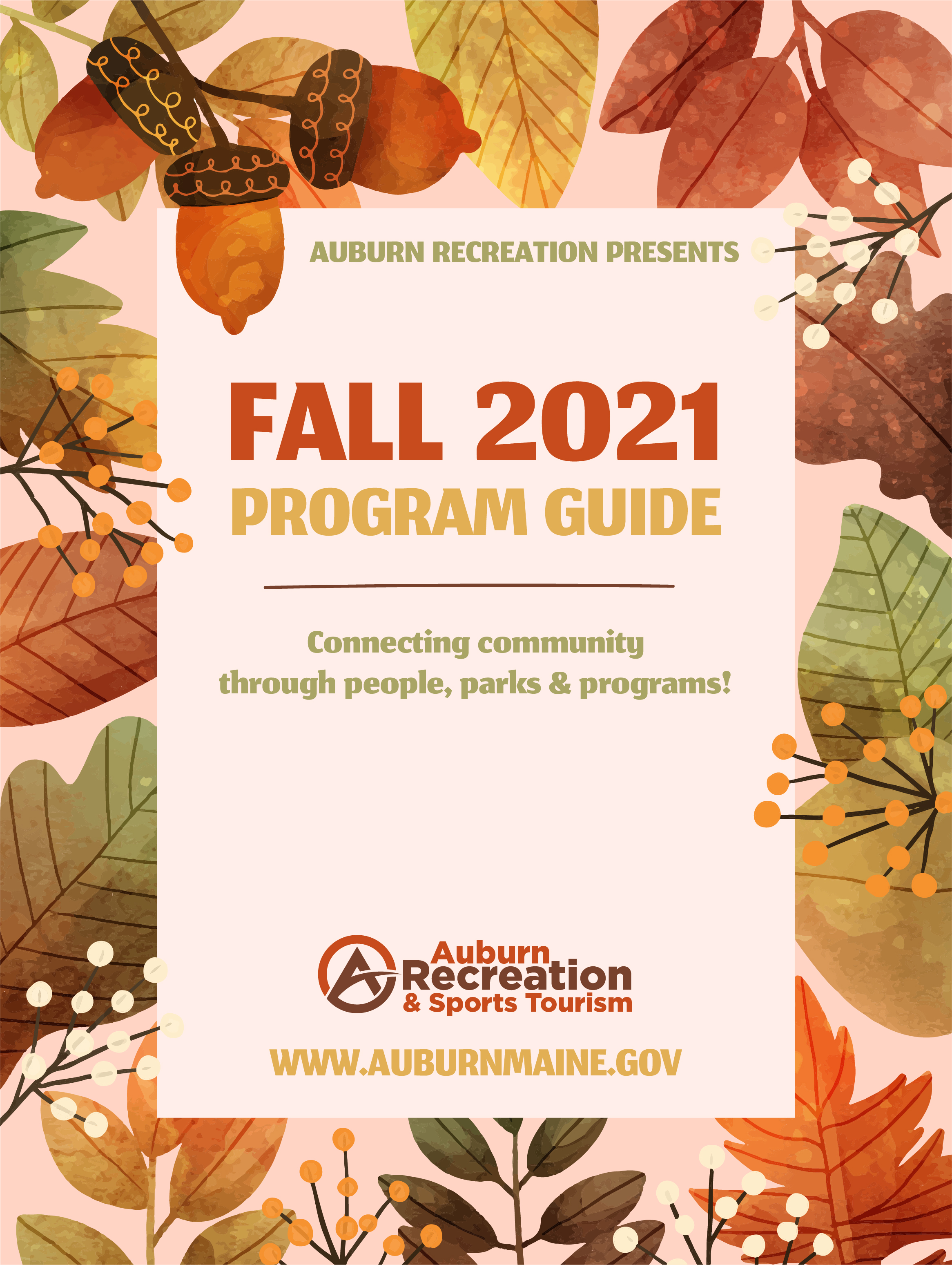 CARING FOR OUR ENVIRONMENT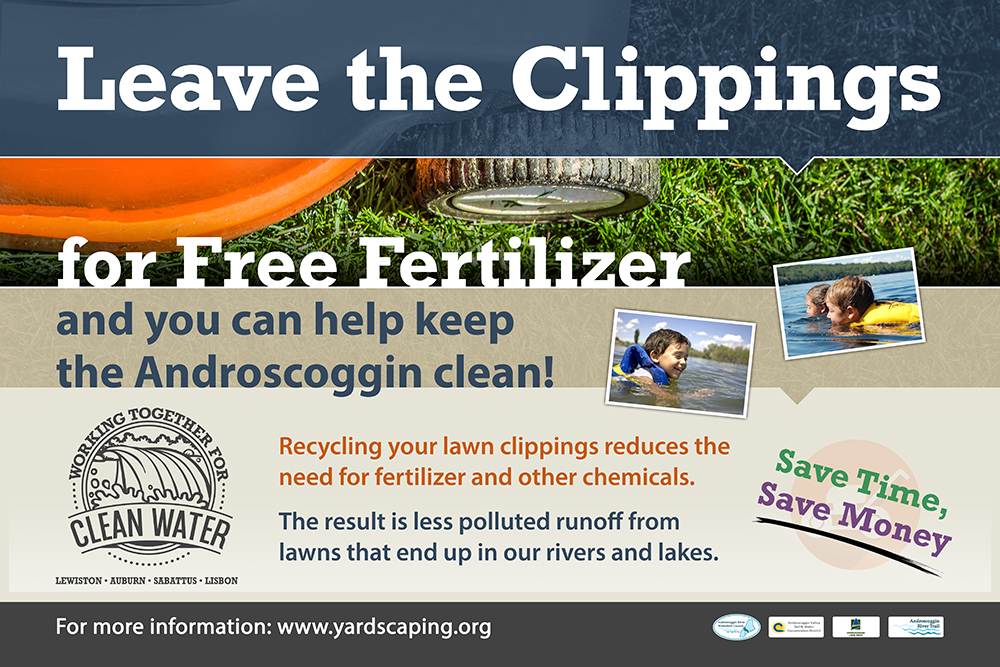 CARING FOR OUR COMMUNITY