CITY SPOTLIGHT
AUBURN SEEKS PERFECT CHRISTMAS TREE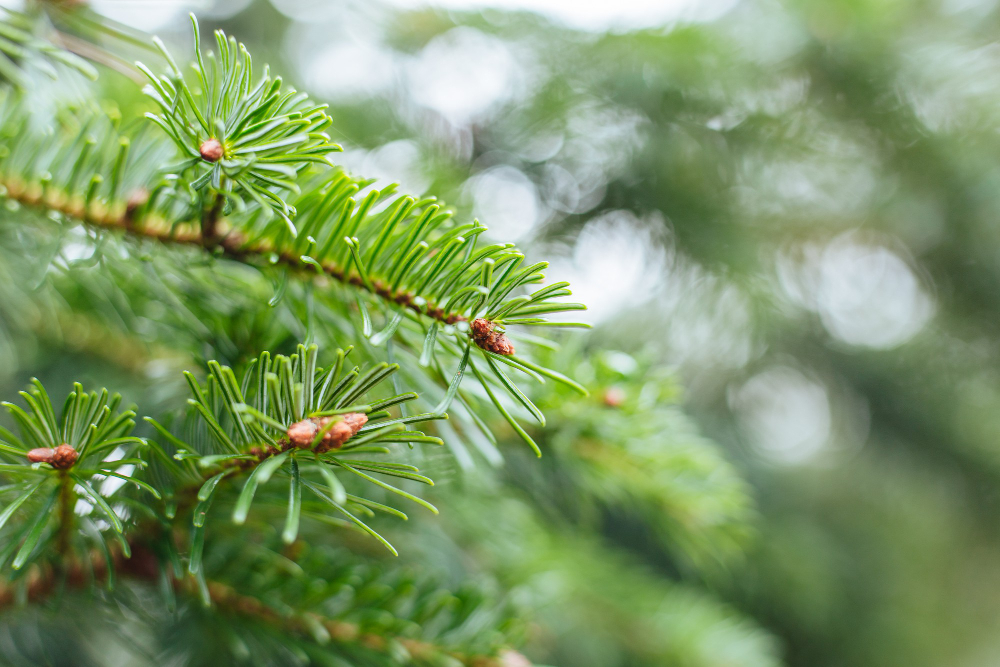 Do you have the perfect Christmas tree - one that the whole city can enjoy this holiday season? If so, we want to hear from you. The ideal tree will be located in Auburn; an evergreen - spruce or fir; at least 25 feet tall; and relatively "accessible" (no close power lines or other obstructions). The "winning" tree will be removed and transported to Festival Plaza by Auburn Public Works (at no cost to the property owner).

Nominate your tree today!
PROPERTY TAX BILLS
FY23-24 property tax bills went in the mail on August 16. You can also view your bill anytime
HERE
. The first payment is due 9/15/2023. You can mail your check, visit us at Auburn Hall Monday-Friday, 8:30AM-4:00PM, or pay online using our
self-service portal
. The City of Auburn offers a budget payment
plan which allows you to make arrangements to pay your taxes monthly. To apply, click
HERE
.
The City of Auburn has launched a podcast about all things Auburn. Click the icon below to tune in!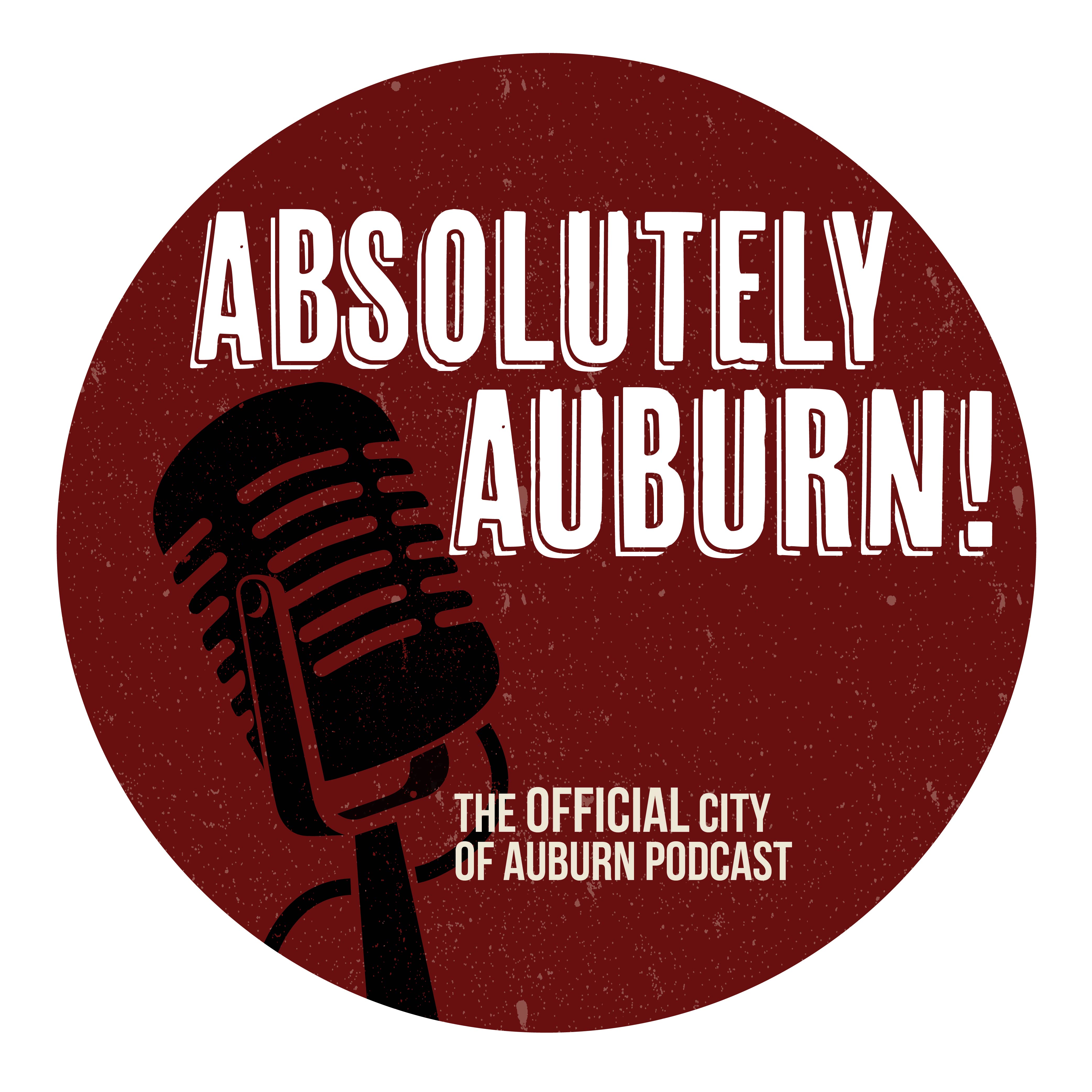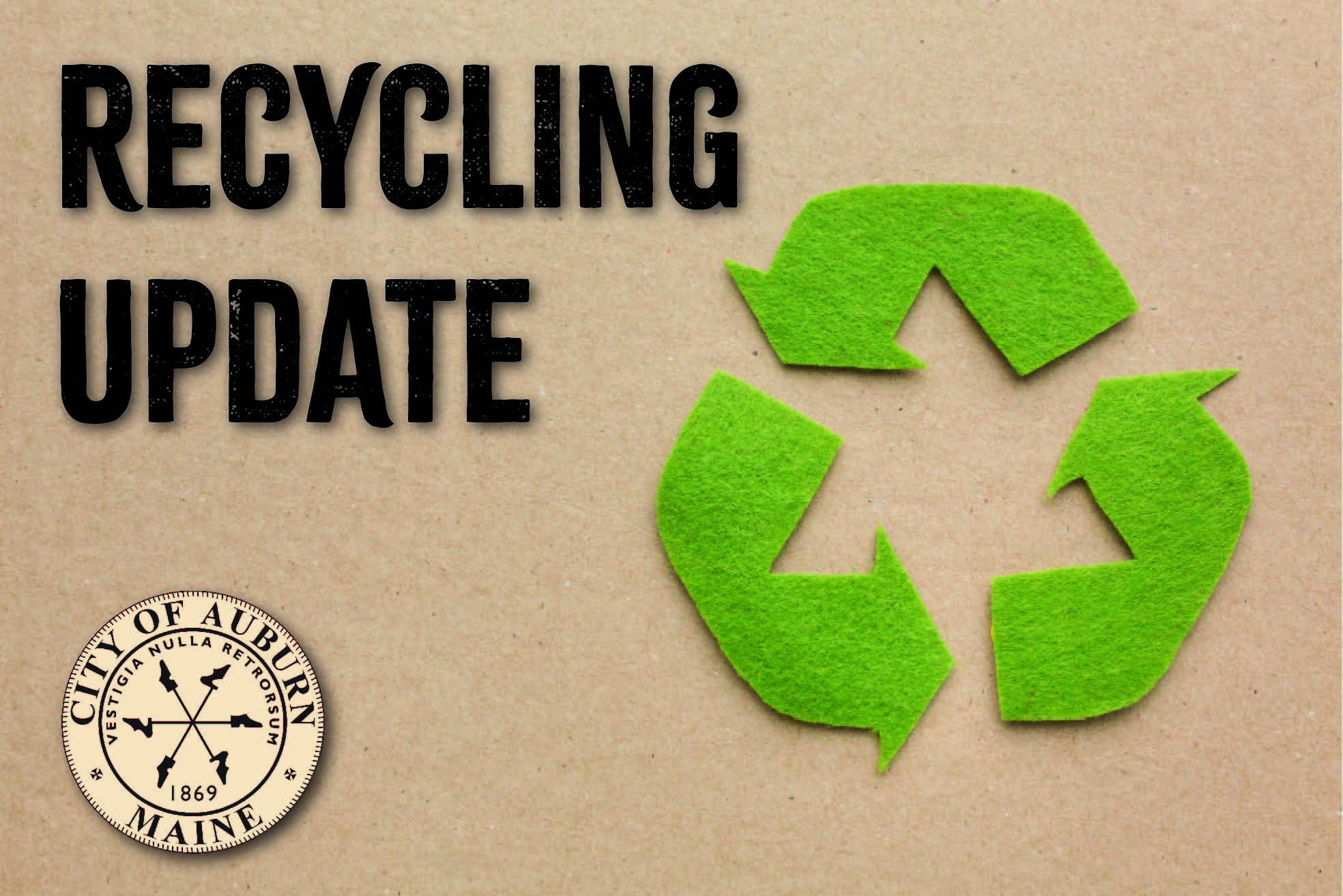 PUBLIC SAFETY BUILDING PROJECT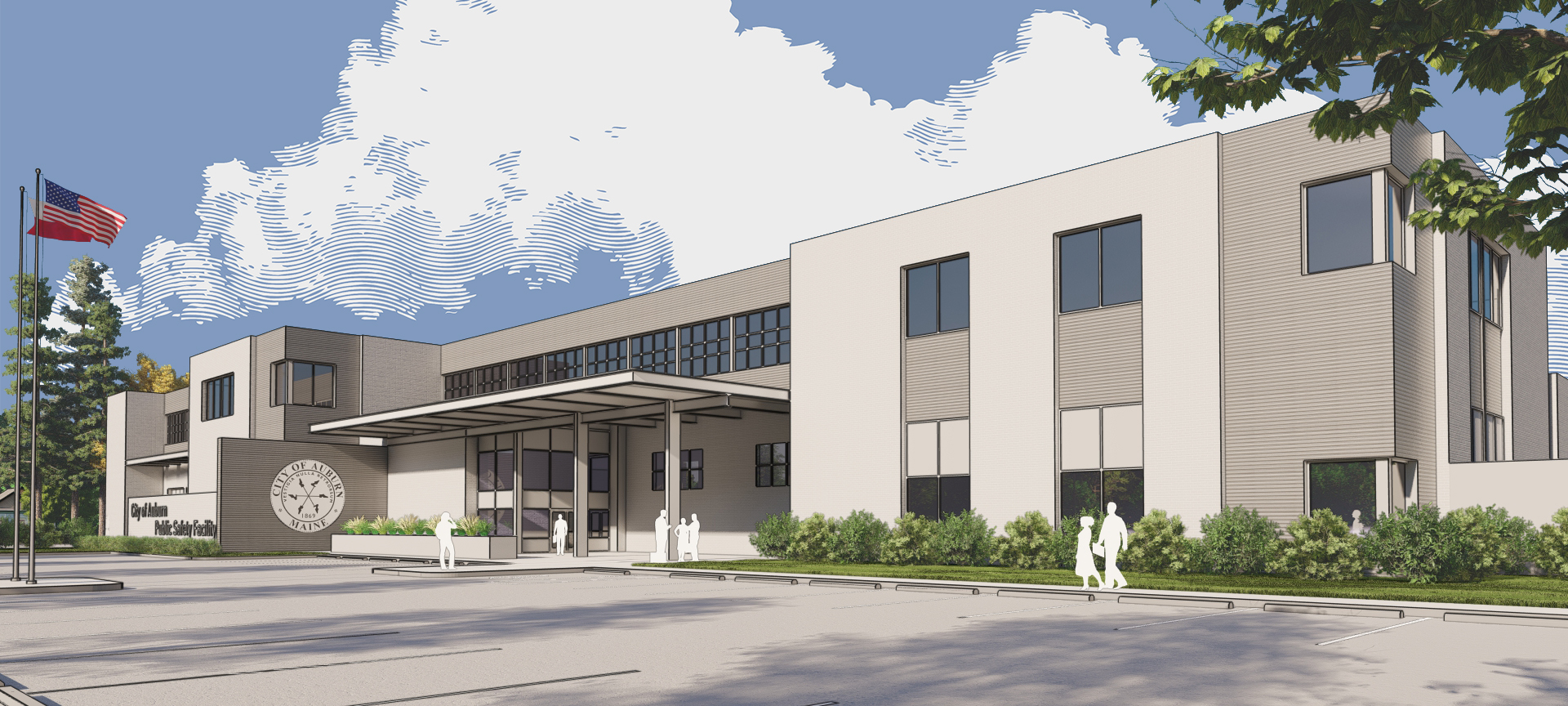 Learn about Auburn's proposed new public safety facility HERE.
JOIN OUR TEAM!
The City of Auburn is an AWESOME place to work! And we are looking for some equally awesome new team members...from electricians to police officers and mechanics, from tax clerks to dispatchers, and more. We invite you to join our team of dedicated (and very talented) employees. Join Team Auburn!
SUSTAINABLE AUBURN
Click HERE to learn about Auburn's sustainability efforts and how you can DOUBLE your Efficiency Maine rebates!