CITY SPOTLIGHT
INAUGURATION 2023
Join the City of Auburn on December 14, 2023 at 6:00PM for the Inauguration Ceremony for our Mayor, City Council & School Committee! This very special event will be held in the absolutely breathtaking Donald Gay Performing Arts Center at Edward Little Highschool. Your RSVP is requested but not required. Please let us know you're planning to attend: https://auburn23.eventzilla.net/e/2138612803

Download Inauguration Invitation
CHRISTMAS IN AUBURN
Ring in the holiday season in Auburn! Join the City of Auburn and the United New Auburn Association for our "Light the Park" tree lighting & grand opening of the Auburn Christmas Village on December 9 from 4:00 to 6:00PM in Anniversary Park in New Auburn. We will light the tree in Sullivan Square, then enjoy LOTS of Christmas fun in Anniversary Park.

Visit: www.auburnchristmasvillage.com.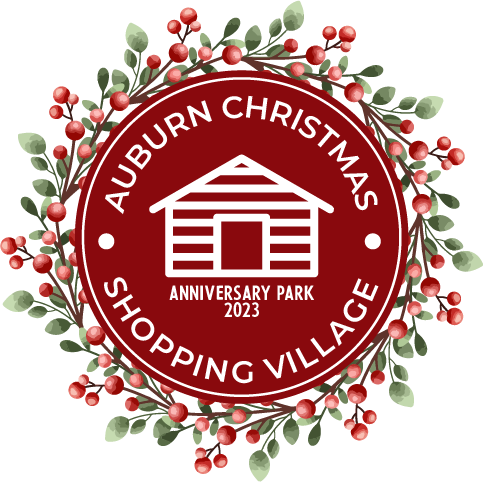 RECYCLING IN AUBURN
The City of Auburn has launched a podcast about all things Auburn. Click the icon below to tune in!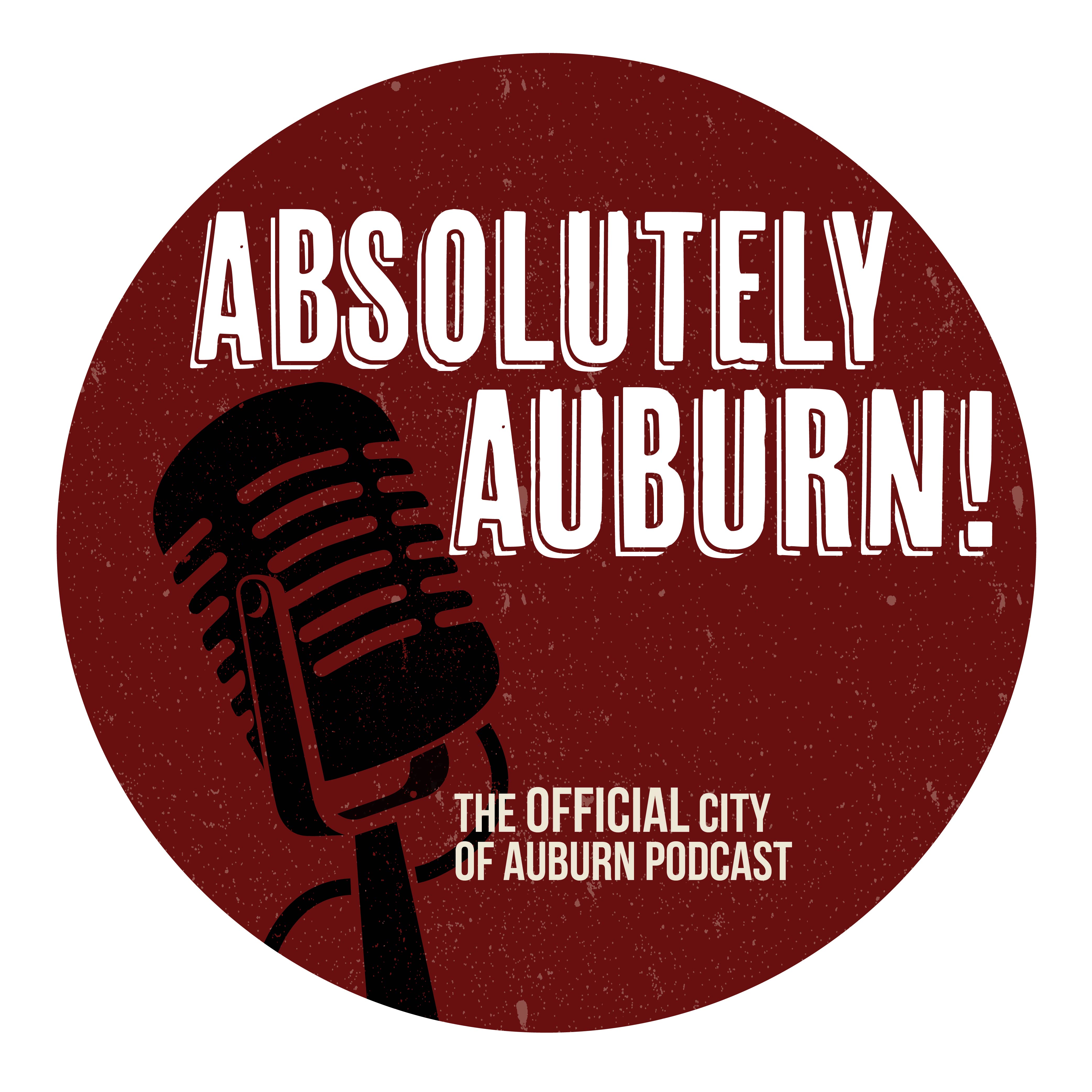 JOIN OUR TEAM!
The City of Auburn is an AWESOME place to work! And we are looking for some equally awesome new team members...from electricians to police officers and mechanics, from tax clerks to dispatchers, and more. We invite you to join our team of dedicated (and very talented) employees. Join Team Auburn!
SUSTAINABLE AUBURN
Click HERE to learn about Auburn's sustainability efforts and how you can DOUBLE your Efficiency Maine rebates!