CITY SPOTLIGHT
SPIRIT OF AMERICA TRIBUTE
The City of Auburn is seeking nominations for the 2022 "Spirit of America" tribute. Our community is filled with truly exceptional people. And each year, Auburn joins more than 100 Maine municipalities in presenting "Spirit of America" tributes to recognize outstanding community volunteers. Nominate your local hero today. Nomination deadline: July 22, 2022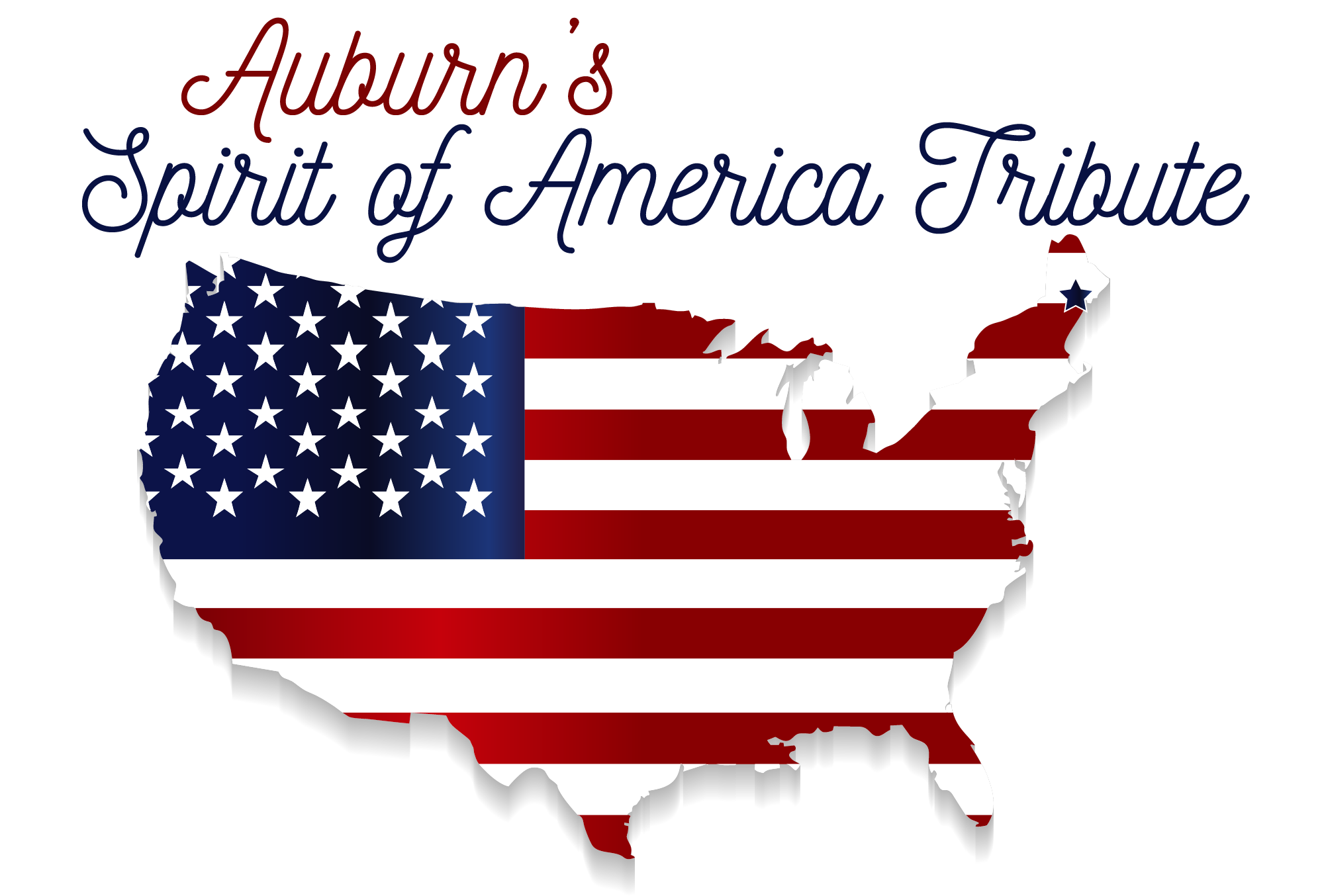 AUBURN NON-PROFITS:
Apply today for a City of Auburn ARPA Grant!
On March 21, 2022, the Auburn City Council allocated $50,000 of ARPA (American Rescue Plan Act) funds to provide assistance to Auburn-based non-profit organizations who offer outdoor recreational activities and have been negatively impacted by the COVID-19 pandemic.
SUSTAINABLE AUBURN
Click HERE to learn about Auburn's sustainability efforts and how you can DOUBLE your Efficiency Maine rebates!