CITY SPOTLIGHT:
SPRING BULKY WASTE COLLECTION: MAY 2021
We know Auburn residents really appreciate this program - also known as "spring cleanup." The team at Auburn Public Works is proud to make it a reality. PLEASE work with us to make this year's event smooth & successful: note and follow the schedule & terms, especially what we will and will not collect. DETAILS HERE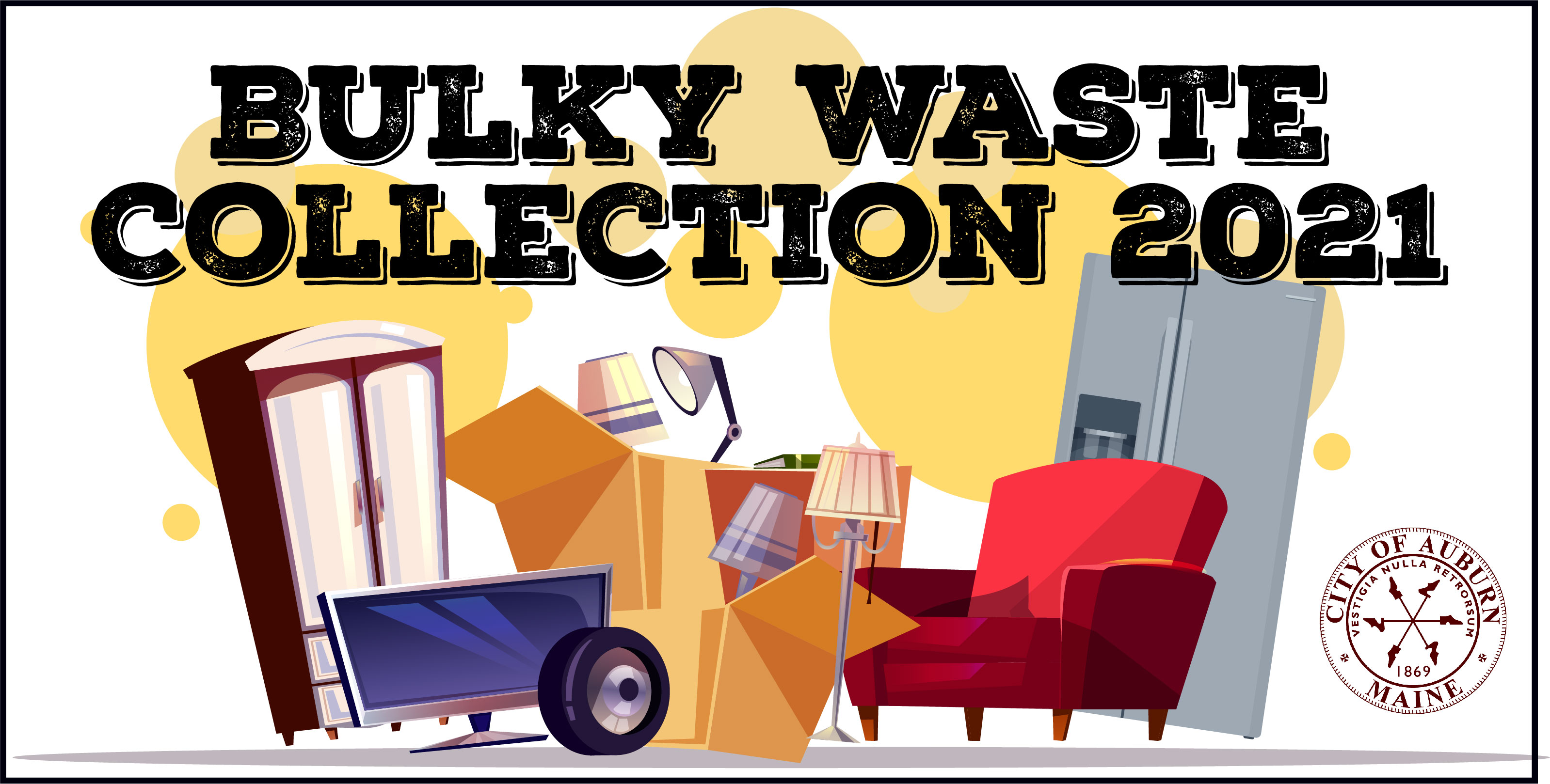 PUBLIC FEEDBACK NEEDED
Auburn continues to grow, with more than $20M worth of projects approved at the April Planning Board Meeting. However, employers are citing workforce attraction as one of their biggest challenges. As part of the city's commitment to ensure that housing stock has room to grow, the Auburn City Council appointed a Comprehensive Plan Update Committee last fall to formulate recommended strategies on recreation, transportation, and land use changes for future growth of the city.
"The next step, before any decisions are made, is to hear from residents," said Director of Planning and Permitting Eric Cousens. "Constructive input will help the City Council and Planning Board to be responsive to community desires."
We invite you to take our survey and share your thoughts!