Support Services
The Support Services Division is responsible for all functions that support the overall operations of the Police Department. These responsibilities include: parking enforcement, court, accreditation, property/evidence, animal control, Project Lifesaver and some community initiatives. Support Services is comprised of one lieutenant, one sergeant, Parking Enforcement Officer, Special Enforcement/Animal Control Officer, two drug enforcement officers (assigned to external task forces), Information Assistant and Court Officer.

Support Services Division Commander
Lieutenant Barry Schmieks is the Support Services Commander. He can be reached at 207.333.6650 X:2066

Support Services Supervisor
Sergeant Christopher Hatfield is the Support Services Supervisor. He is responsible for the supervision and coordination of activities within the SSD. This includes deploying/scheduling personnel to meet the needs of the department and the community. This supervisor oversees the maintenance of our equipment; manages the Quartermaster System (uniforms, etc.); and directs the department's planning, deployment and operations for special events. Sergeant Hatfield is the department's primary crime prevention/community relations officer and he can be reached at 207.333.6650 X: 2068.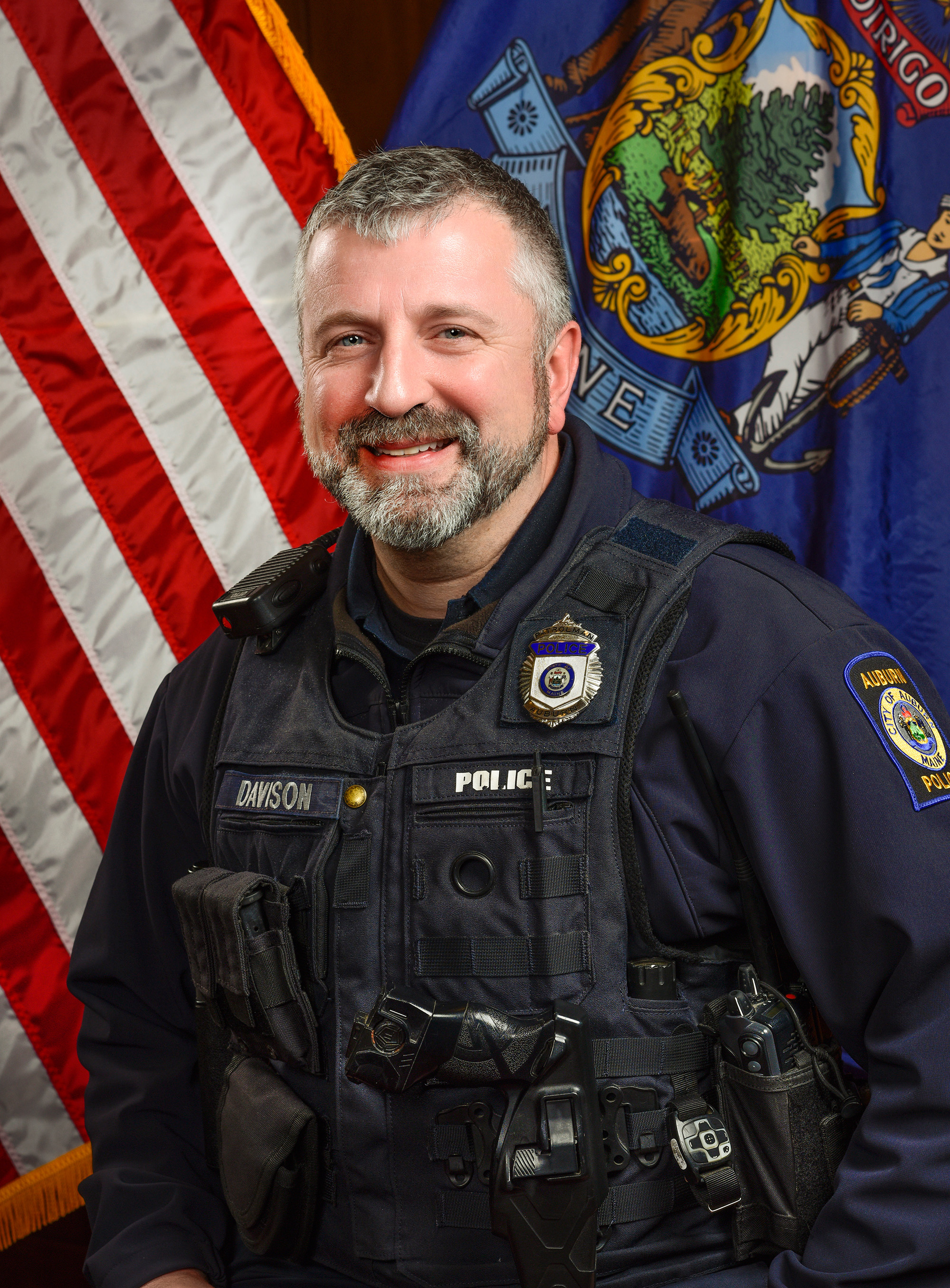 Animal Control/Special Enforcement Officer
The Animal Control/Special Enforcement Officer is responsible for the overall enforcement of the Municipal and State laws governing the licensing and care of dogs and other domesticated animals. The ACO responds to all calls relating to these animals and also works with the City Clerk in the enforcement of the licensing of all dogs. Officer James Davison serves as ACO for the Auburn Police Department. He also serves as Special Enforcement Officer, managing our Project LifeSaver program and much more. To reach Officer Davison, email him at jdavison@auburnmaine.gov or call 207.333.6650 X2058.

Parking Enforcement
The Auburn Police Department has a civilian Parking Enforcement Officer. Cameron Mason is responsible for monitoring the many city lots, the parking garage and on-street parking. Cameron can be reached at cmason@auburnmaine.gov or by calling 207.333.6650 X2071.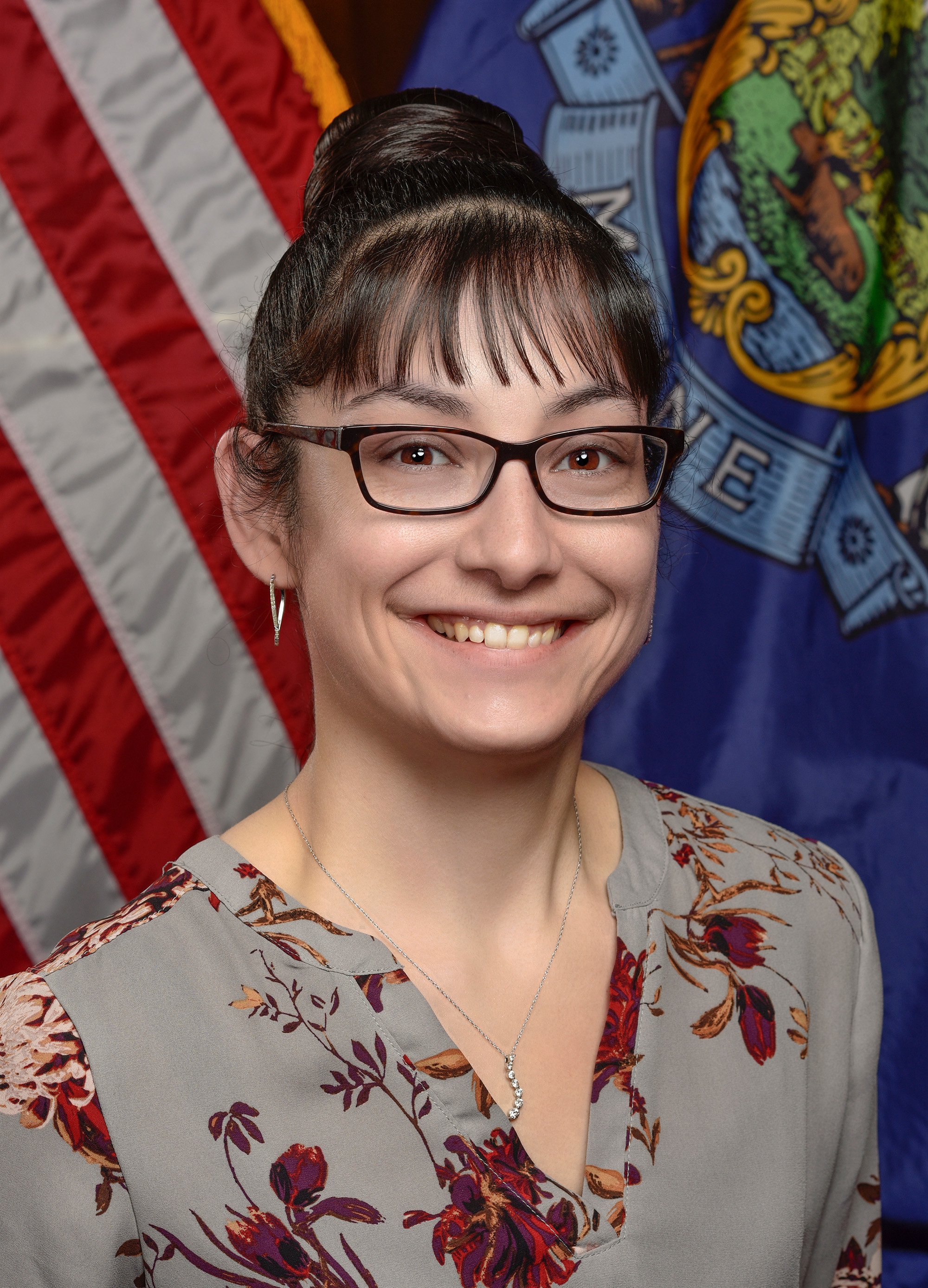 Court Officer
The Court Officer is a civilian employee who is responsible for the processing of all court papers and documents to be presented for disposition at the Superior and District Courts. APD's Court Officer is Anna Brown. Click on her name to send an email, or she can be reached by phone at 207-333-6650 X2059.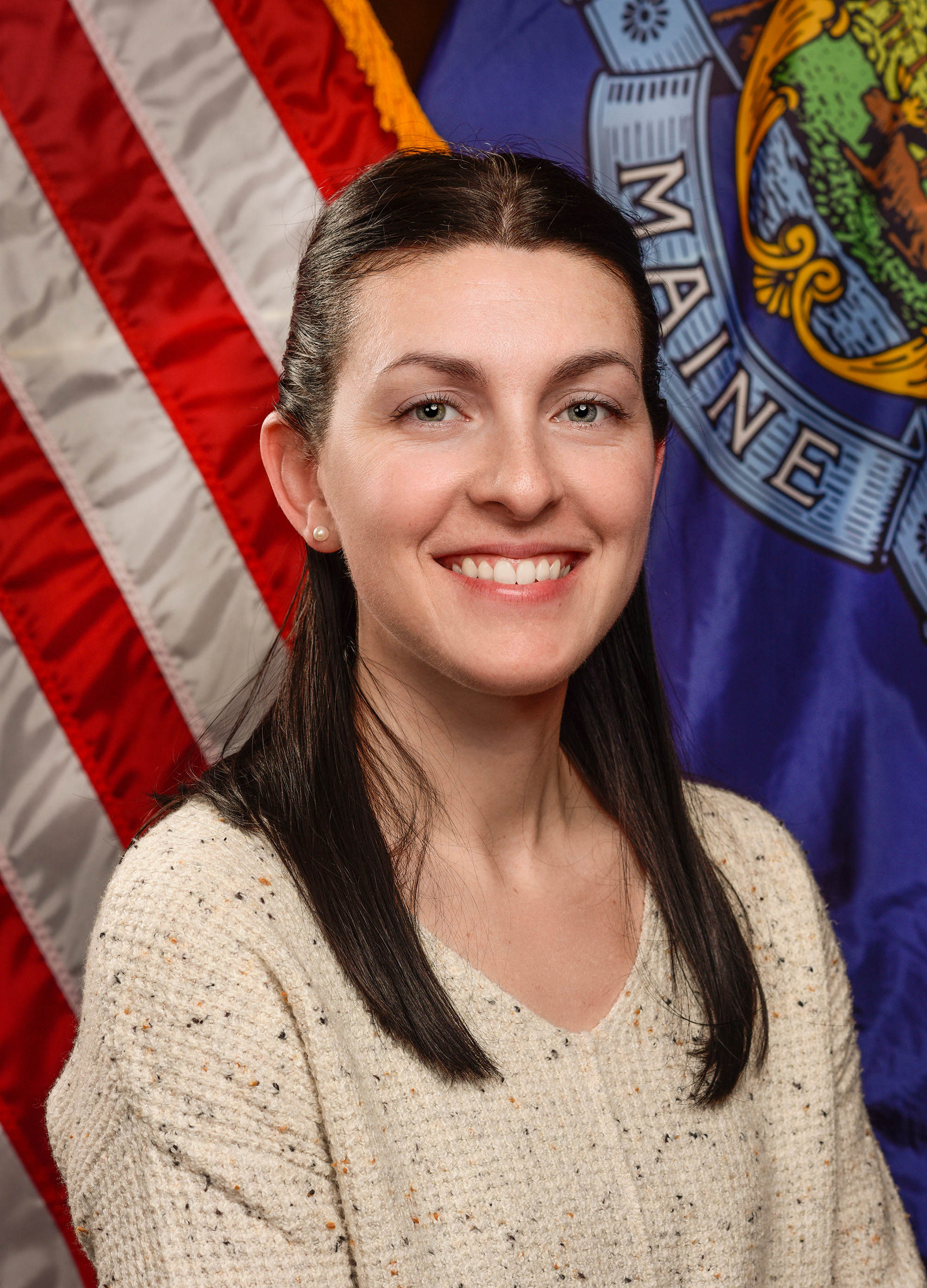 Information Assistant
This civilian position is responsible for fielding incoming calls and in-person inquiries; providing crash reports; and other miscellaneous duties including accepting record requests, parking ticket payments, concealed weapons permit applications and more. To reach our Information Assistant/Records Clerk Maegan Kyllonen, call 207.333.6650 X2075 or email: MKyllonen@auburnmaine.gov.
Click on a division name below to learn more...