Auburn City Council
The City of Auburn operates under a Council-Manager form of government. By Charter, the City Council is comprised of the Mayor and seven Councilors. The Mayor is elected by a majority of voters and serves a two-year term. The City's five voting wards each elect one Council member to represent their ward and two at-large me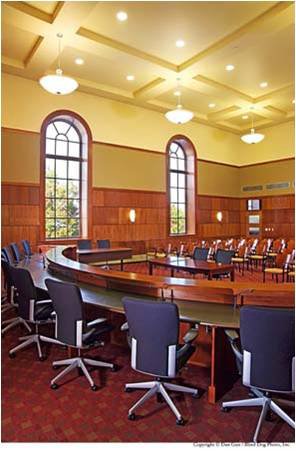 mbers are elected citywide. All serve two-year terms.
The City Charter grants to the City Council all powers to enact, amend, or repeal rules, ordinances and resolutions relating to the City's property, affairs and government, to preserve the public peace, health and safety, as well as establishing policy. The Council adopts an annual budget for both municipal and school operations and provides for an annual audit. The Council also appoints the City Manager.
Ward 1
Ward 2
Ward 3
Ward 4
Ward 5
At-Large
At-Large
Meeting Schedule
Meetings are typically held on the first and third Mondays of every month, 7:00PM, 60 Court Street in Auburn.
Watch our meetings - live or previously recorded - on our YOUTUBE CHANNEL or live on GREAT FALLS TV.
Council meeting minutes and agendas can be found in the menu to the left.
City Council Contact
207.333.6601 ext. 1126 (City Clerk, Susan Clements-Dallaire)
Email Us
PUBLIC COMMENT
Public comment is an essential part of any local government meeting. It is an opportunity for members of the public to inform the governing body about their views. All meetings of the Auburn City Council, except Executive Sessions, are open to the public, and the public is always invited to participate, with the exception of Council workshops, which are primarily intended for the Council and staff to review and discuss items prior to their appearance on a regular City Council meeting.The City of Auburn makes it a priority to offer fair and adequate opportunity for the public to be heard, to express opinions and concerns related to the business of the City, and to provide adequate time for the City Council to obtain information and opinions on subjects before it while ensuring that the time allowed for public input does not interfere with the addressing the scheduled agenda.
We encourage residents to attend a City Council meeting to offer comments during a public comment session. If you are unable to attend in person, you are invited to select a councilor above and reach out to them directly. Their contact information can be found on their individual page. Please be sure to include your name and address, along with your comment, whichever method you use.