AGRICULTURE COMMITTEE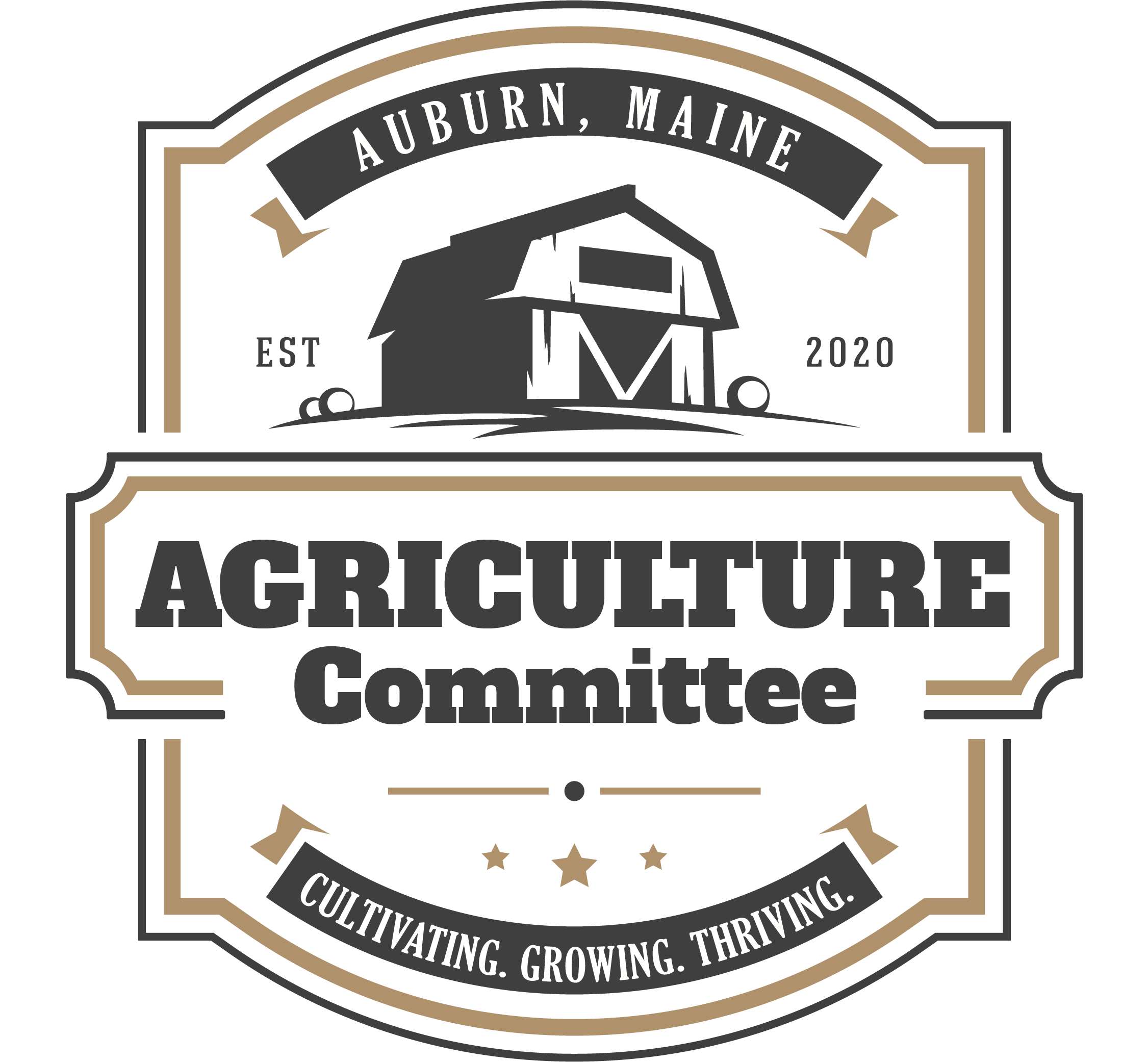 The purpose of Auburn's Agriculture Committee shall be to proactively build a stronger food, agricultural, and resource economy in Auburn and to address the ongoing needs of protecting and promoting farms, farmland, forestry businesses, woodlots, local agriculture economy and local forestry economy. Priority will be given to selecting members who are actively engaged in agriculture or forestry. Associate Members must be Auburn residents or Auburn landowners.
Chair: Kathy Shaw
Secretary: David Griswold
David Bell
Katherine Boss
Stanwood Gray
Pam Rousseau
William Sylvester
Ed Michaud - Associate, non-voting member
Christopher Carson - Associate, non-voting member
City staff liaison: Jay Brenchick
Appendix A | Appendix B | Appendix C | Appendix D | Appendix E
Auburn's agriculture hub brings Ag Zone data to life! Through the magic of GIS technology, the City of Auburn is able to share data in a whole new way. Using "ArcGIS Hub," Auburn has created a data portal through which we can share information, mapping, reports, and much more. Spend some time exploring Auburn's Agriculture & Resource Protection Zone Hub today!