PROFESSIONAL STANDARDS DIVISION
The Professional Standards Division is responsible for working closely with the Administrative Division in reviewing and maintaining the department's policies and procedures, ensuring compliance with its national accreditation with the Commission on Accreditation for Law Enforcement Agencies, Inc. (CALEA). The division is also responsible for the internal affairs investigations, pre-employment background investigations, as well as all department in-service training. Professional Standards is comprised of one lieutenant and one sergeant.
Professional Standards Lieutenant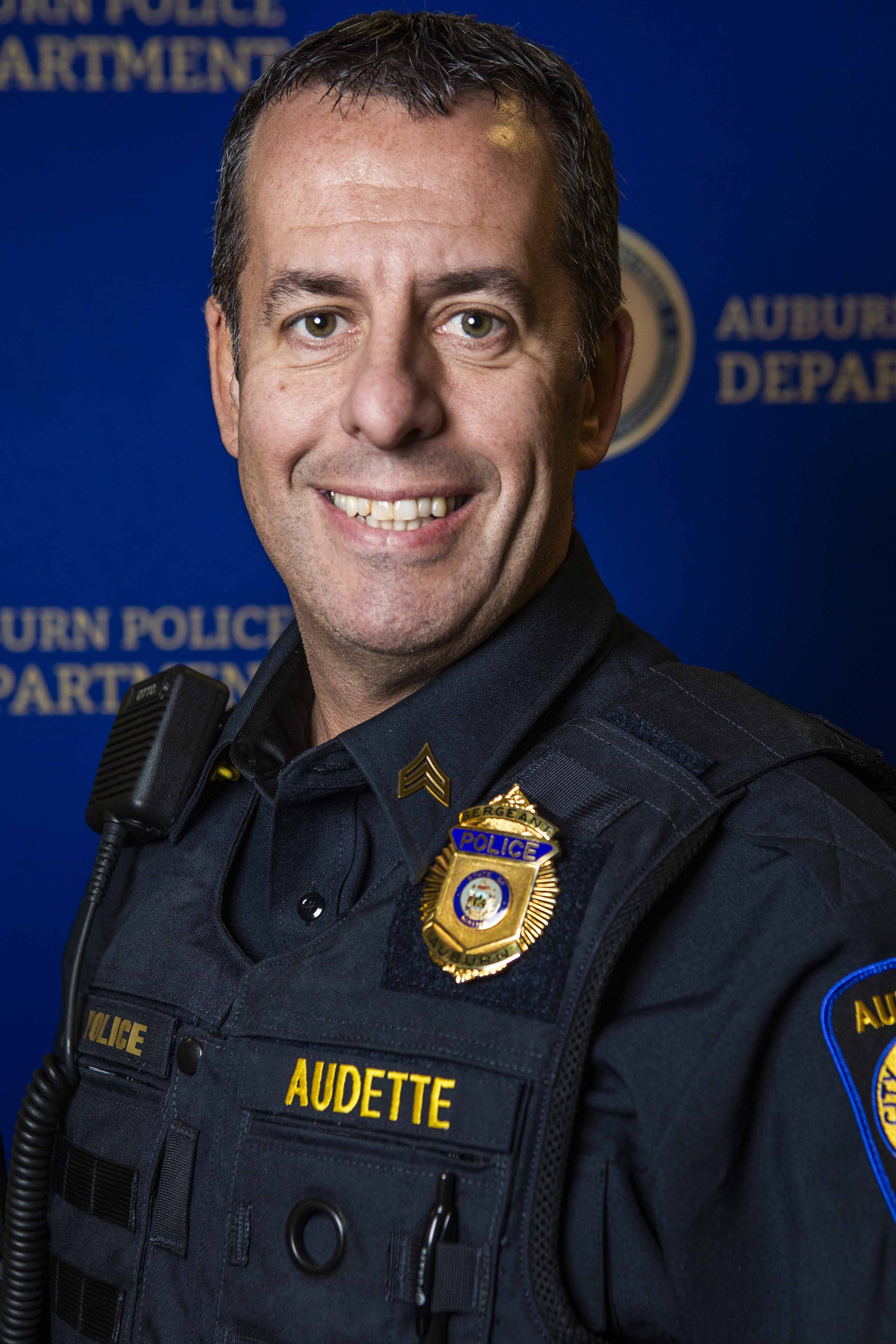 Lt. Eric Audette
Professional Standards Sergeant/Accreditation Manager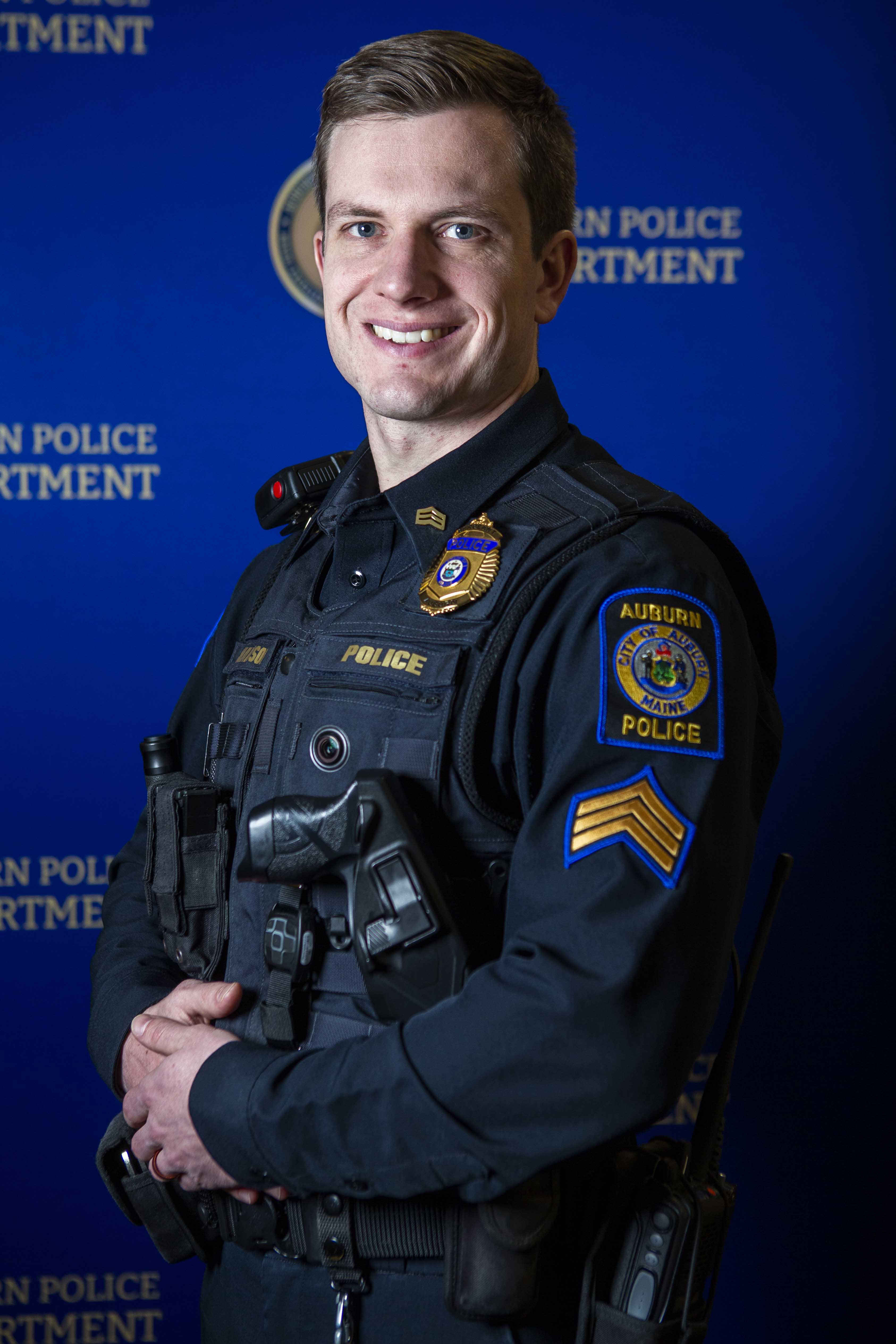 Sgt. Justin Richardson
Click on a division name below to learn more...