The Auburn Public Works Department is accredited by the American Public Works Association (APWA). We are the first and only nationally-accredited public works agency in Maine!
The Auburn Public Works Department improves the quality of life for Auburn's citizens, businesses and industries by providing vital services through these program areas: Administration, Parks, Highway Maintenance, Solid Waste Managment/Recycling, Traffic Safety & Fleet Services.
Our Mission:
To provide public infrastructure and municipal services to protect and enrich the daily lives of the people who live, work and play in Auburn
Our Vision:
To exceed citizen expectations and strive for continuous improvement at all levels; to maintain and improve upon infrastructure; and to prepare for new growth, through planning, teamwork, communication and exceptional service
Our Values:
Auburn Public Works will be known locally for: Safety, Integrity, Fiscal Responsibility, Accountability, Transparency, Teamwork, Excellence and Sustainability
We are on Facebook! Like us today!
Working together for cleaner and safer waters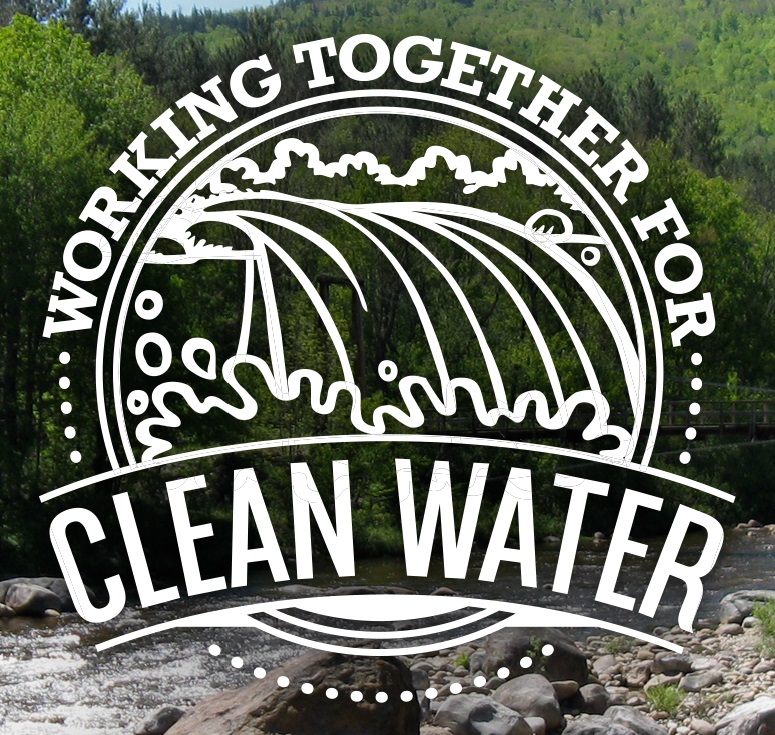 The Androscoggin River, Taylor Pond, Lake Auburn, No Name Pond, Sabattus Pond and other water bodies are important for economy, recreation and environment.
The communities of Auburn, Lewiston, Sabattus and Lisbon are working together for cleaner and safer waters.
We need your help! You can make a difference by following these five steps on your property:
* BUILD HEALTHY SOIL
* MOW BETTER - LEAVE GRASS TALLER
* PRACTICE SMART WATERING
* THINK TWICE BEFORE USING FERTILIZERS & PESTICIDES and
* PRACTICE YARDSCAPING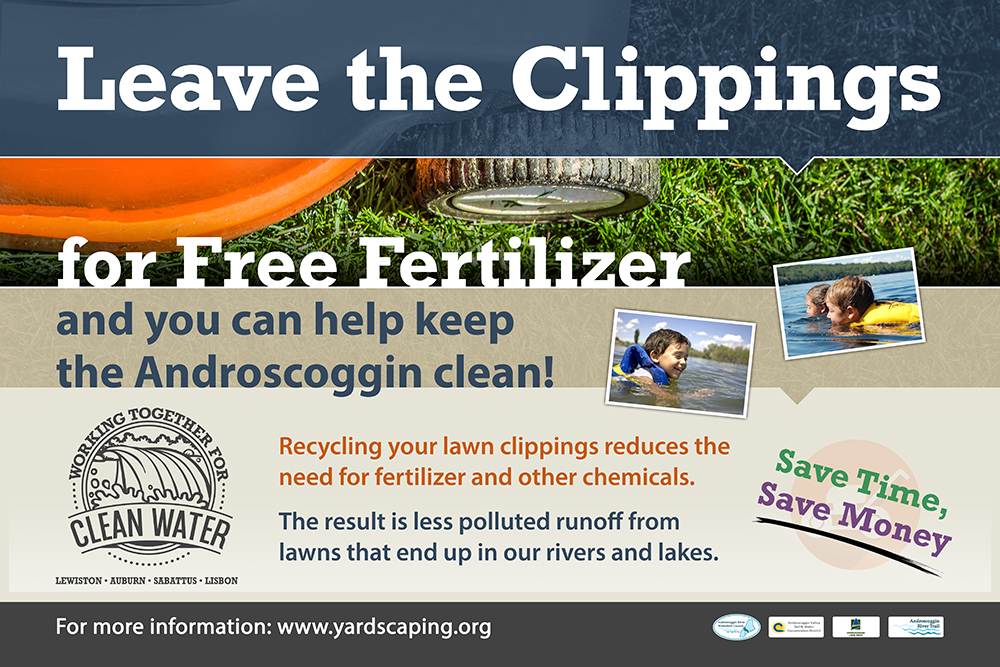 Click here to download our informational poster | For more information, visit: www.yardscaping.org
COLORING PAGES FOR KIDS!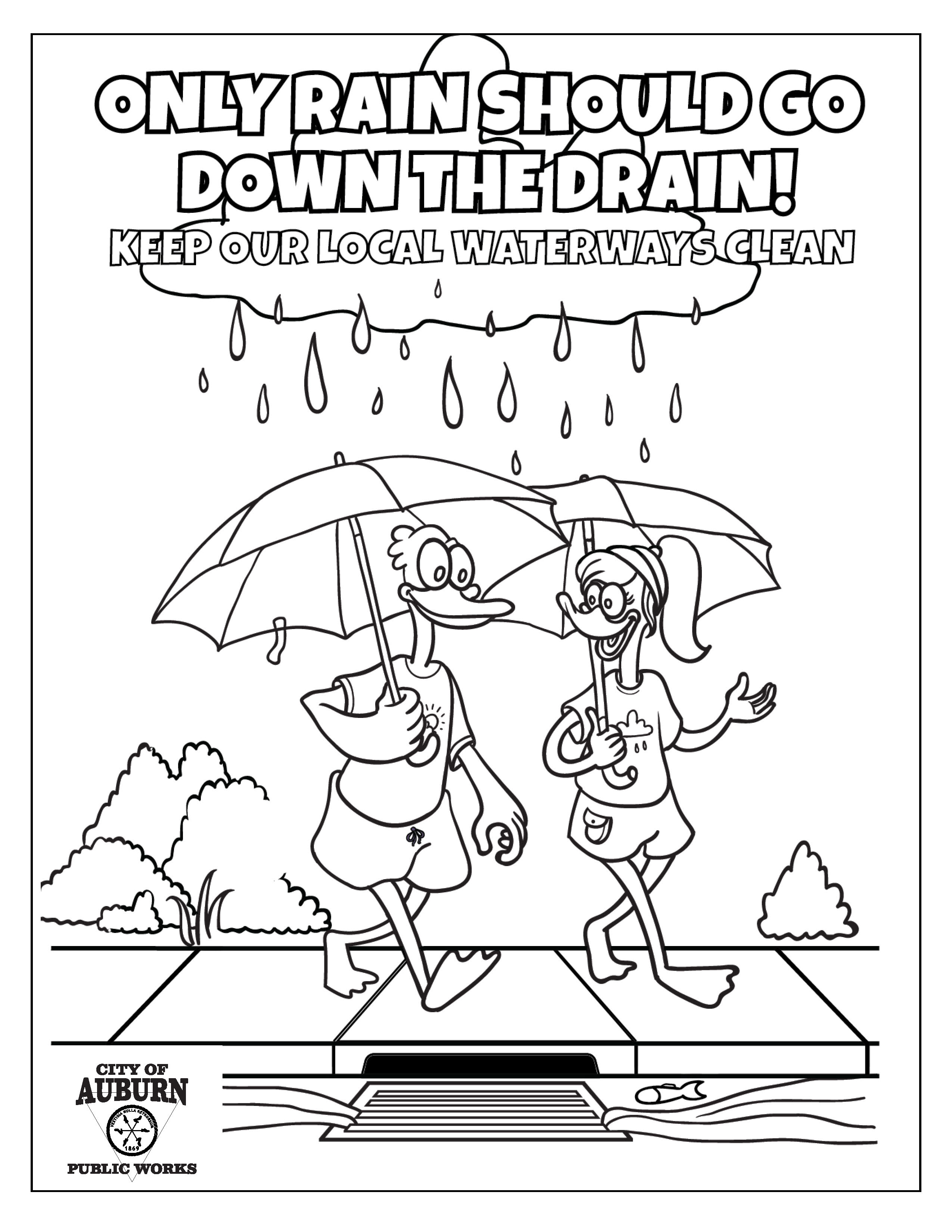 Help prevent stormwater pollution. Download these fun, printable coloring pages to help your kids learn about keeping our local waterways clean.