The Auburn Public Works Department is accredited by the American Public Works Association (APWA). We are the first and only nationally-accredited public works agency in Maine!
The Auburn Public Works Department improves the quality of life for Auburn's citizens, businesses and industries by providing vital services through these program areas: Administration, Parks, Highway Maintenance, Solid Waste Managment/Recycling, Traffic Safety & Fleet Services.
Our Mission:
To provide public infrastructure and municipal services to protect and enrich the daily lives of the people who live, work and play in Auburn
Our Vision:
To exceed citizen expectations and strive for continuous improvement at all levels; to maintain and improve upon infrastructure; and to prepare for new growth, through planning, teamwork, communication and exceptional service
Our Values:
Auburn Public Works will be known locally for: Safety, Integrity, Fiscal Responsibility, Accountability, Transparency, Teamwork, Excellence and Sustainability
Public Services is on Facebook! Like us today!
SPRING BULKY WASTE COLLECTION

PUBLIC NOTICE: Notice of intent to file
Please take notice that the City of Auburn is intending to file a Notice of Intent (NOI) to comply with the Maine General Permit for the Discharge of Stormwater from Small Municipal Separate Storm Sewer Systems issued 10/15/2020 (Permit # MER041000 W009170-5Y-C-R) and an associated Stormwater Management Plan (SWMP) with the Maine Department of Environmental Protection by March 31, 2021. The NOI and SWMP will be available for public inspection on the Department's internet site after the NOI has been deemed complete for processing.
A request for a public hearing must be received by the Maine Department of Environmental Protection in writing, no later than 20 days after the NOI has been deemed complete for processing. Requests must indicate the interest of the person filing the request and specify the reasons why a hearing is warranted. A public hearing may or may not be held at the discretion of the Commissioner or Board of Environmental Protection.
The public comment period on the NOI and SWMP documents is a minimum of 30 calendar days. Written public comments may be sent to the Department of Environmental Protection Division of Water Quality Management (17 State House Station, Augusta, Maine 04333-0017) and must reference the name of the municipality filing the NOI and the Permit number provided above.
ROUTE 4 meeting information
Project plan [very large file]
Meeting presentation [PDF of slideshow]
Working together for cleaner and safer waters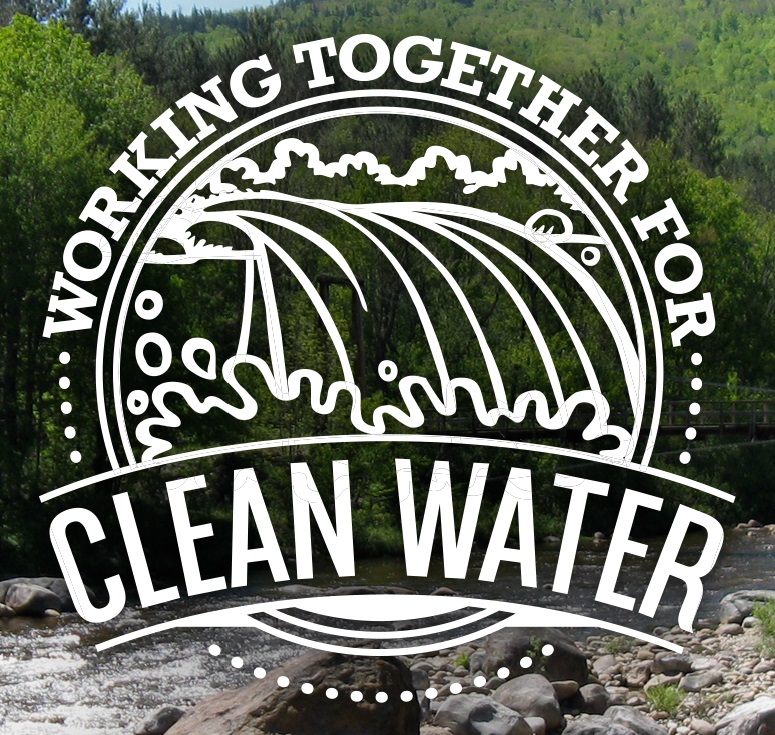 The Androscoggin River, Taylor Pond, Lake Auburn, No Name Pond, Sabattus Pond and other water bodies are important for economy, recreation and environment.
The communities of Auburn, Lewiston, Sabattus and Lisbon are working together for cleaner and safer waters.
We need your help! You can make a difference by following these five steps on your property:
* BUILD HEALTHY SOIL
* MOW BETTER - LEAVE GRASS TALLER
* PRACTICE SMART WATERING
* THINK TWICE BEFORE USING FERTILIZERS & PESTICIDES and
* PRACTICE YARDSCAPING
Click HERE to download our informational poster
For more information, visit: www.yardscaping.org