assessing division
Karen Scammon, CMA-4, City Assessor
Mission Statement
The City of Auburn Assessing Division will:

Assess all properties fairly, equitably, and in compliance with all mandated regulations and laws of the State in an open, accessible environment;

Strive to educate the public on assessment practices;

Treat all taxpayers with respect; and

Provide the highest quality customer service honestly, objectively and with integrity.
Assessing Overview
Assessing maintains sales information, property deed transfers and the valuations of all Real Estate and Business Personal Property located in the City of Auburn for taxation purposes. Your total property assessment consists of a land value, building value and a yard item value if applicable. Our office can assist you with information on:
Tax Relief Programs - Homestead, Veterans and Blind Exemptions;
Special Land Classifications - These are State of Maine Current Use Programs and include Farmland, Open Space and Tree Growth;
Real Estate - Map/Lot, Deed Book/Page, Property Values, Sale Price, Owner and Owner's Mailing Address, Building Description and Lot Size;
Business Personal Property - Business Equipment Tax Exemption (BETE), Business Equipment Tax Reimbursement (BETR), Annual Form 706-A Detailed Asset List Filing;
Abatements and Appeals.
New Property Owners, click here for information about your mailing address, tax bill, and more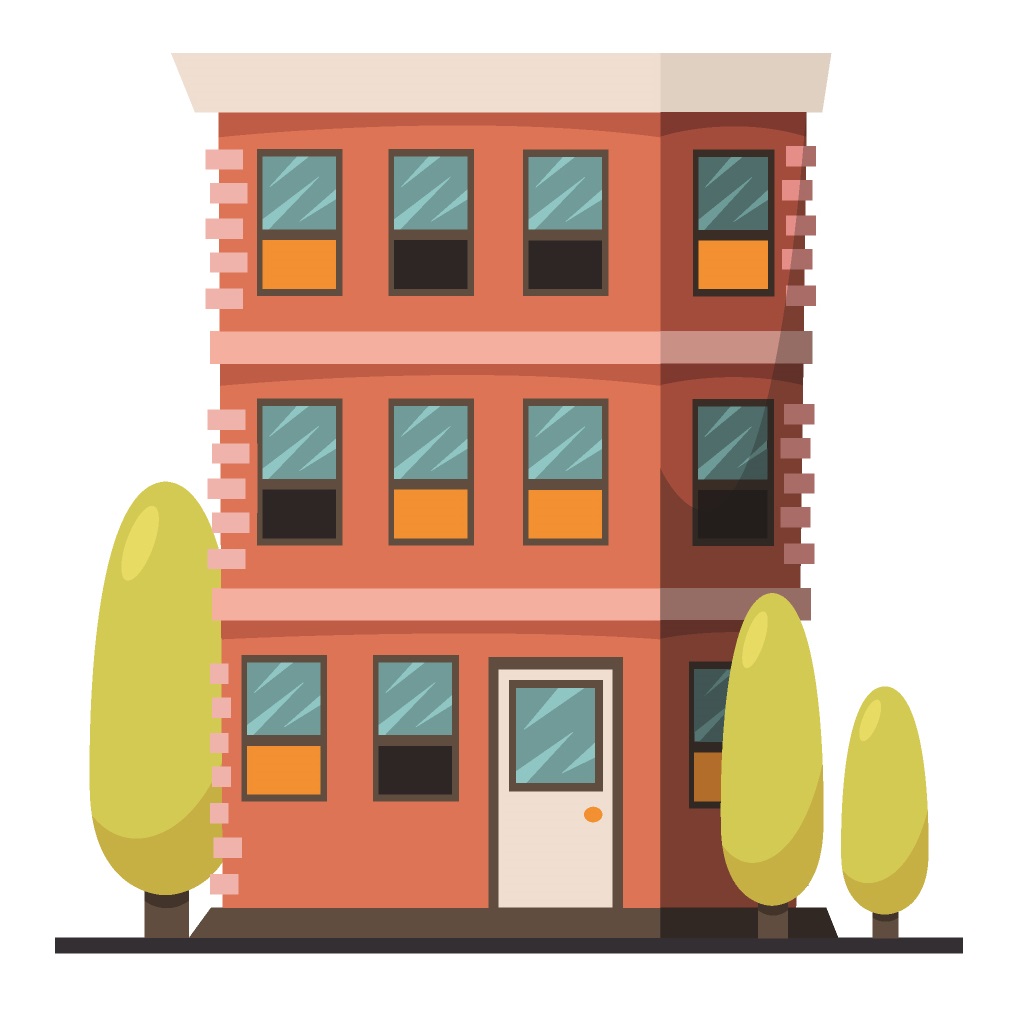 ____________________________________________
Assessment Data
2023/2024 Tax Year Information
Fiscal Year: 7/1/2023 to 6/30/2024
Commitment Date: 7/21/2023
State Certified Ratio: 93%
Tax Rate: $22.75 per $1,000.00 of assessment
Abatement Deadline: 1/22/2024
Homestead Exemption Amount: $23,250 off assessment/$528.94 in tax dollars
(2022/2023 Last year's) Personal Property Commitment Book (2023/2024) PENDING
(2022/2023 Last year's) Real Estate Tax Commitment Book (2023/2024) PENDING
Tax Bill Due Dates
Real Estate: First payment due 9/15/2023; second payment due 3/15/2024
Interest begins 9/16/2023 on the first installment and 3/16/2024 on the second installment
Personal Property: Due 9/15/2023
Interest Begins 9/16/2023
Phone: 207.333.6601 ext. 1118
Address: 60 Court Street, Auburn, Maine 04210