---
The City of Auburn is delighted to reveal a whole new look for "MapAuburn," the City's online mapping portal. The site has a fresh new look and a new name to go with it: AccessAuburn!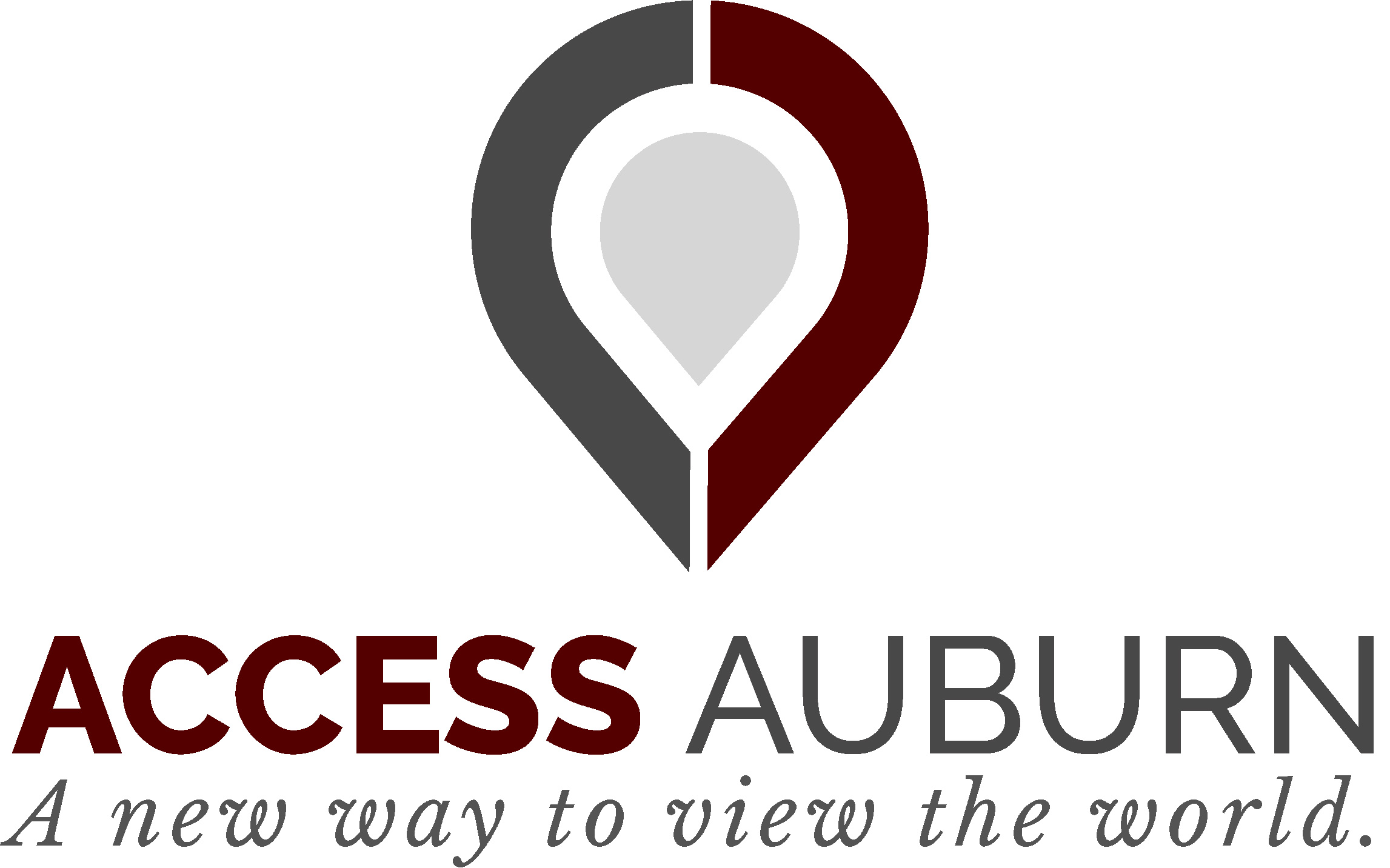 AccessAuburn is easier to use, more comprehensive and and provides a more streamlined experience for users. The new site is built on Open Data (Hub) technology, and makes it easier to find different applications. AccessAuburn also includes dashboards, and initiative sites (like Auburn's AG Portal).
With user-friendly parcel viewers, mapping applications, and Auburn's most popular maps, AccessAuburn is a new way to view the world. And it's just the beginning!