---
Auburn has a BIG birthday coming up soon!
On February 22, you are invited to help us celebrate our 150th birthday! Cake sites all over our beautiful city will be serving up FREE, delicious treats - be sure to visit one (or ALL) of these wonderful "lo-CAKE-tions!"
Visit our website for a list of cake sites and an interactive map: www.auburn150.com/happy-birthday
MANY sites will have special events as well as cake, such as:
* Public Skate at Norway Savings Bank Arena
* Story time at the Auburn Public Library
* Bounce House at Ingersoll Turf Facility
* Card making at the Woman's Literary Union
* Tours at the Great Falls Model Railroad Club & the historic Court Street Baptist Church
AND MUCH MORE!
Visit www.auburn150.com/happy-birthday to view the list of cake sites and help us celebrate Auburn's special day!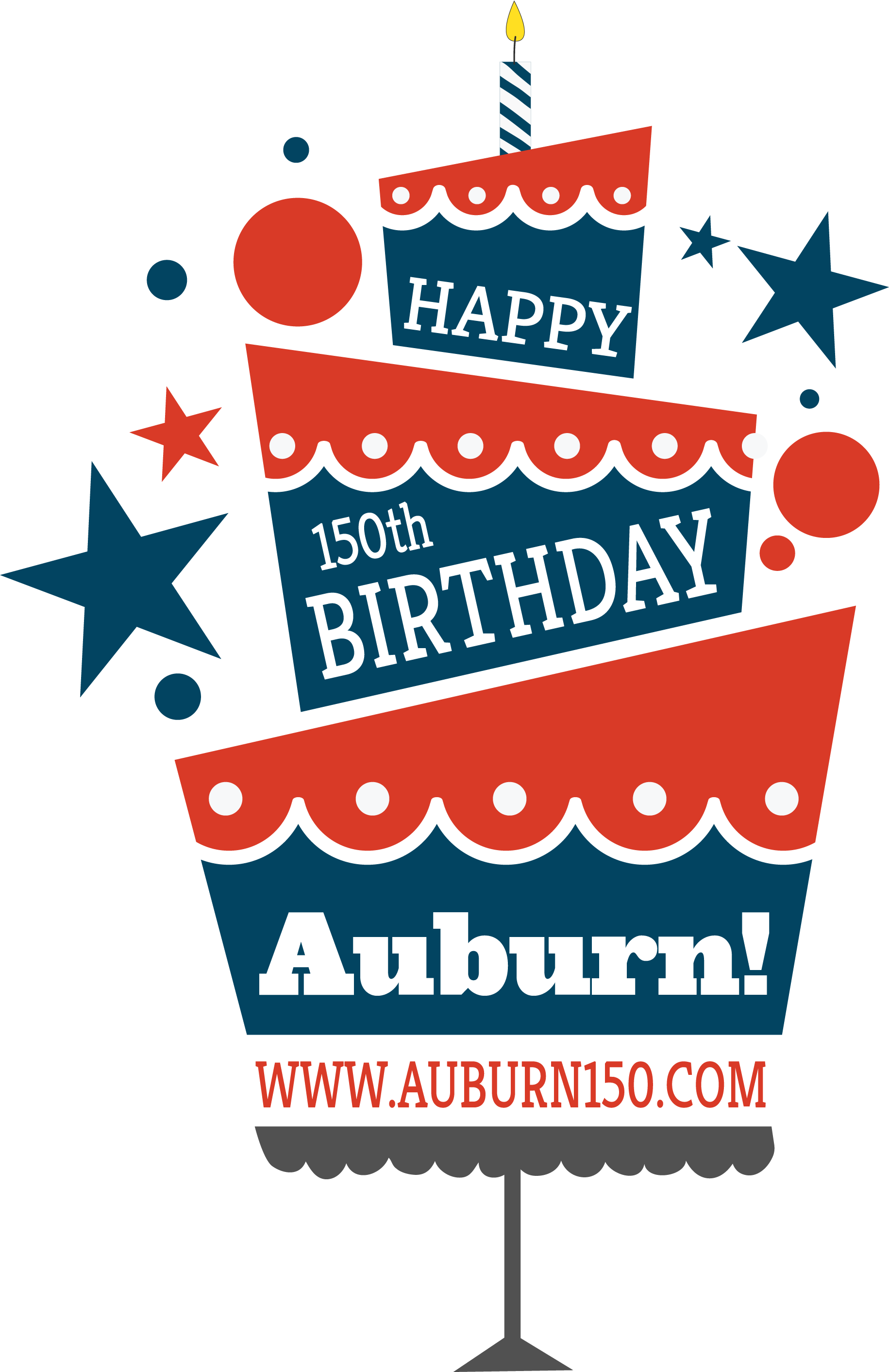 Our warm thanks to Norway Savings Bank, official sponsor of Auburn's 150th Birthday party! Special thanks to BJ's Wholesale Club, who will be supplying the delicious cake. Our continued gratitude to our 150th Anniversary Founding Sponsors: Emerson Toyota, Great Falls Marketing and Maple Way Dental Care!