---
Auburn is ready to grow. That is the message city leadership hopes to send to developers by approving the sale of seven exceptional city-owned properties throughout Auburn.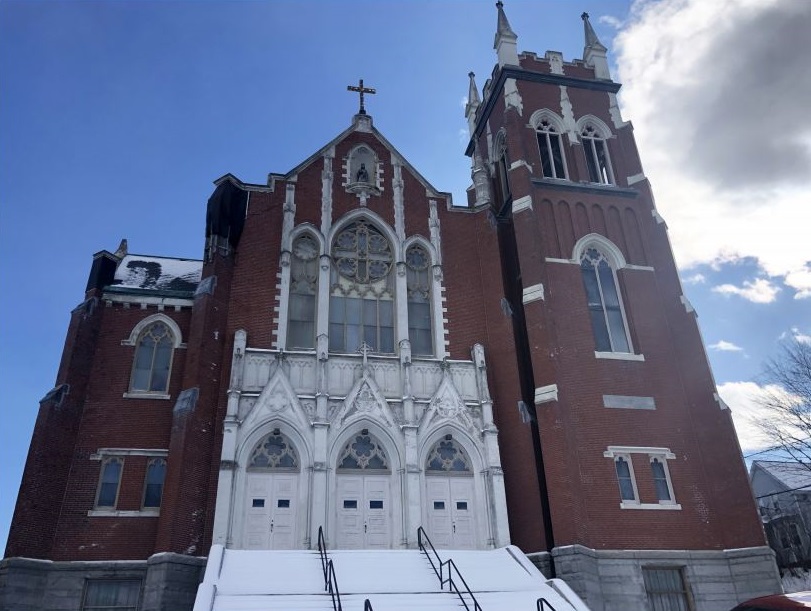 The properties, which include six highly desirable lots and one very historic building, are located in the heart of Auburn's beautiful downtown, in the corridor leading to the New Auburn neighborhood, and within New Auburn itself.
"There are countless reasons why Auburn is the perfect destination for developers," said Mayor Jason Levesque. "Our quality of life here, combined with our streamlined permitting and form-based zoning make this city very appealing. When you also consider that Auburn has set aside $1 million dollars to incentivize investments downtown and the fact that our team is easy to do business with, it becomes crystal clear that Auburn is the place to be."
Jay Brenchick, Auburn's new Director of Economic Development, agrees. "Permit approval happens in a fraction of the time it takes elsewhere," said Brenchick. "And our downtown Form Based Code districts offer developers more creativity and the opportunity to realize greater returns on their investment."
Developers from across the region are encouraged and invited to connect with city staff to learn more about how Auburn can help make their projects a reality. To view the city-owned properties currently presented for sale, visit www.goauburn.me.
To connect with Auburn's "growth, quality & investment team," contact Jay Brenchick at jbrenchick@auburnmaine.gov or 333-6600, ext. 1218.
*Photo of St. Louis Church by Tom Green