Auburn's New High School Project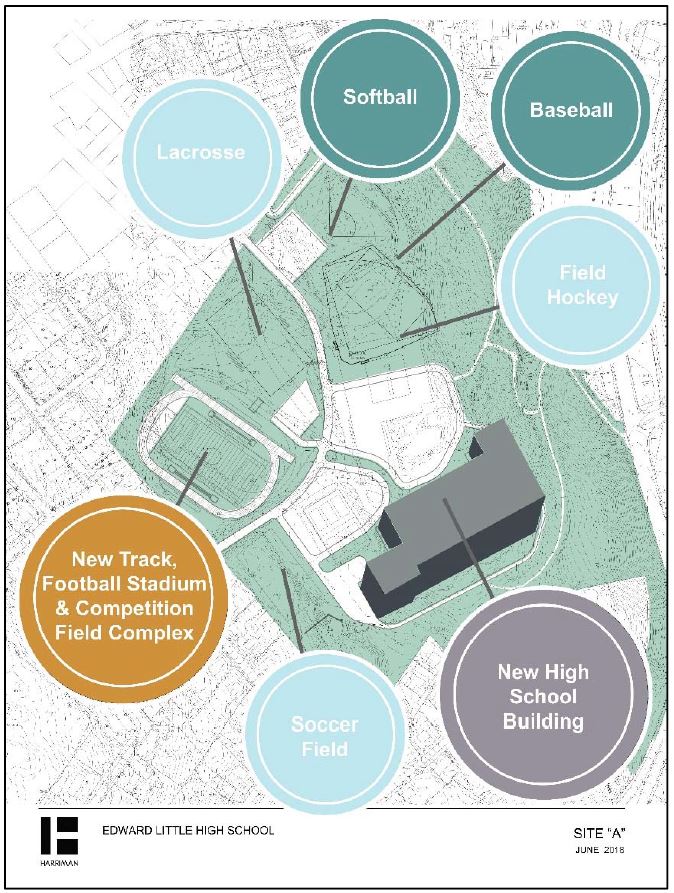 Auburn's thrilling new Edward Little High School project is underway! Be sure to visit the School Department's website for access to a comprehensive list of meeting minutes and other important documents.
Below, you will find some basic information on this exciting project that will impact our community for generations to come!