Help us honor our Hometown Heroes!
The City of Auburn treasures and deeply respects the men and women of the military, especially our hometown heroes who have so proudly served this country and our community. We are proud to honor and recognize Auburn servicemen and women who have served or given their lives in the US Armed Forces. To recognize these local heroes, the City is proud to offer the Hometown Heroes Banner Program.
In 2020, downtown Auburn will be filled with colorful, patriotic banners honoring Veterans from our City. These 18"x 36" double sided, vinyl banners will include the service member's name, branch of service, and photograph. Banners will be proudly displayed on light poles in downtown Auburn during the spring & summer of 2020. Locations will be selected randomly (specific display locations cannot be requested). And banners will be available for pickup by the purchaser following the display period. Banners are $65 each.
Banners as "surprises" to living individuals are not permitted – permission from the service member must be obtained prior to banner installation.
In order to be considered for a banner, the nominee must meet the following criteria:
1. Lived in Auburn at some point in their lifetime
2. Served in one of the following branches: Army, Navy, Marines, Air Force, Coast Guard, National Guard
3. Meet one of the following: honorably discharged Veteran, died in the line of duty
Please read all program details and requirements before submitting an application.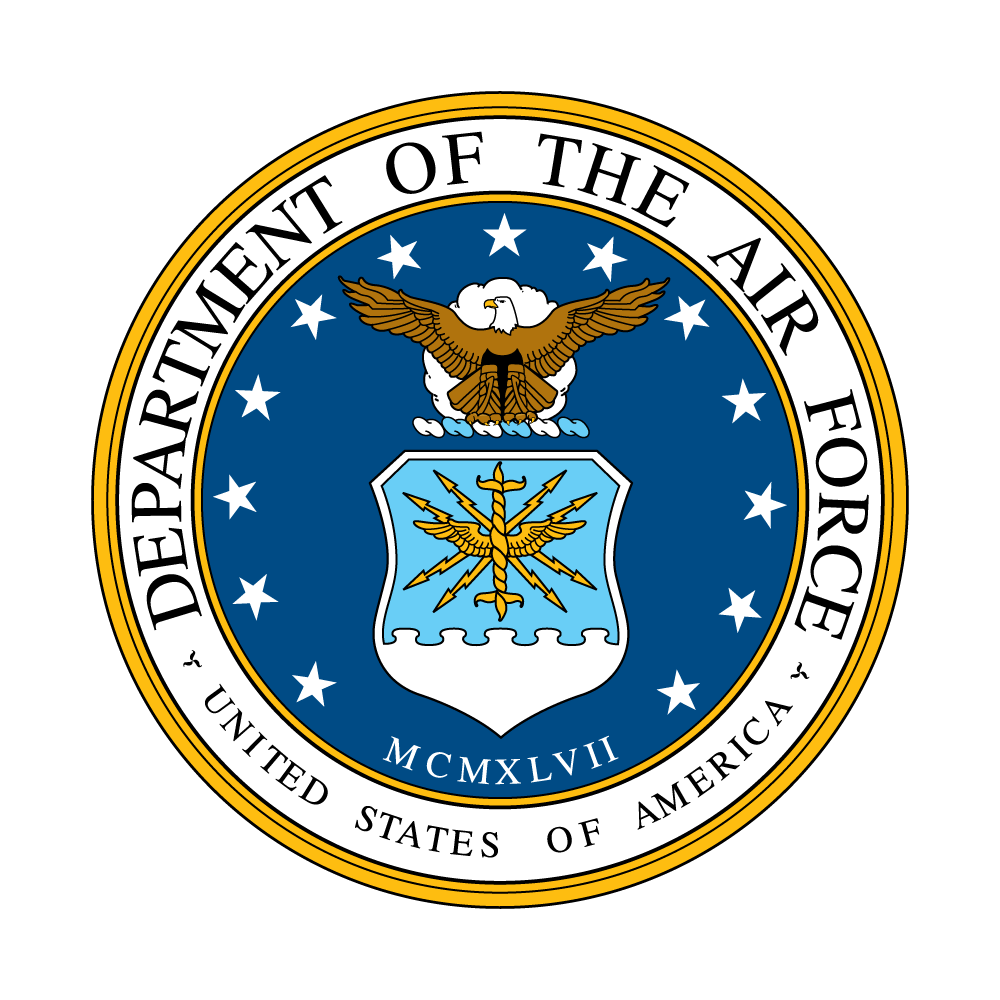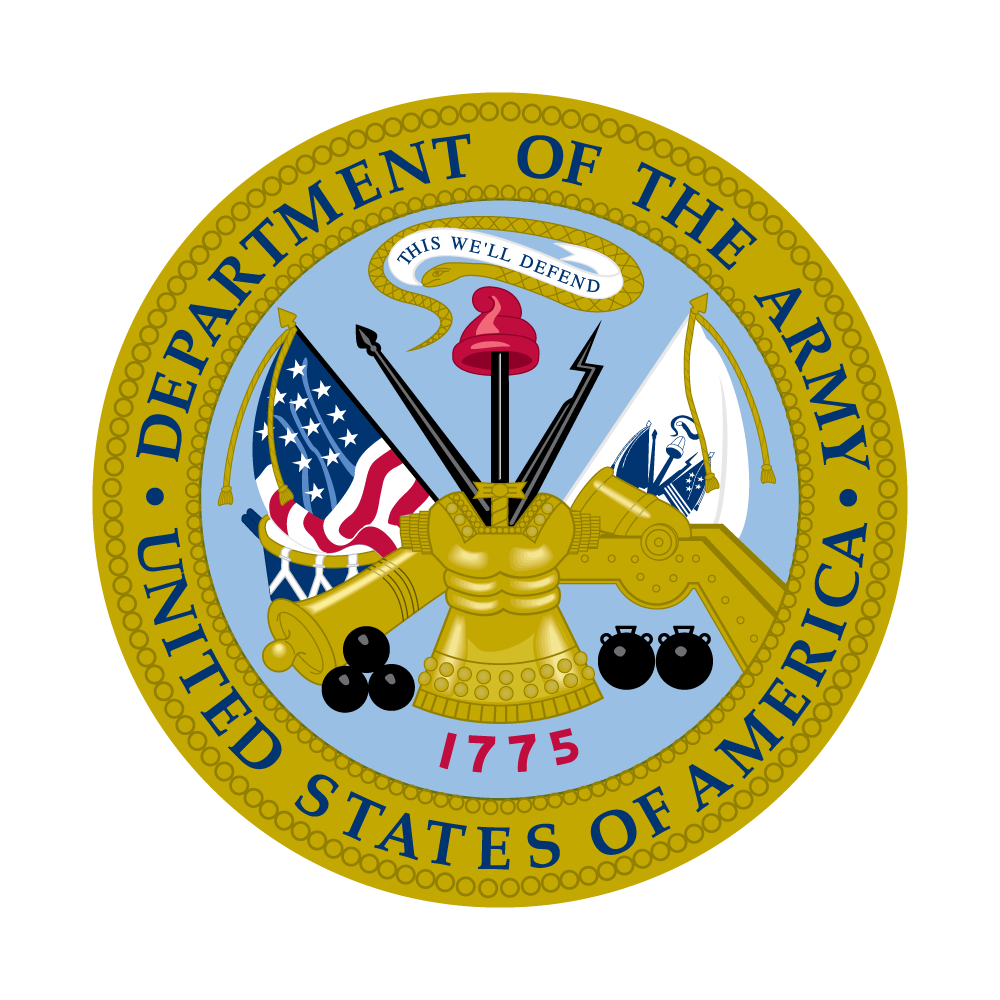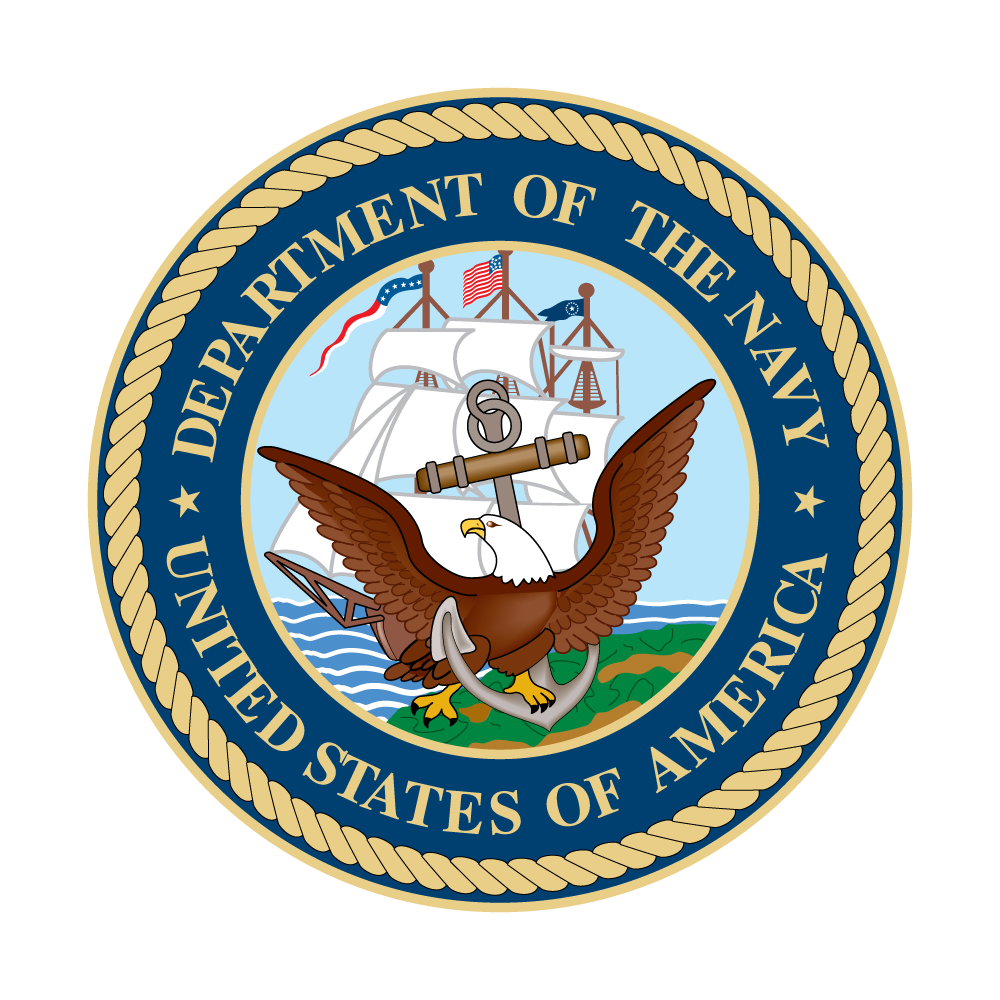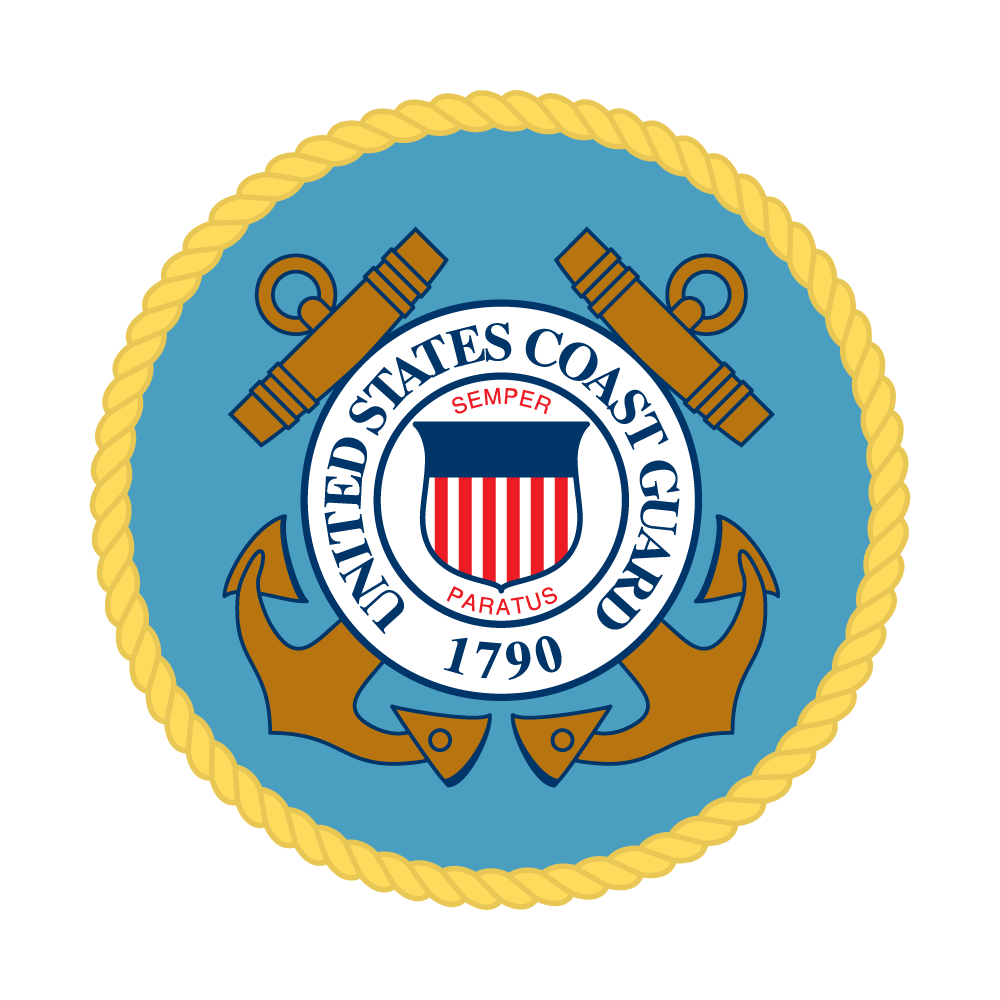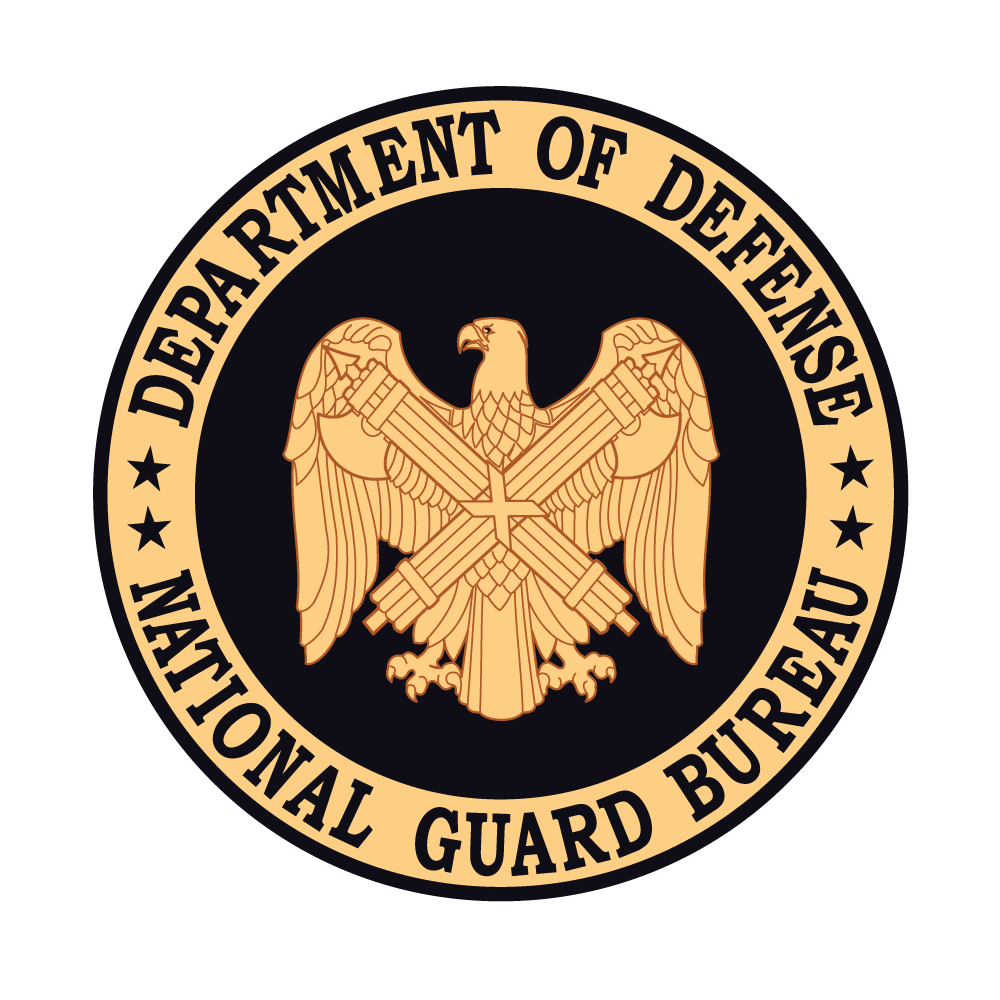 *Assistance may be available for individuals for whom the purchase of the banner would be a financial hardship. Email LAllen@auburnmaine.gov if you need financial assistance with this purchase.