CITY SPOTLIGHT
AUBURN SEEKS "PERFECT" CHRISTMAS TREE!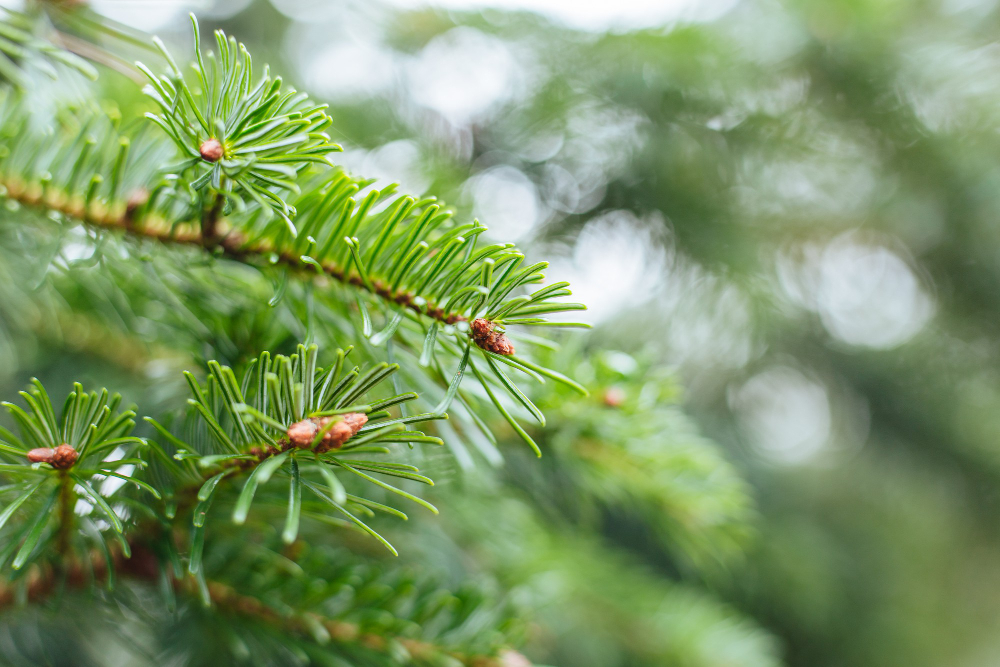 The City of Auburn & Auburn Public Works are seeking the PERFECT Christmas tree to grace Festival Plaza this holiday season!
The ideal tree will be located in Auburn; an evergreen - spruce or fir; at least 25 feet tall; and relatively "accessible" (no close power lines or other obstructions). The "winning" tree will be removed and transported at no cost to the property owner.
Once in place, the tree will be decorated with care by the team at Public Works. It will be illuminated on Saturday, December 3 to the delight of spectators at the city's annual holiday parade, officially kicking off the holiday season in beautiful downtown Auburn.
Tree donors will be recognized through publicity and social media and will be invited to the lighting ceremony. The tree will remain at Festival Plaza throughout the holiday season.
Want to see if your tree can "make the cut?" Residents and property owners who wish to donate a tree – and help us bring holiday cheer to downtown Auburn - are encouraged to submit their tree for consideration. Click HERE and tell us why your tree should be the winner. The nomination deadline is Friday, October 28, 2022,
JOIN OUR TEAM!
The City of Auburn is an AWESOME place to work! And we are looking for some equally awesome new team members...from electricians to police officers and mechanics, from tax clerks to dispatchers, and more. We invite you to join our team of dedicated (and very talented) employees. Join Team Auburn!
PROPERTY VALUATION ADJUSTMENTS
Auburn property owners: The City of Auburn wants you to know that the Assessing Department is making valuation adjustments that will affect your property value. The difficult decision to increase values is based on several years of high sale prices and the city's efforts to remain in compliance with state assessing standards and best practices. These changes will go into effect for the 2022 (as of April 1, 2022) tax year.
The following links can help explain these changes and answer your questions.
Click here to view the slideshow that was shown during the 7/18 city council meeting
Click here to view the August 8, 2022 Virtual Town Hall meeting
Click here to explore the "Qualified Sales" storymap
PROPERTY TAX STABILIZATION FOR SENIORS
Property Tax Stabilization for Senior Citizens is a state program that allows certain senior-citizen residents to stabilize, or freeze, the property taxes on their homestead. LEARN MORE: https://www.auburnmaine.gov/Postings/Blogs/Detail/The-Property-Tax-Stabilization-Program
IMPORTANT: Applications for the Tax Stabilization program must be submitted to your local assessing office! If you have submitted an application to Auburn's assessing office, please know we will review the applications as soon as possible. You will be notified after your application has been processed. If we need additional information someone will contact you. Although there is no place to put your date of birth, it is helpful to include it on the application.
SUSTAINABLE AUBURN
Click HERE to learn about Auburn's sustainability efforts and how you can DOUBLE your Efficiency Maine rebates!