CITY SPOTLIGHT:

JOIN US FOR AUBURN'S 2022 WINTER FESTIVAL! | JANUARY 28-30, 2022
There is SO much to see and do in the wintertime! We invite you to get out and enjoy the beauty of winter in Auburn during our 2022 WINTER FESTIVAL! Visit our WinterFest storymap to find fun, frosty festivities all over town this weekend...you'll find everything from sledding, snowshoeing, skating, snowman-building, sleigh rides & much more!
STARTUP AUBURN

The City of Auburn values small business and in an effort to attract and encourage new startups, the city has partnered with the Lewiston Auburn Metropolitan Chamber of Commerce and Auburn's new Staples Connect location to launch "Startup Auburn."
The city is now accepting applications! Three entrepreneurs will be selected from the applicants and will receive an exceptional prize package. If you are an entrepreneur working on a startup, we encourage you to apply today! LEARN MORE at https://www.goauburn.me/startups.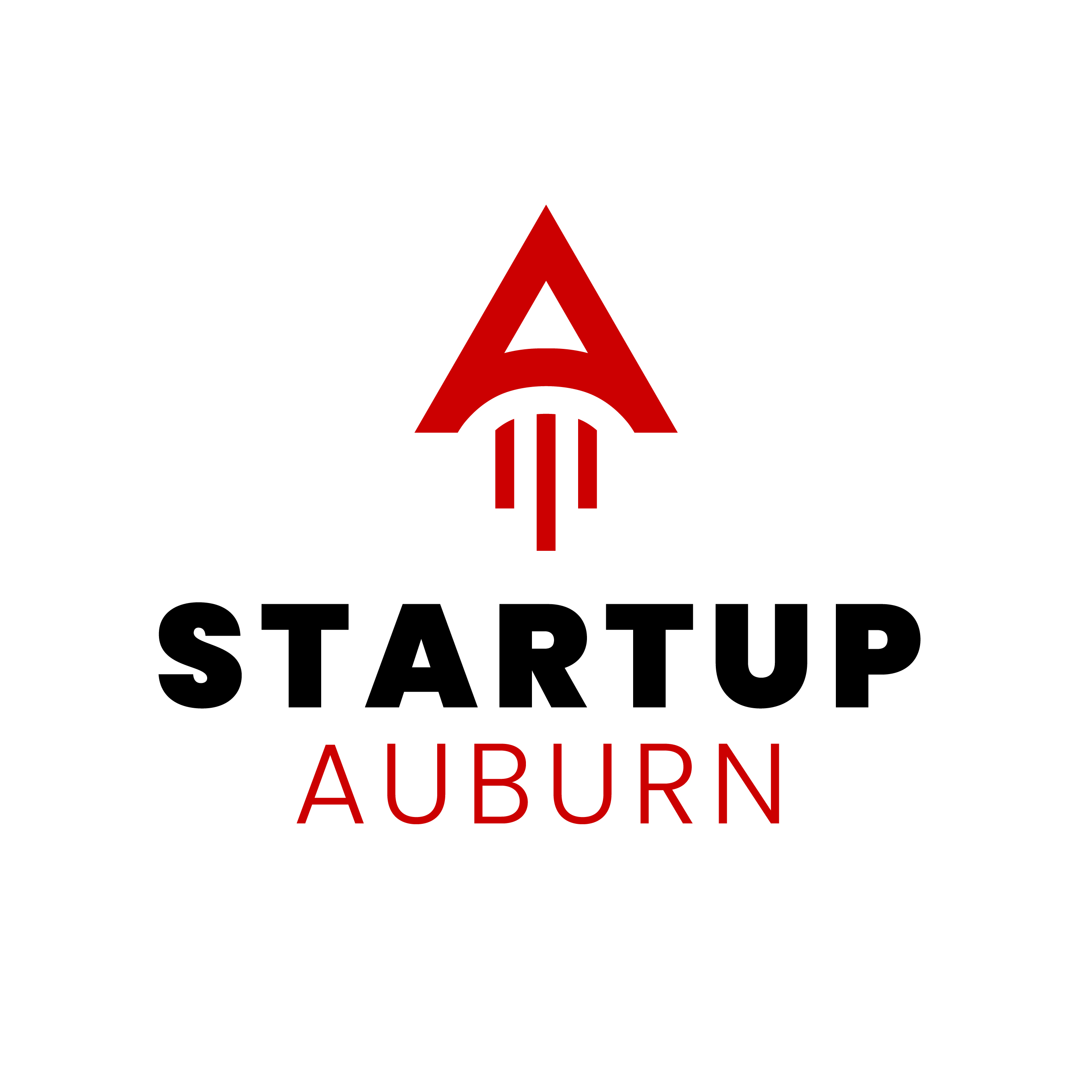 SUSTAINABLE AUBURN
Click HERE to learn about Auburn's sustainability efforts and how you can DOUBLE your Efficiency Maine rebates!

NEW COMPOSTING LOCATIONS IN AUBURN!
Click HERE to learn what you can & cannot compost and where our new bins can be found.

CARING FOR OUR COMMUNITY