CITY SPOTLIGHT
FB ENVIRONMENTAL: LAKE AUBURN MODEL MEMO
ORIGINAL LAKE AUBURN STUDY | 2021
PROPERTY VALUATION ADJUSTMENTS
Auburn property owners: The City of Auburn wants you to know that the Assessing Department is making valuation adjustments that will affect your property value. The difficult decision to increase values is based on several years of high sale prices and the city's efforts to remain in compliance with state mandates. These changes will go into effect for the 2022 (as of April 1, 2022) tax year.
Our assessing team stands ready to help explain these changes and answer your questions. There will be several opportunities to learn more and to ask questions:
AUGUST 15: View City Council workshop presentation at 5:30PM live at www.youtube.com/c/CityofAuburnMaine.
SEPTEMBER 7: In-person "town hall"-style meeting at 5:30PM at the Auburn Senior Community Center.
Click here to view the slideshow that was shown during the 7/18 city council meeting
Click here to explore the "Qualified Sales" storymap
PROPERTY TAX STABILIZATION FOR SENIORS
Property Tax Stabilization for Senior Citizens is a state program that allows certain senior-citizen residents to stabilize, or freeze, the property taxes on their homestead. LEARN MORE: https://www.auburnmaine.gov/Postings/Blogs/Detail/The-Property-Tax-Stabilization-Program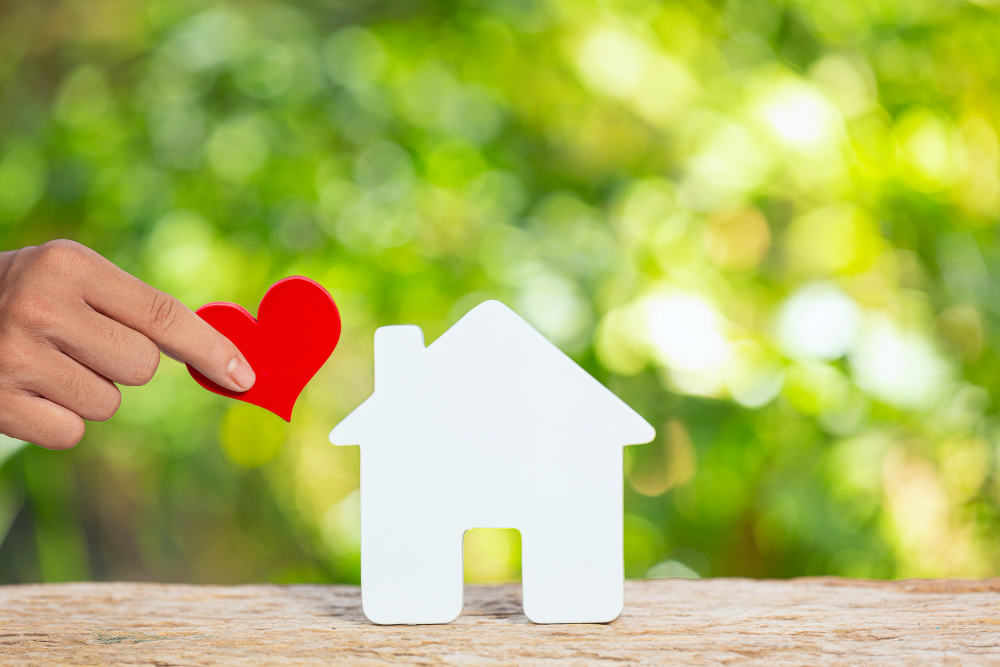 SUSTAINABLE AUBURN
Click HERE to learn about Auburn's sustainability efforts and how you can DOUBLE your Efficiency Maine rebates!