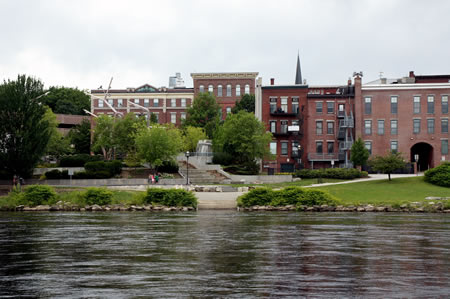 SMALL CITY. BIG IDEAS.
Whether your plans are to live, work or play in Auburn, we have something for everyone! Our City offers an abundance of recreational activities, numerous parks and trails, as well as various cultural opportunities to experience. Auburn boasts a broad assortment of restaurants, shopping opportunities, public and private school system options, as well as stable neighborhoods and proud citizens who truly care about their community.
Our City staff is comprised of dedicated individuals who are knowledgeable and ready to assist with your needs. We are committed to improving the quality of life for our citizens, encourage development and support partnerships between business, industry, government and community.
On behalf of our citizens, staff and local business partners, we welcome you to the City of Auburn. We encourage you to visit our friendly neighborhoods and participate in the amazing programs and activities that our growing community has to offer!
CITY SPOTLIGHT: PROPERTY TAX BILLS POSTED


It's that time of year - Auburn's property tax bills are now available.
Click HERE to view your tax bill and to view other important tax-related information.