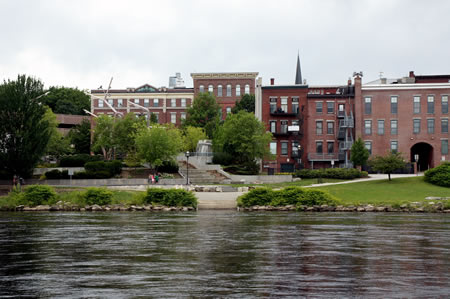 SMALL CITY. BIG IDEAS.
Whether your plans are to live, work or play in Auburn, we have something for everyone! Our City offers an abundance of recreational activities, numerous parks and trails, as well as various cultural opportunities to experience. Auburn boasts a broad assortment of restaurants, endless shopping opportunities, public and private school system options, as well as stable neighborhoods and proud citizens who truly care about their community.
Our City staff is comprised of dedicated individuals who are knowledgeable and ready to assist with your needs. We are committed to improving the quality of life for our citizens and encourage development and support partnerships between business, industry, government and community.
On behalf of our citizens, staff and local business partners, we welcome you to the City of Auburn. We encourage you to visit our friendly neighborhoods and participate in the numerous programs and activities that our growing community has to offer!
CITY SPOTLIGHT
Winter Festival 2017
Auburn's Winter Festival is a celebration of everything Winter. Winter is the LONGEST of our four seasons here in Maine, so why not get out and enjoy it?
This year's Winter Festival scheduled for January 27, 28 and 29 includes SO MANY fun activities:
Fun for the kiddos - Winter Stories & Crafts, a Snow Playground, Grilled Cheese & Hot Chocolate, a petting zoo, Fireworks on Saturday night and SO much more!
And for the adults - Special events at Lost Valley, a Baxter 10K Duathlon, and Gritty's & Baxter are co-sponsoring an Ice Bar at Festival Plaza featuring SKOSH. Umm, YES.