CITY SPOTLIGHT
2022 ANNUAL REPORT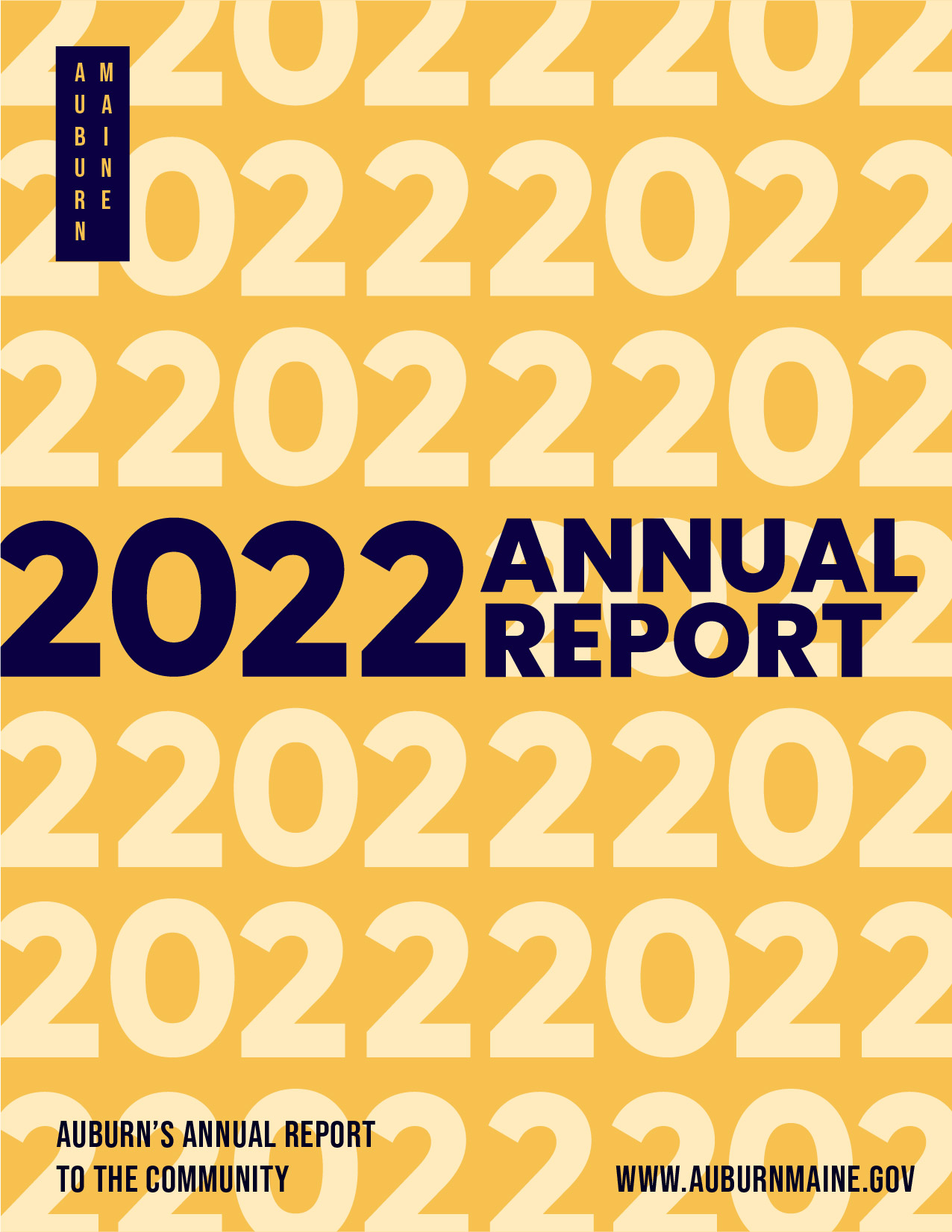 City Manager Phil Crowell, Assistant City Manager Brian Wood, and Auburn city staff are proud to present the 2022 City of Auburn Annual Report to the community. We invite you to explore this document which highlights the accomplishments, people, events, and programs of the past year.
AUBURN LOBSTER FESTIVAL!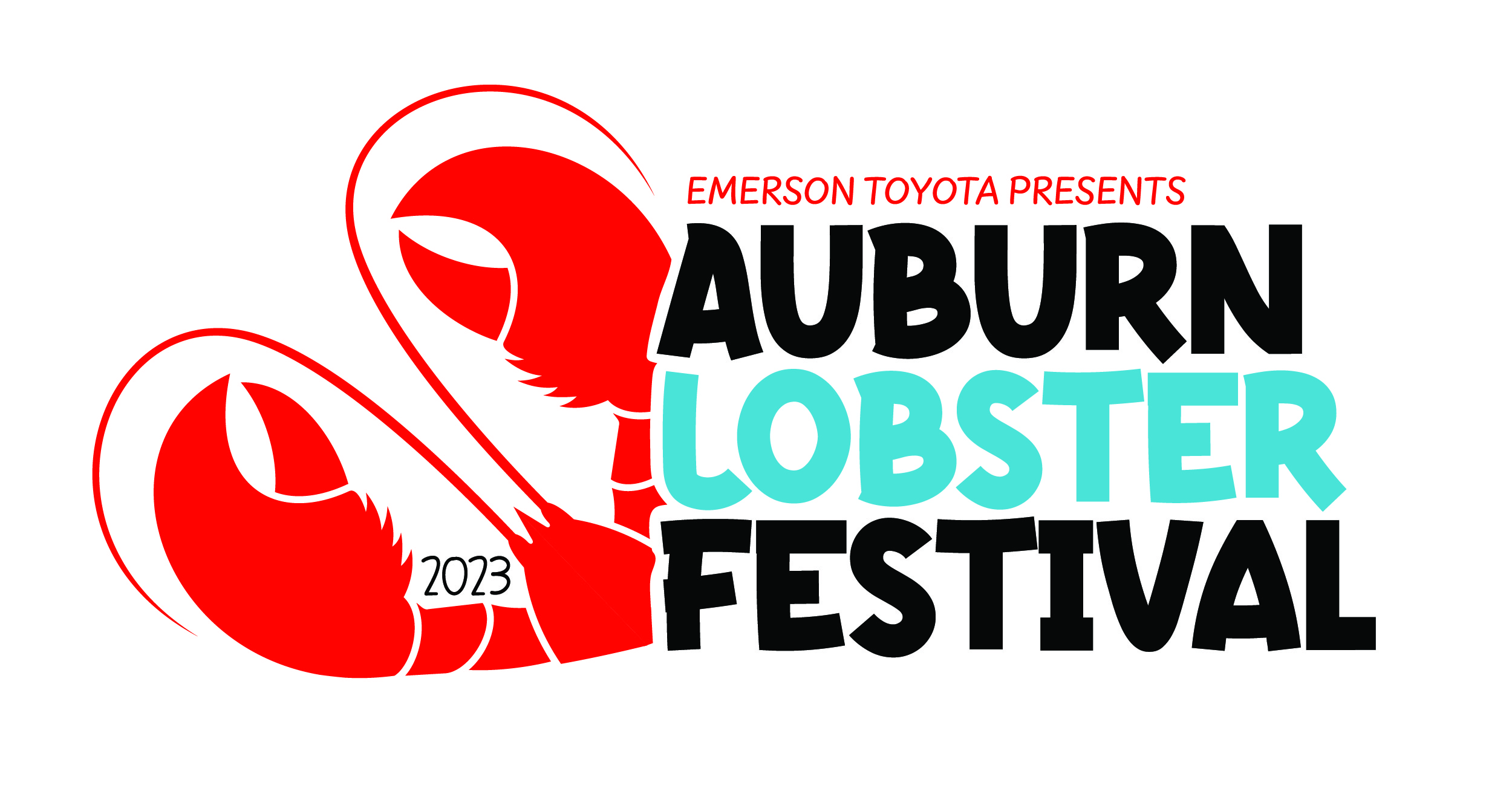 Join us in the heart of beautiful downtown Auburn for the first annual Auburn Lobster Festival, presented by Emerson Toyota! LIVE music, food trucks, Maine's best craft brews, and more. Details at: www.auburnlobsterfestival.com.
JOIN OUR TEAM!
The City of Auburn is an AWESOME place to work! And we are looking for some equally awesome new team members...from electricians to police officers and mechanics, from tax clerks to dispatchers, and more. We invite you to join our team of dedicated (and very talented) employees. Join Team Auburn!
SUSTAINABLE AUBURN
Click HERE to learn about Auburn's sustainability efforts and how you can DOUBLE your Efficiency Maine rebates!