Ward 2 Councilor Robert P. Hayes
"Having grown up in Auburn and having returned to Auburn after further education, military service and a period of residence and employment in the greater Portland area, I consider myself a proud and nearly life long resident of Auburn. Growing up, I certainly appreciated and enjoyed the amenities and opportunities available Auburn. Raising a family in Auburn, I more fully realized the qualities of life that the community offers.
Over a number of years, Auburn provided me opportunity to first serve as a member of the City's Planning Board and later as a City Councilor. Both positions allowed me to continue my interest community/regional planning, which carried forward my previous academic study and employment experience. Believing that respectful and thoughtful representation is needed local government, I continue to look forward to contributing to Auburn's future within our larger metro-community."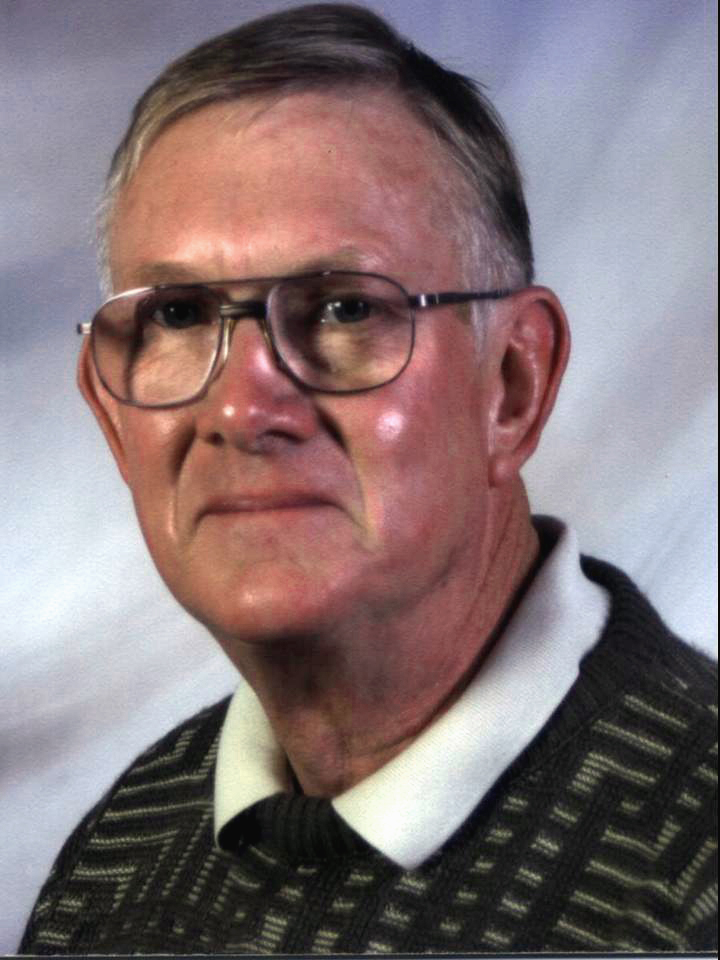 Councilor Hayes serves on the following committees:
Auburn & Lewiston Municipal Airport
AVCOG (Executive Committee)
Councilor Robert P. Hayes
172 Allen Avenue
207.782.1386