---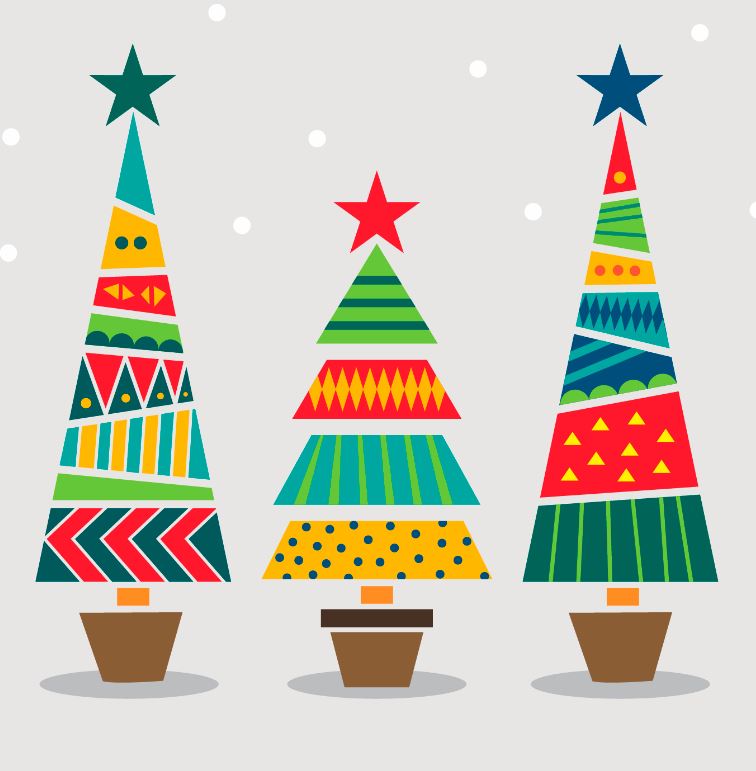 Auburn has found its "perfect" Christmas tree! The Auburn Public Services Department will be installing the 2017 Christmas tree at Festival Plaza on Monday, November 13, between the hours of 8:00 a.m. and 12:00 p.m.
This beautiful, donated tree will make its way from its current home on Alderwood Road to Festival Plaza on Main Street. APS crews will be moving the tree from Alderwood using the following route: Stevens Mill Road to Hotel Road; Minot Avenue to Court Street; Mechanics Row to Main Street, and then to its final destination at Festival Plaza. Please expect minor traffic delays during this process.
The City of Auburn would like to thank Catrina Bonney of Alderwood Road for so generously donating this year's spectacular Christmas tree and for helping us to bring holiday cheer to downtown Auburn. Special thanks to Cote Crane and Rigging of Auburn for their continued, generous support and assistance with moving and installing the City's tree each year.
The tree will be illuminated on November 25 to the delight of spectators at the "Twin Cities Festival of Lights Holiday Parade" and officially kicking off the holiday season in beautiful downtown Auburn. It will remain at Festival Plaza throughout the holiday season.
For more information on the Twin Cities Holiday Celebration, visit www.auburnmaine.gov.