Ward 3 Councilor Andrew D. Titus
About
Andrew has lived in Auburn since 1992. He's worked in the wholesale tire business for the past 15 years helping tire dealers as the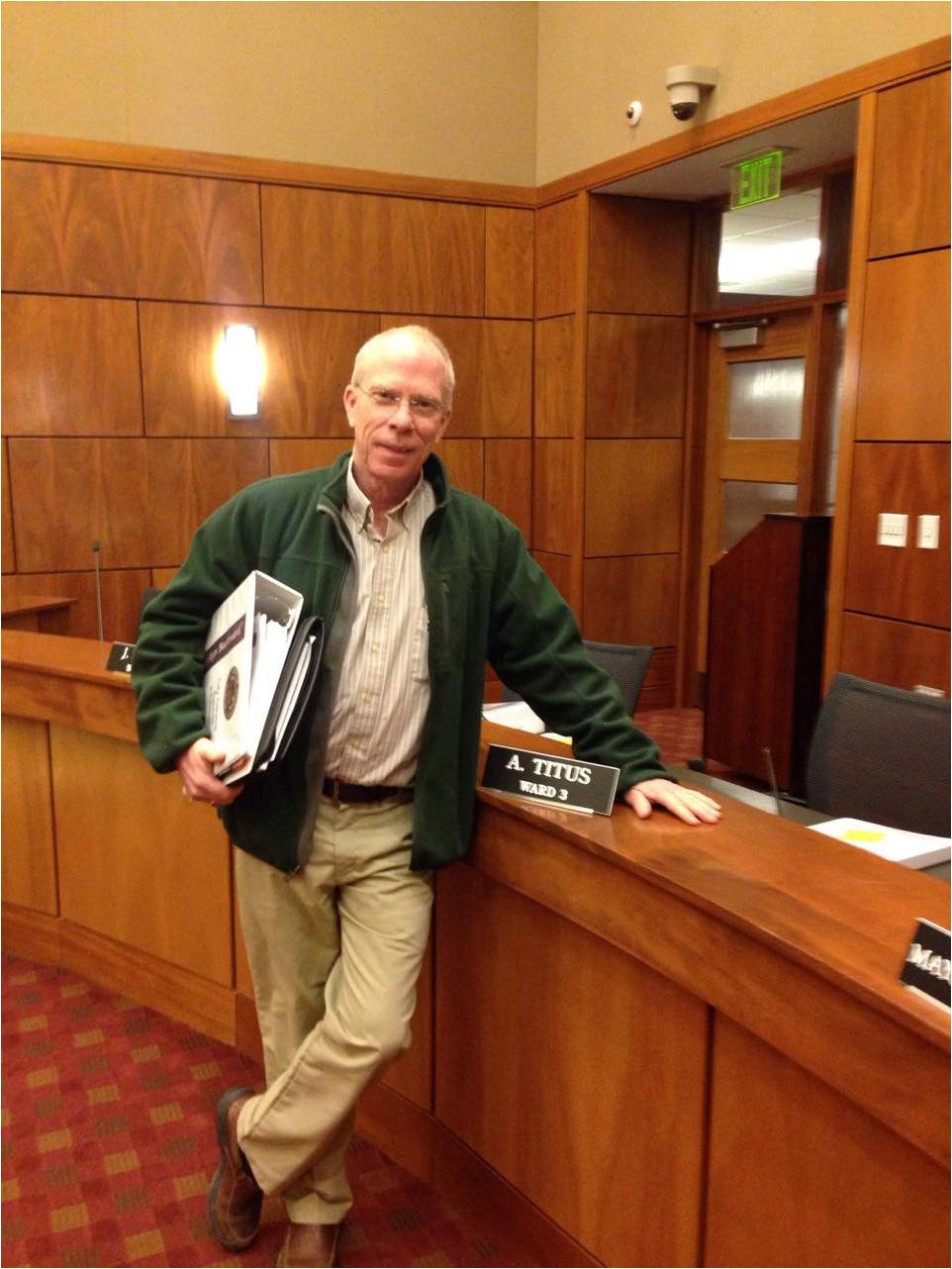 Area Sales Manager and as a retail business consult. Prior to that, he worked in the automotive service and parts business as department manager and general manager.
For the past 10 years, Andrew has also been involved in City business as a concerned citizen and currently represents Auburn on the Androscoggin County Budget Committee. Mr. Titus hopes to continue serving on the Budget Committee while serving as City Councilor.
Andrew attended schools in Portland, Maine as well as the National Academy of Paralegal Studies. He is married with two children; both of his children were educated in Auburn Schools.
Contact
Councilor Andrew D. Titus
(207) 514-7620