Ward 2 Councilor Robert D. Stone
About
Robert Stone is a 10 year resident of Auburn and has lived most of his life in the greater Lewiston-Auburn area.
Bob holds a Bachelor's Degree in Economics from the College of Business at the University of Maine at Orono. He also enlisted in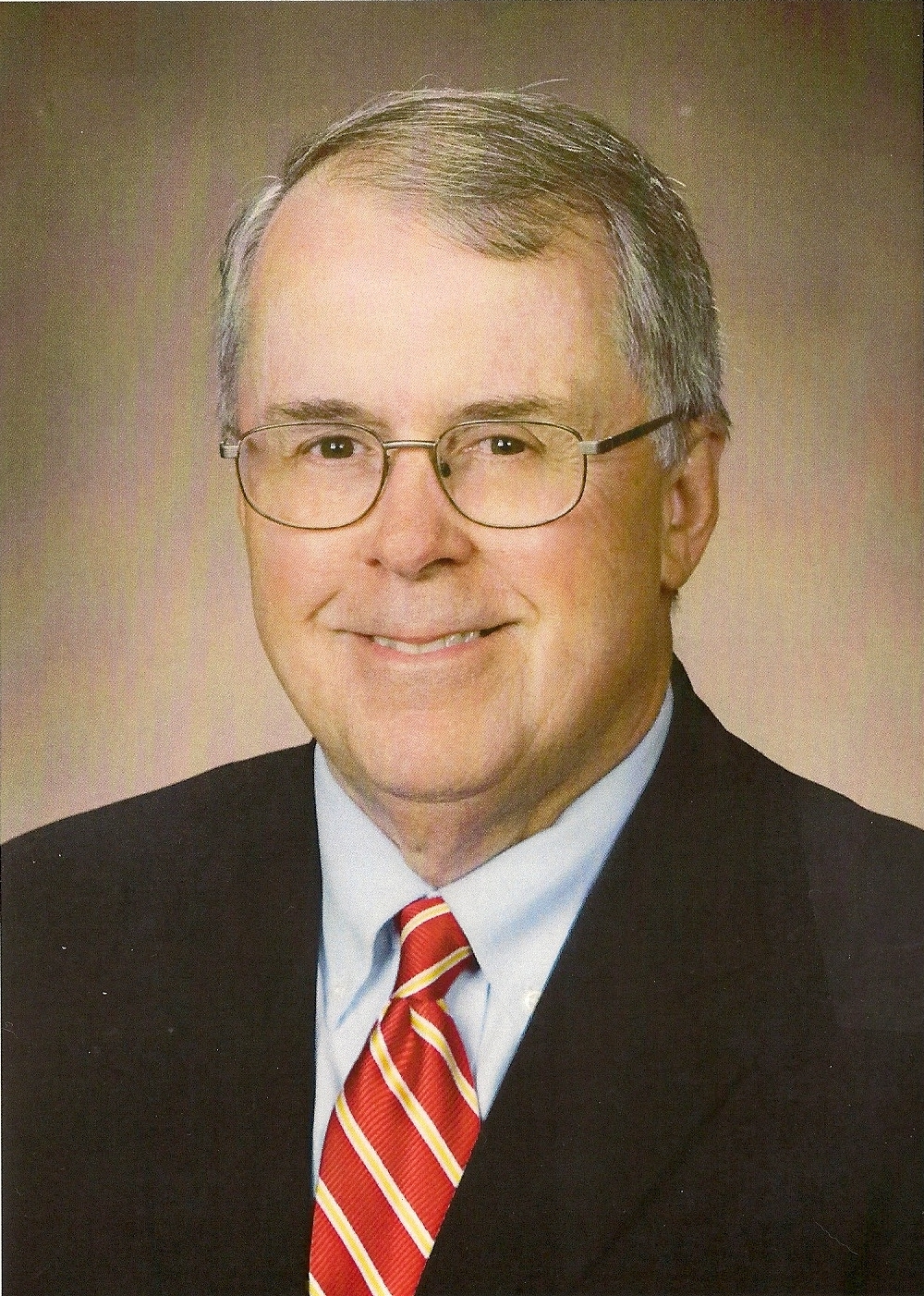 the United States Navy and was selected for Pilot Training and holds an Honorable Discharge.
Bob worked in the banking industry for over forty years. He held management and senior management positions at the First National Bank of Boston, the Federal Reserve Bank of Boston, Northeast Bankshare, Norstar Bank, Fleet Bank, Kingfield Bank, Camden National Bank and Androscoggin Bank. He had extensive experience in Operations, Information Technology and Corporate Banking. He retired as Senior Vice President of Business & Government Services at Androscoggin.
Bob has a record of strong community involvement. He served on the Board of Directors of the Sisters of Charity Health System where he chaired the Audit Committee. He represents Androscoggin County on the Board of Directors of the Maine Turnpike Authority where he is Chair of the Finance and Audit Committee. Bob is a recipient of the Chamber of Commerce Community Service Award for his work in revitalizing the Bates Mill Complex in Lewiston. He is past Chair of the Auburn-Lewiston Sports Hall of Fame. Bob was an active member of the Androscoggin Chamber of Commerce and the Auburn Business Association. Bob was a member of the adjunct faculty of the University of Southern Maine's Lewiston-Auburn College where he taught Business Systems. His municipal experience includes stints as Selectman, Water/Sewer Trustee and Finance Committee Chairman.
Bob is married to Susan (Morin) Stone and they are both retired from busy careers.
Bob has taken an active interest in the educational experiences of his three children, Marni Fennessy, Haley Bernier and Peter. He was a member of the Committee that developed the Franklin Pasture Athletic Complex and was involved in both football and field hockey booster clubs. Bob and Susan are the proud grandparents of six grandchildren.
In the summer and fall, Bob enjoys his membership at Martindale Country Club. He also spends time oil painting and reading.
Contact
Councilor Robert D. Stone