Ward 1 Councilor James F. Pross
About
Jim is a practicing attorney in Auburn, Maine where he manages the Maine office of Tarbell &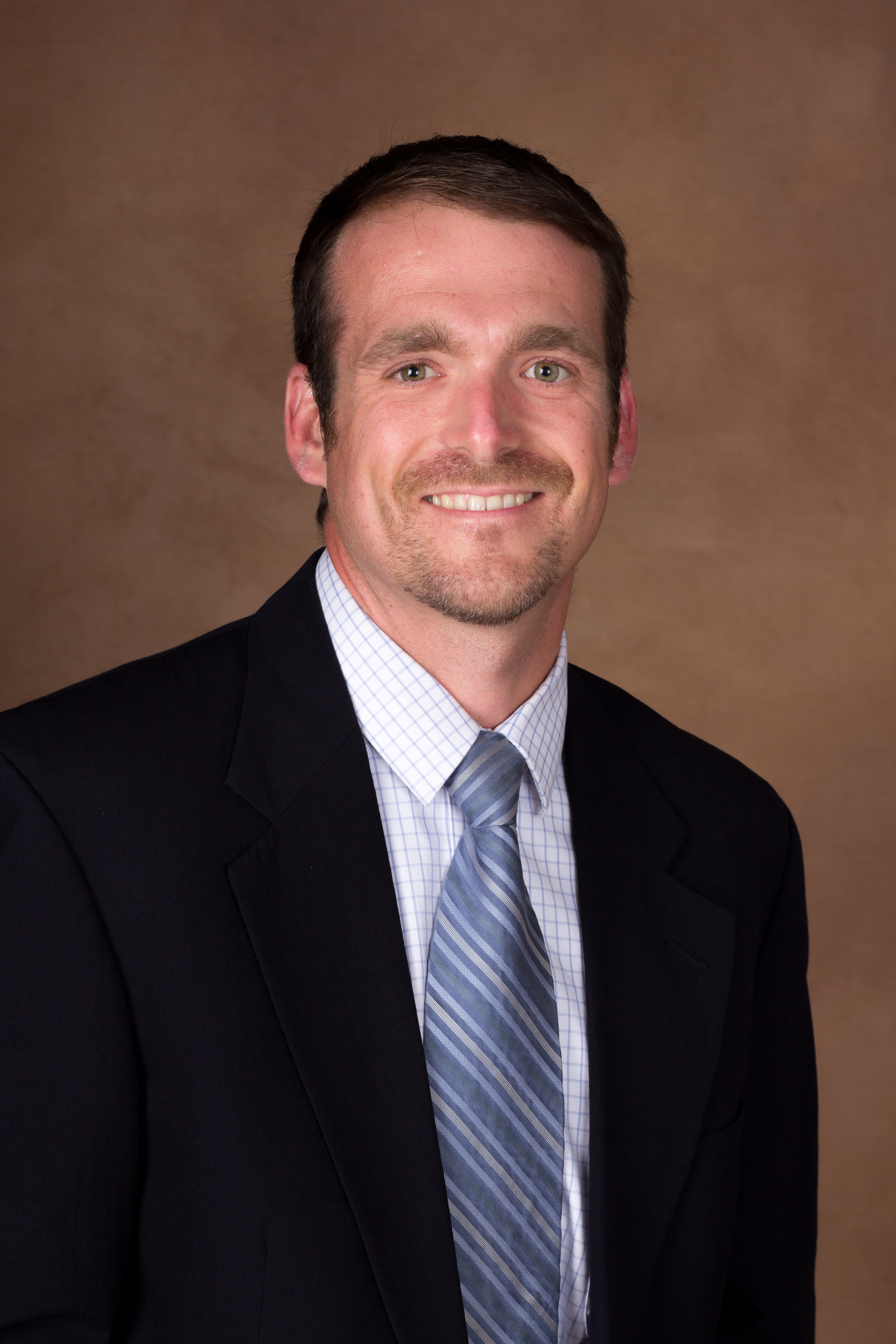 Brodich, P.A. on Main Street. His practice focuses on landlord/tenant, Social Security Disability, and workers' compensation law. Jim earned a B.A. in Political Science from the University of Charleston and graduated in 1999. After a two year stint working for Governor Cecil H. Underwood in the West Virginia Department of Tax and Revenue, Jim moved to Concord, NH to attend law school. He earned his Juris Doctor from the University of New Hampshire School of Law in 2004. After graduating law school, Jim and his wife, Mia, moved to Auburn and bought their first house on Lake Street. After their daughter was born they moved to Hersey Hill Road, in Ward 1, where they presently reside.
Jim is the President of the Board of Directors of the Androscoggin Land Trust and has volunteered with ALT as a Board Member since 2009. He has served on the Steering Committee of the Maine State Bar Association's Lawyer Referral Service since 2010.
Jim has acted in two films and is an active runner, hiker and chess player. He also enjoys playing the guitar and grilling meat.
Contact
Councilor James F. Pross