The apd is hiring!
Law enforcement is more than just a job. When you wear a badge, you feel the honor; the sacrifice; the commitment. Become part of a tradition of service, pride and dedication. Become part of the Auburn PD. Click HERE for more information.

CITIZENS POLICe ACADEMY
Join the Auburn PD for our next 10-week session of CPA! Learn more HERE.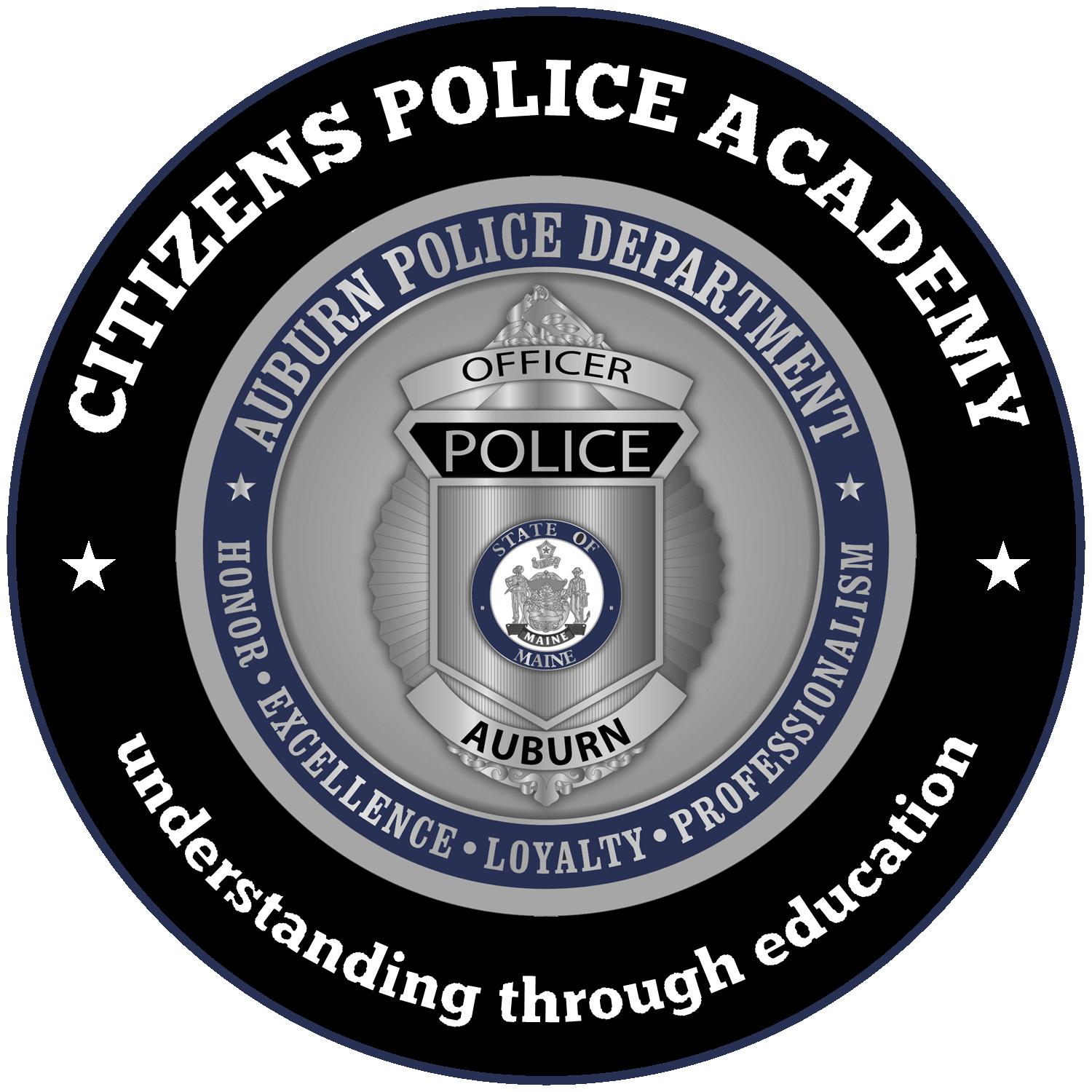 SELF-DEFENSE FOR WOMEN
Join the Auburn PD for our award-winning self-defense for women course: Auburn RAD. The next session begins on October 22. Register today!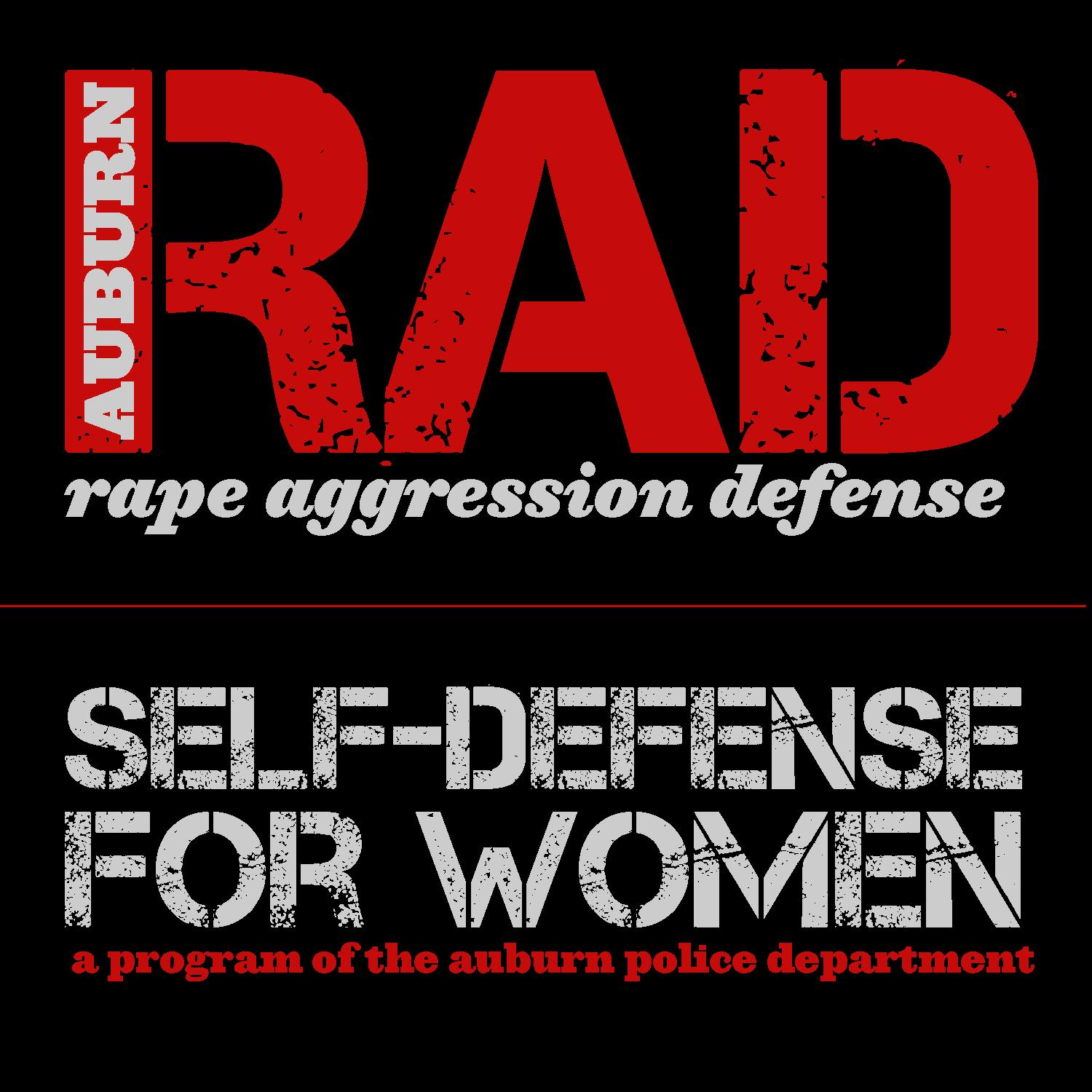 WHEN SECONDS COUNT, COUNT ON AUBURN PUBLIC SAFETY
Lewiston-Auburn 9-1-1 unveils new emergency notification program

Lewiston-Auburn Communications (9-1-1) is proud to introduce the CodeRED emergency notification system. CodeRED is a FREE service that will notify you of emergency information through phone calls, text messages, e-mails, social media and the CodeRED Mobile Alert app. The system will be used to keep you informed of local events that may immediately impact your safety.
The City of Auburn encourages you to register for this FREE service so you can receive targeted notifications that directly impact our community. Also, please encourage residents that you come into contact with to enroll in CodeRED...when seconds count, information is CRITICAL.
For more information & to register, CLICK HERE.
Traffic crash?
Get a copy of your report online & skip the visit to the APD.
Click HERE to purchase a copy of your crash report.
PROTECT YOUR VALUABLE BELONGINGS!
Register your belongings for free.
In case of theft, you will have important details for police. Click here to visit ReportIt.
YOUR OPINION MATTERS
Take our community survey and share your input and feedback on the Auburn Police Department.
Click HERE to take the survey.