Patrol Division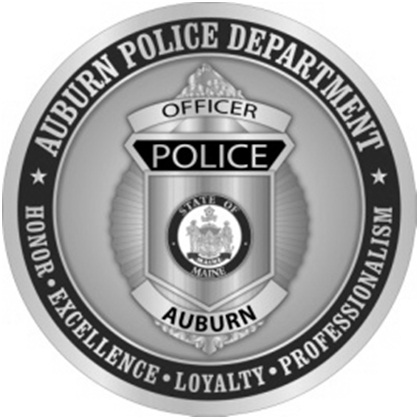 The Patrol Division is responsible for the overall protection of lives and property, maintaining law and order and responding to requests for service (emergency and non-emergency). The Patrol Division enforces all criminal laws that are mandated by Federal, State or Municipal Government. Patrol consists of two Lieutenants; eight Sergeants; twenty-four Patrol Officers; and one K9 (Dutch).
To reach any of the officers listed, simply dial 207.333.6650, then enter the extension of the person you are trying to reach.
[If you do not see the name of the officer you are trying to reach, try another division using the black buttons at the bottom of the page.]
Patrol Watch Commanders
Dial 207.333.6650 X2060 for the Watch Commander on Duty
Patrol Supervisors
Dial 207.333.6650 X2061 for the Patrol Supervisor on Duty
Patrol Officers
Dial 207.333.6650 then enter the officer's extension

Ofc. Katherine Avery

X6386

Ofc. Efra Becerra

X6373

Ofc. Paul Caouette

X6356

Ofc. Shawn Carll

X6357

Ofc. Daniel Chabot

X6380

Ofc. John Chamberlain

X6353

Ofc. Joseph Correia

X6392

Ofc. Donald Cousins

X6385

Ofc. James Davison

X6369

Ofc. Thomas "TJ" Ellis

X6367

Ofc. Matthew Johnson

X6372

Ofc. Nicholas Kyllonen

X6358

Ofc. Scott Laliberte

X6374

Ofc. Mark Lemos

X6384

Ofc. Dennis Matthews

X6391

Ofc. Joseph Miville

X6387

Ofc. Greg Pealatere

X6394

Ofc. James Phillips

X6379

Ofc. Chris Saunders

X6359

Ofc. Andrew Shute

X6382

Ofc. Bernice Westleigh

X6378

K9 Officer Dutch

K9 Officer Rocky
Click on a division name below to learn more...
| | |
| --- | --- |
| | |
| | |