Auburn Police Department Administration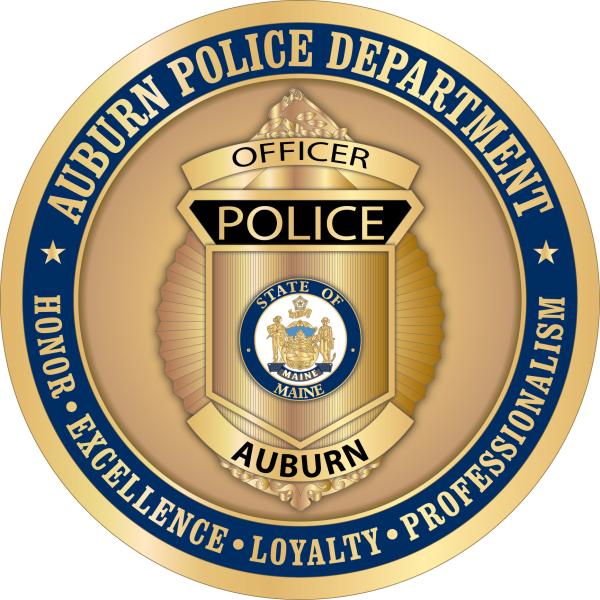 The Administrative Division consists of the Chief of Police, Deputy Chief of Police, Executive Assistant, Police Planner and Information Assistant.
Administration is responsible for the day-to-day operations of the financial, staffing, training, community and overall efficiency of the department.
Chief of Police
Phillip L. Crowell, Jr.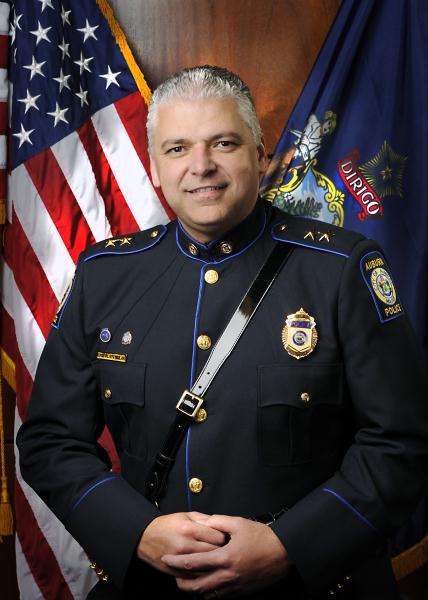 E-mail:
pcrowell@auburnmaine.gov
Phone: 207.333.6650 X2052
Deputy Chief of Police
Jason D. Moen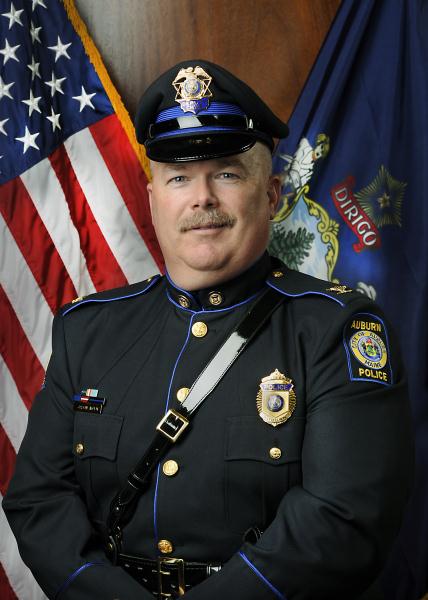 E-mail:
jmoen@auburnmaine.gov
Phone: 207.333.6650 X2051
Executive Assistant/Grant Writer
Rita Beaudry
E-mail:
rbeaudry@auburnmaine.gov
Phone: 207.333.6650 X2052
Police Planner/Accreditation Manager/Volunteer Coordinator
Liz Allen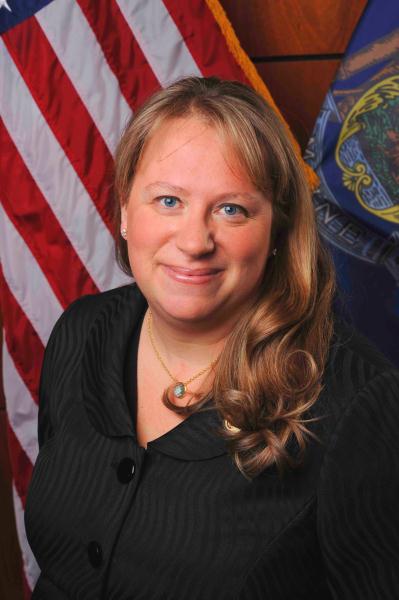 E-mail:
lallen@auburnmaine.gov
Phone: 207.333.6650 X2070
Information Assistant
Claire Barclay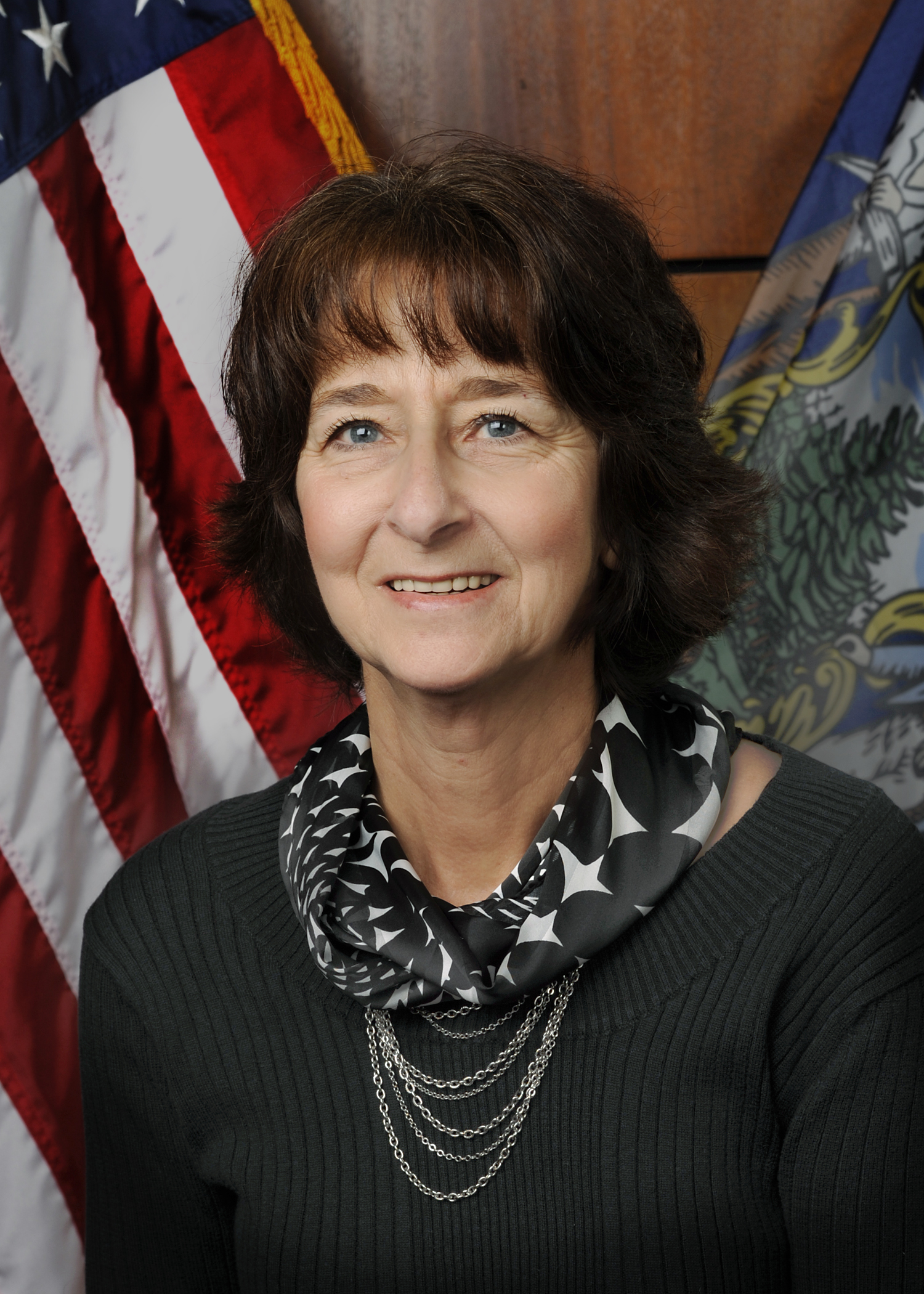 E-mail:
cbarclay@auburnmaine.gov
Phone: 207.333.6650 X2054
Administration fax: 207.333.3855