Chief of Police
Phillip L. Crowell, Jr.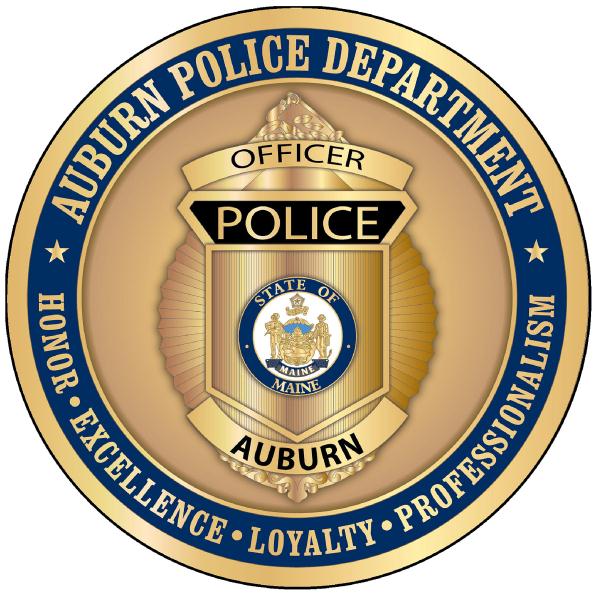 The Auburn Police Department is charged with preserving life and property, maintaining the public order, and enforcing local, state and federal laws in a manner that fosters good relations between the department and the citizens of Auburn.
The Department has three divisions:
The Administrative Division, the Patrol Division and the Support Services Division, which enhances the activities and functions of the other divisions.
The mission of the Auburn Police Department is to protect the quality of life in our community through the core values of:
HONOR
EXCELLENCE
LOYALTY
PROFESSIONALISM
Administration/Records Division Hours:
Monday thru Friday, 8:00am to 4:30pm
In Case of Emergency Dial 911
Auburn Police Department Announces "HERO Initiative"
The City of Auburn has launched our Hero Initiative, a week-long series of community forums to raise community awareness on drug abuse and its associated dangers.
For a schedule of the Community Drug Forums, click HERE. Please join us for at least one of these important meetings!
Click HERE for an Androscoggin County Resource Guide to find help for yourself or someone you know who has an addiction. This guide is provided by our friends at Healthy Androscoggin.
Changes to the Maine Concealed Firearms Law
What you need to know about carrying a concealed firearm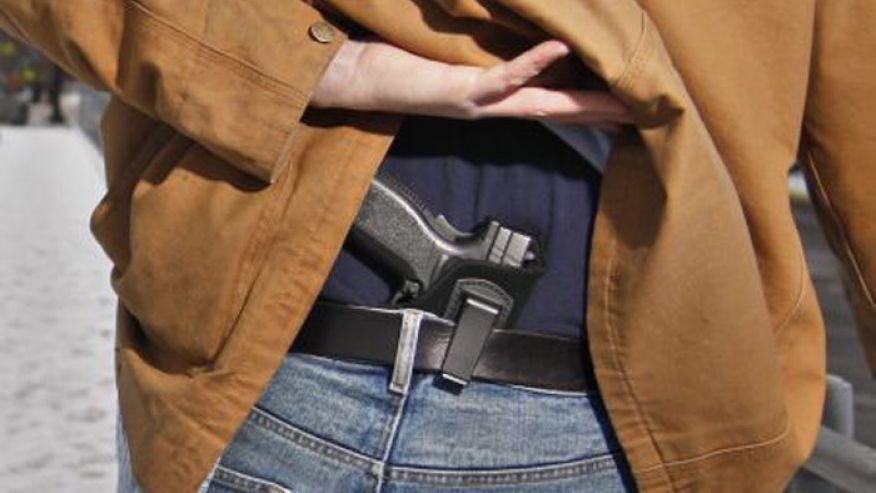 The new law authorizing the "Carrying of Concealed Handguns without a Permit" will go into effect on October 15, 2015. When it does, any Maine resident over 21 (who is not otherwise prohibited from owning or being in possession of a firearm), will be authorized to carry a concealed handgun without a permit.
This also applies to individuals (18-20 y/o) who are actively serving or have been honorably discharged from the U.S. Military/Armed Forces.
The law does NOT change where you may carry or who may possess a firearm. With a few specific exceptions, it will still be illegal to possess a firearm in: courthouses, state parks, Acadia National Park, schools, federal buildings, the State Capitol area, private property (when prohibited by owner), and establishments licensed for on-premises consumption of liquor (if the premises are posted). Note: even if an establishment is licensed for on-premise liquor but doesn't have a posted prohibition, it is illegal to carry on these premises while under the influence of intoxicating substances.
You may apply (initial/renewal) for a concealed carry permit if you would like the option to carry in the following locations/circumstances:
Acadia National Park
State Parks
Regular archery hunting (deer only)
On-work premises (if an employer has prohibited firearms from being on the premises, a permit will authorize an individual to keep a concealed handgun in their personal vehicle only)
Out-of State (refer to the State's list of formal reciprocal agreements)
For more information and updates regarding Maine's new concealed carry laws be sure to visit: http://www.maine.gov/dps/msp/licenses/weapons_permits.html
Overall, if you meet the criteria to lawfully to carry a concealed handgun, you may do so without obtaining a permit (unless otherwise specified). If you still want a permit despite the change in the law, you can submit an application for an optional permit through the state or through the APD (if you are an Auburn resident). Processing fees will apply.