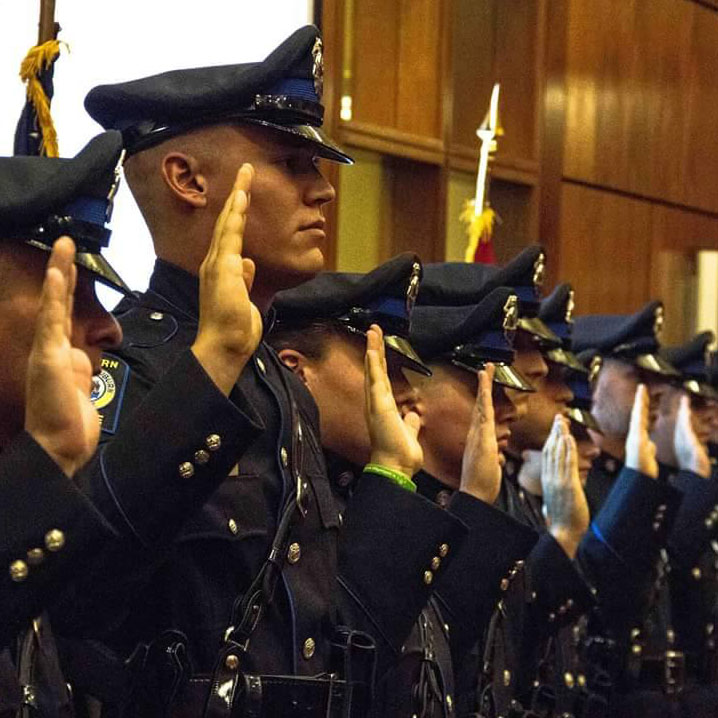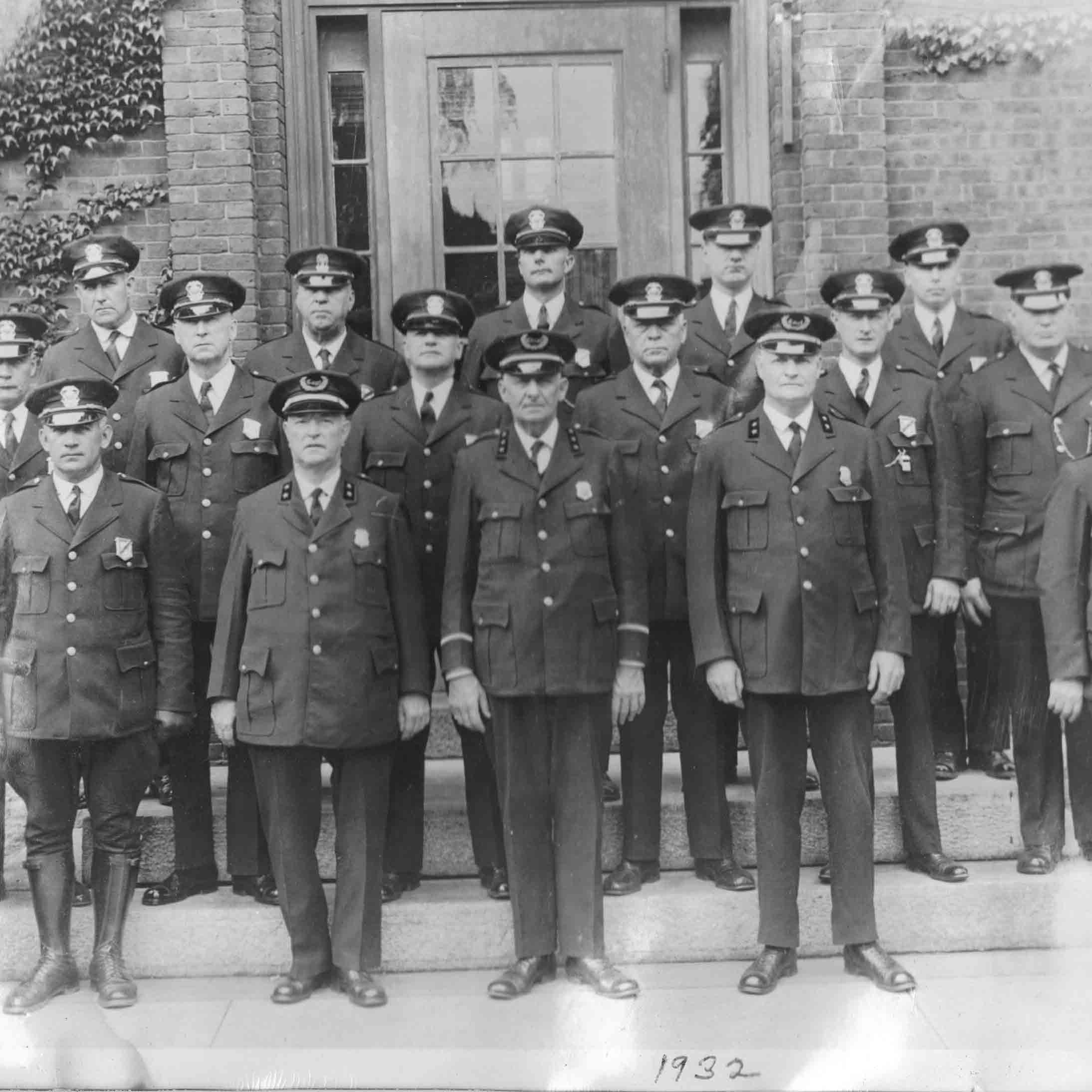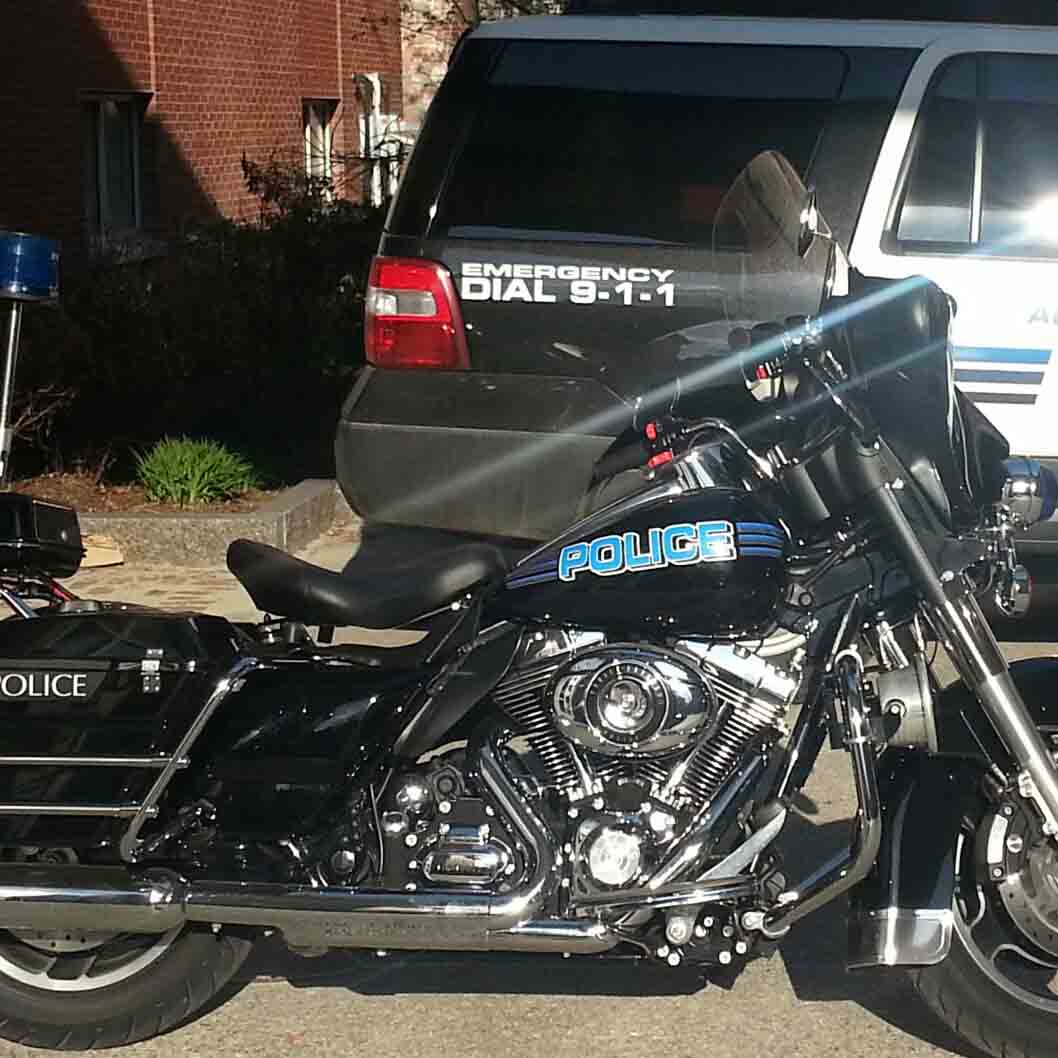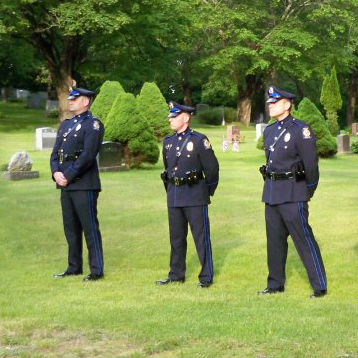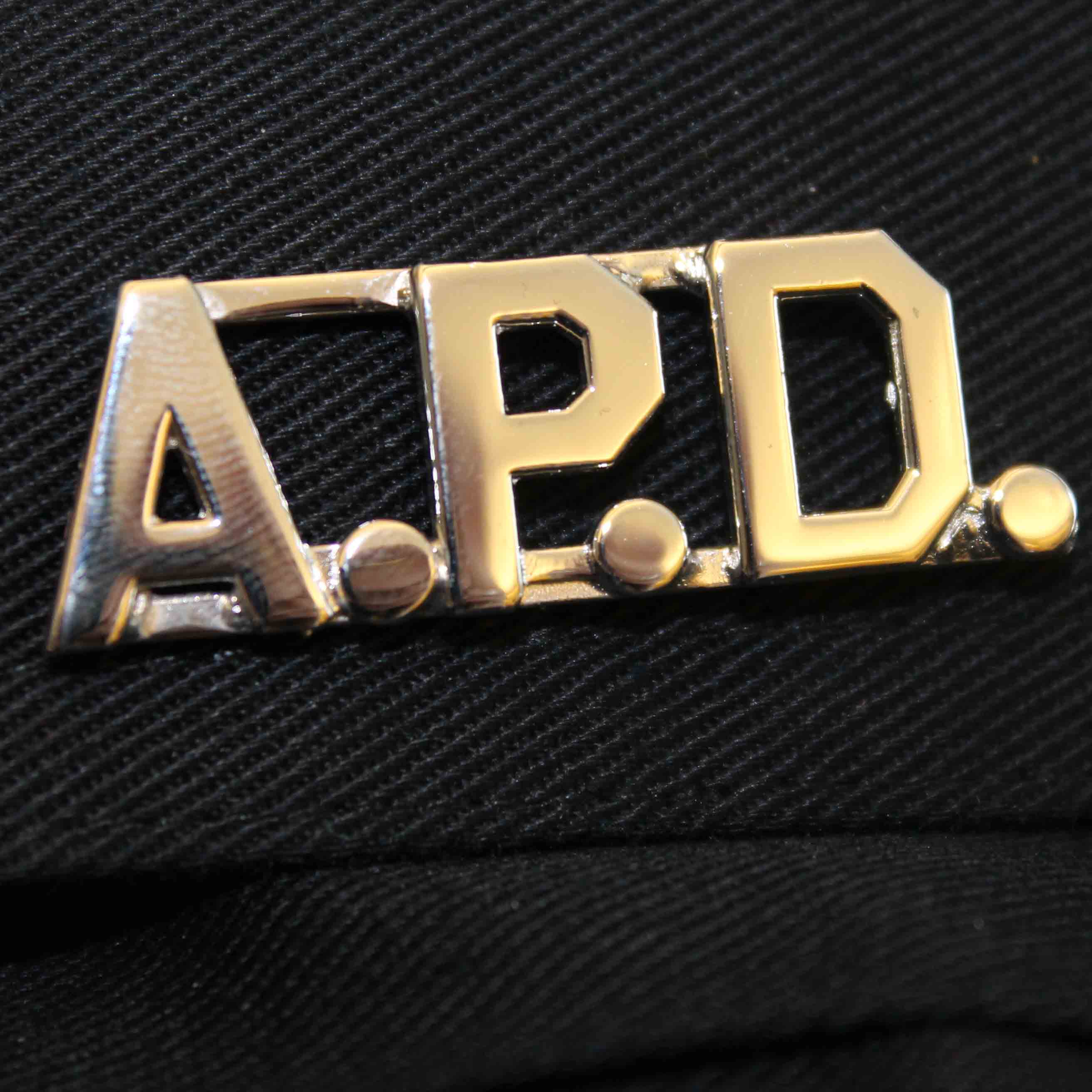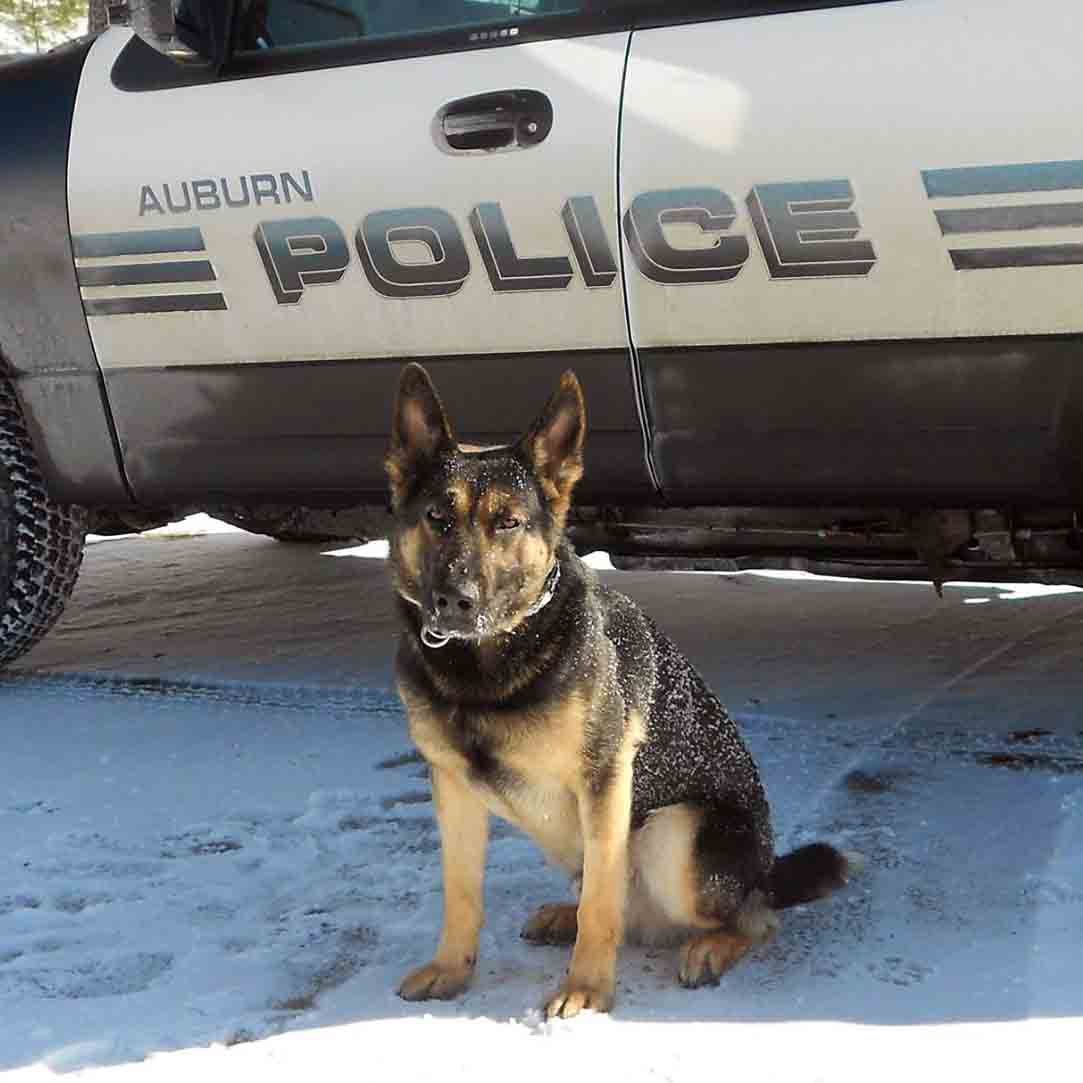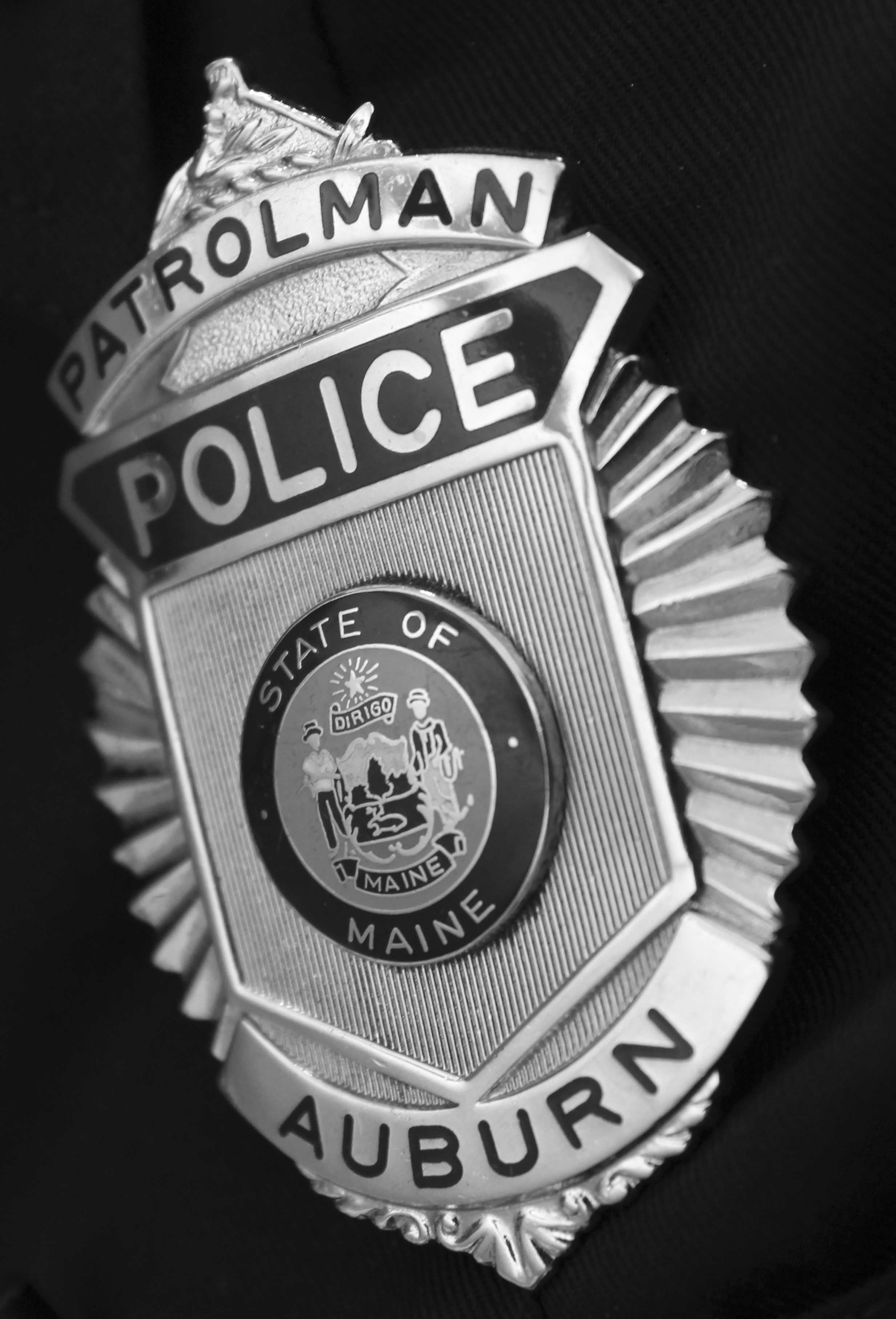 The Auburn Police Department is charged with preserving life and property, maintaining the public order, and enforcing local, state and federal laws in a manner that fosters good relations between the department and the citizens of Auburn.
The Department has five divisions: Administration, Patrol Division, Support Services Division, Criminal Investigations Division and the Neighborhood Revitalization Unit (NRU).
The mission of the Auburn Police Department is to protect the quality of life in our community through the core values of:
HONOR
EXCELLENCE
LOYALTY
PROFESSIONALISM
Your opinion matters!
Community Survey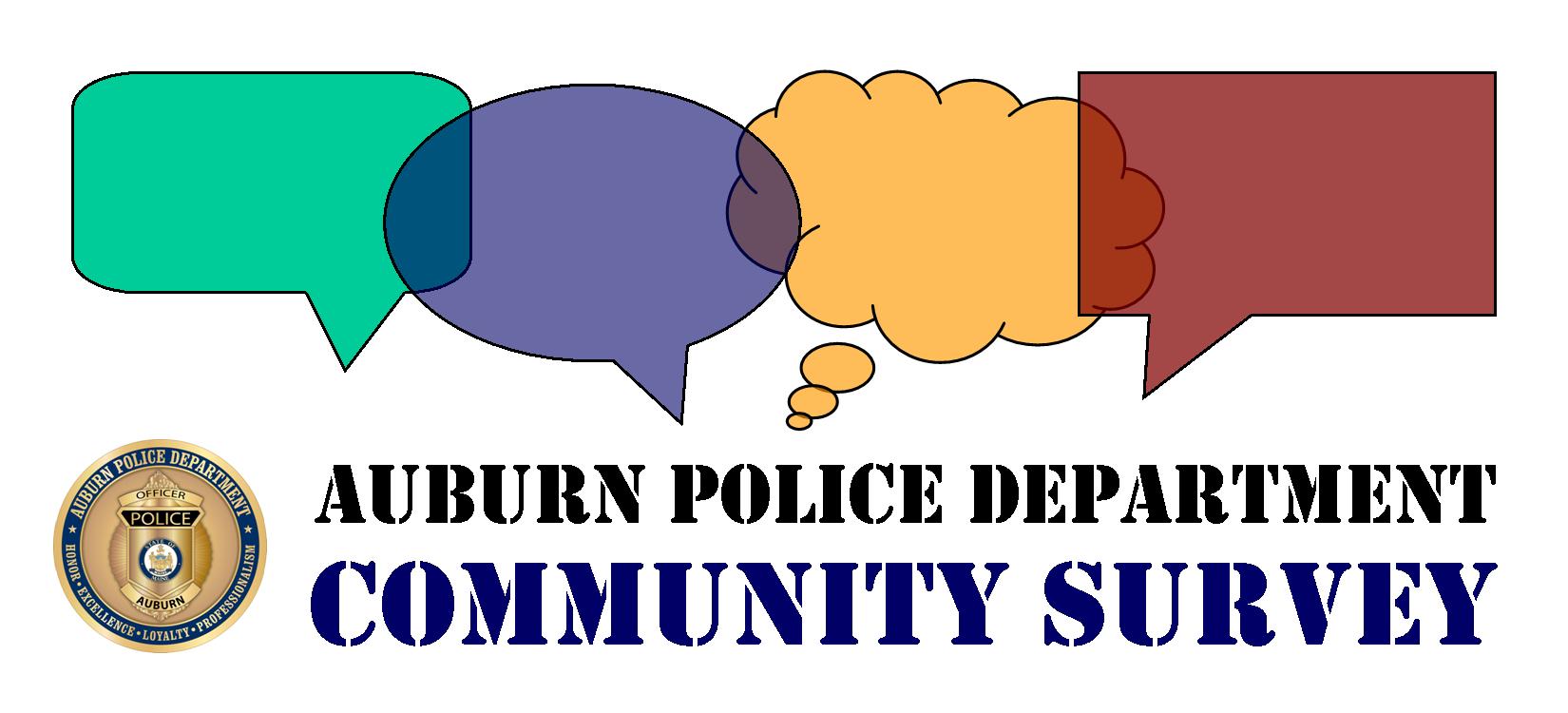 We think we do a pretty good job serving this great city; we want to know what YOU think! Please take a few minutes to participate in our Community Survey. Your feedback and opinions matter to us.
https://www.surveymonkey.com/r/APDcommunitysurvey2015
Winter is here...
Parking rules in Auburn

Snowfall in Auburn means that our streets must be kept clear so that Public Services crews can clean things up. Winter relief parking is available in Auburn. To utilize winter relief parking, you MUST have a winter relief parking permit, which is only available at the Auburn Police Department. Failure to obtain a permit could result in towing of your vehicle, an expensive and frustrating prospect.
Click HERE for all the details pertaining to Winter Parking in the City of Auburn.
Auburn's "HERO Initiative"
Click HERE for an Androscoggin County Resource Guide to find help for yourself or someone you know who has an addiction. This guide is provided by our friends at Healthy Androscoggin.
Concealed Firearms Law
What you need to know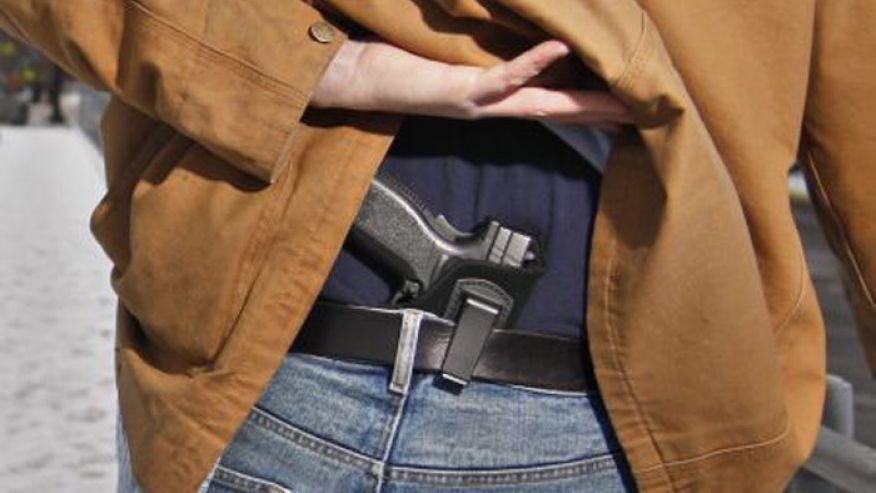 The new law authorizing the "Carrying of Concealed Handguns without a Permit" went into effect on October 15, 2015. As a result, any Maine resident over 21 (who is not otherwise prohibited from owning or being in possession of a firearm), will be authorized to carry a concealed handgun without a permit. This also applies to individuals (18-20 y/o) who are actively serving or have been honorably discharged from the U.S. Military/Armed Forces.
The law does NOT change where you may carry or who may possess a firearm. For more information and updates regarding Maine's new concealed carry laws be sure to visit: http://www.maine.gov/dps/msp/licenses/weapons_permits.html
Overall, if you meet the criteria to lawfully to carry a concealed handgun, you may do so without obtaining a permit (unless otherwise specified). If you still want a permit despite the change in the law, you can submit an application for an optional permit through the state or through the APD (if you are an Auburn resident). Processing fees will apply.
Download the Auburn Police Department's CWP Informational Packet