Chief of Police
Phillip L. Crowell, Jr.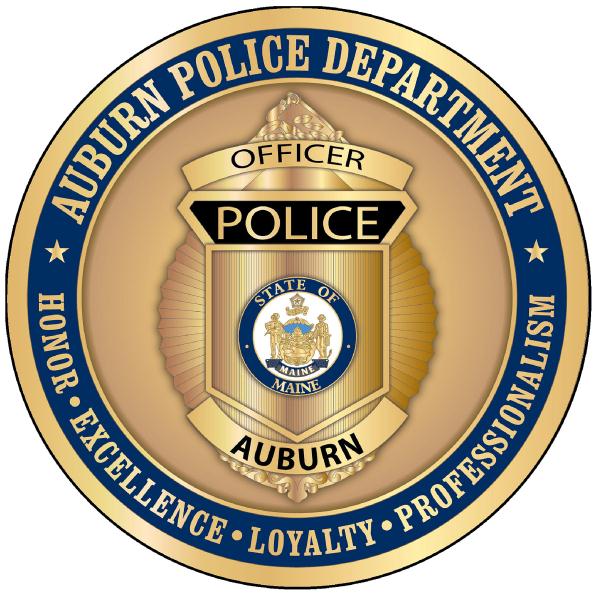 The Auburn Police Department is charged with preserving life and property, maintaining the public order, and enforcing local, state and federal laws in a manner that fosters good relations between the department and the citizens of Auburn.
The Department has three divisions:
The Administrative Division, the Patrol Division and the Support Services Division, which enhances the activities and functions of the other divisions.
The mission of the Auburn Police Department is to protect the quality of life in our community through the core values of:
HONOR
EXCELLENCE
LOYALTY
PROFESSIONALISM
Administration/Records Division Hours:
Monday thru Friday, 8:00am to 4:30pm
In Case of Emergency Dial 911
UPCOMING EVENTS
The Auburn Police Department and our community partners invite you to join us at Leadercast 2014.
You can find information by clicking on the logo below...

Important Information from US Immigration and Customs Enforcement

Victim Notification Program











US Immigration and Customs Enforcement (ICE), Homeland Security Investigations (HSI), is committed to protecting the public and ensuring that the rights of victims are carefully observed.

HSI administers a Victim Notification Program, which allows eligible victims and witnesses to obtain reliable and timely information regarding a criminal alien's release from custody. Victims and witnesses are required to register with HSI in order to receive notification of such a release.


Simply click on the link below to access valuable victim services programs provided by ICE.