complete streets Committee
The purpose and mission of the Complete Streets Committee is to...
Promote and advise the development of public infrastructure which supports a multi-modal transportation system for all users, not strictly motor vehicles, and includes the best design practices for enhancing safety as well as community and economic development;
Develop and recommend policies to the respective governing bodies and planning agencies that address and support all modes of transportation in Lewiston and Auburn;
Advise the respective public works and engineering departments on how all modes of travel can be accommodated in street, highway, trail, and open space projects.
More...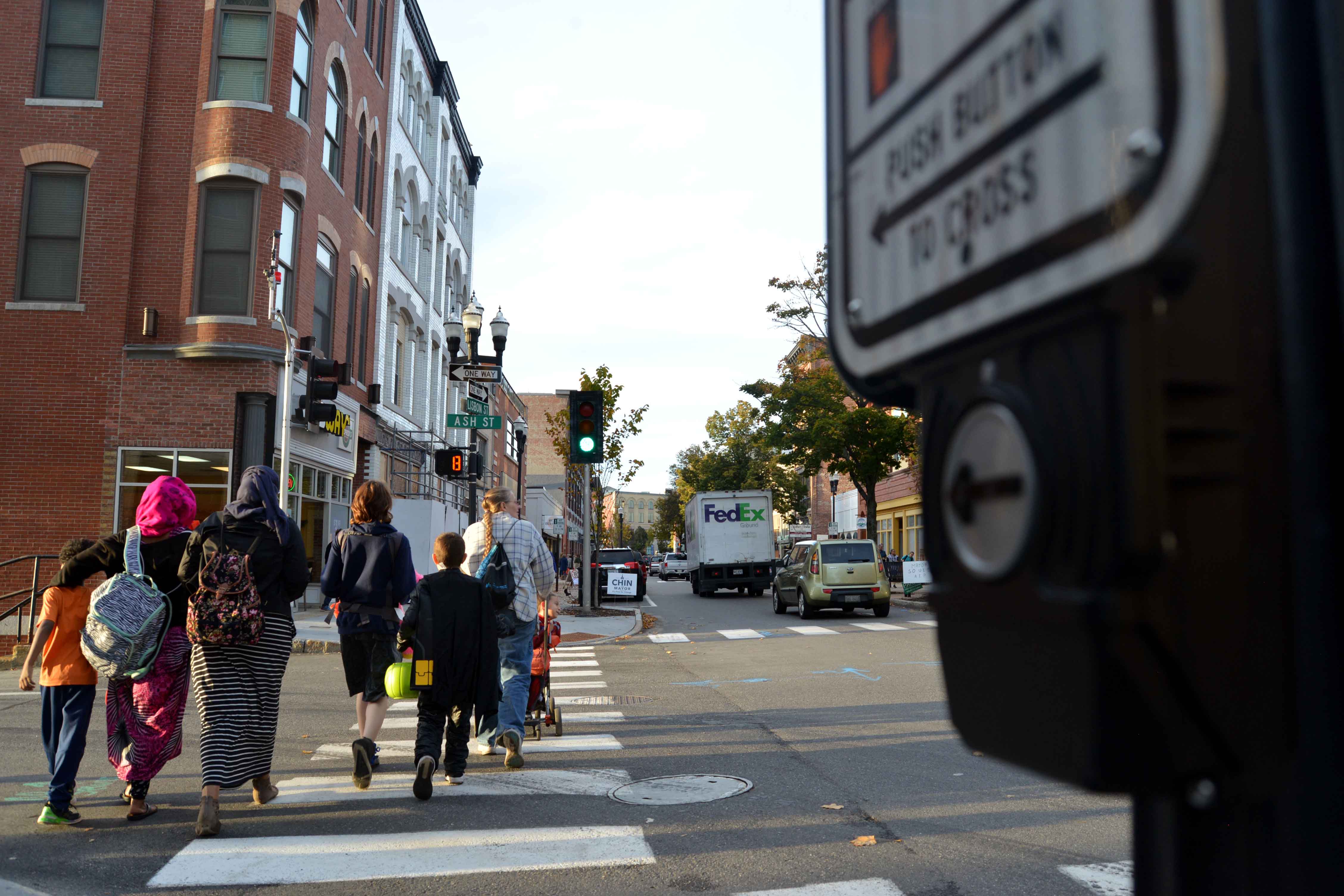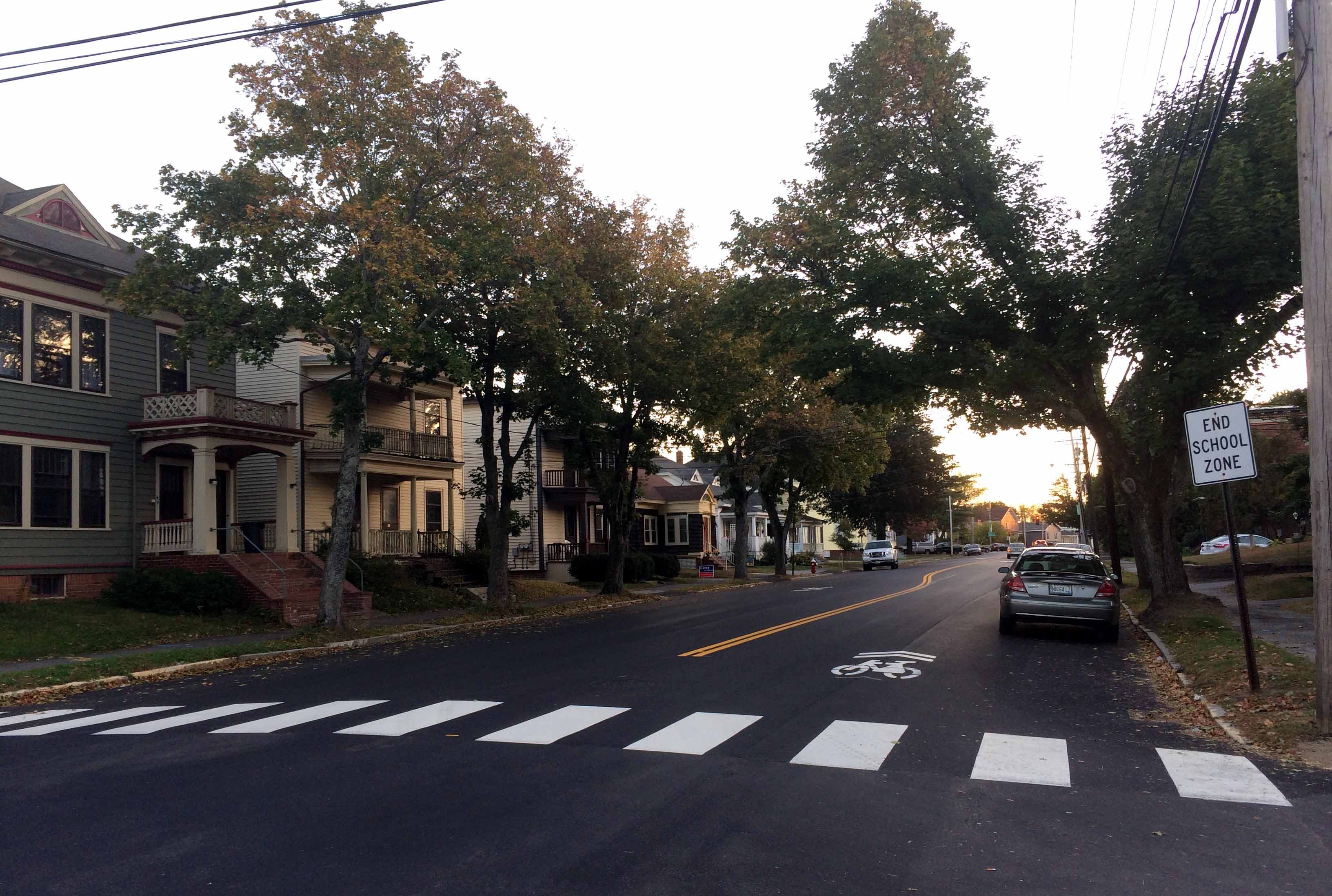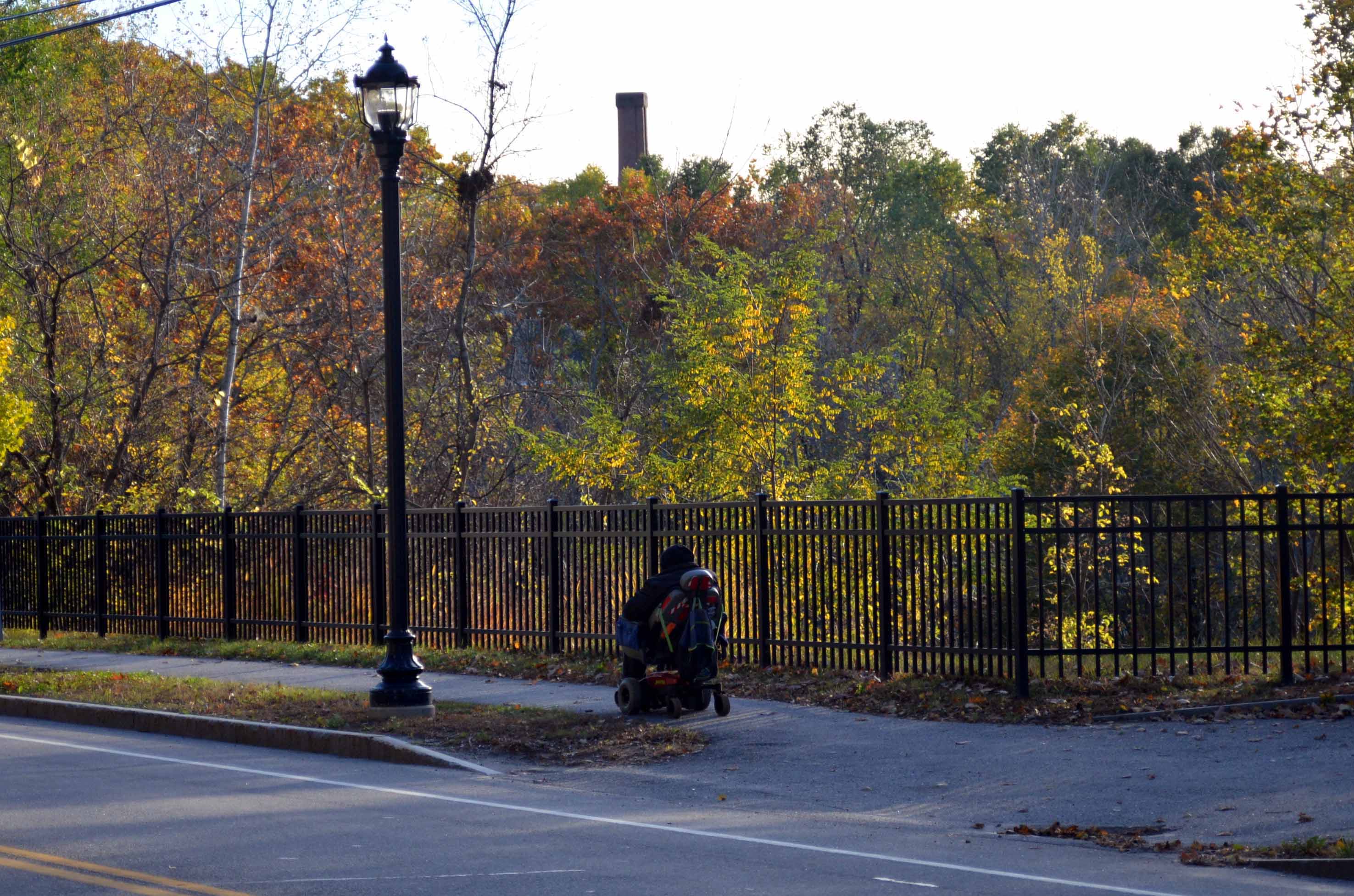 Members
Christine Adamowicz (Lewiston)
Jeremiah Bartlett (Auburn)
Chris Beam (Lewiston)
David Das (Auburn)
Jim Lysen (Lewiston)
Larry Pelletier (Auburn)
Bob Rand (Lewiston)
Craig Saddlemire (Lewiston)
Dana Staples (Auburn)
Auburn-Lewiston Complete Streets Guide to Best Management + Design Practices [large file]
Link to National Complete Streets Coalition
2018 Agendas
(supporting document for 01/24 meeting: Flashing Beacons Memo)
2018 Minutes
2017 Agendas
2017 Minutes
(supporting document for 09/27 meeting: Lewiston projects)
Contact
207.333.6601 ext. 1126
Email Us
ArchiveS - bike-pedestrian committee
Click HERE to view agendas & minutes of the Bike-Pedestrian Committee (which was replaced with the Complete Streets Committee).