Cable TV Advisory Board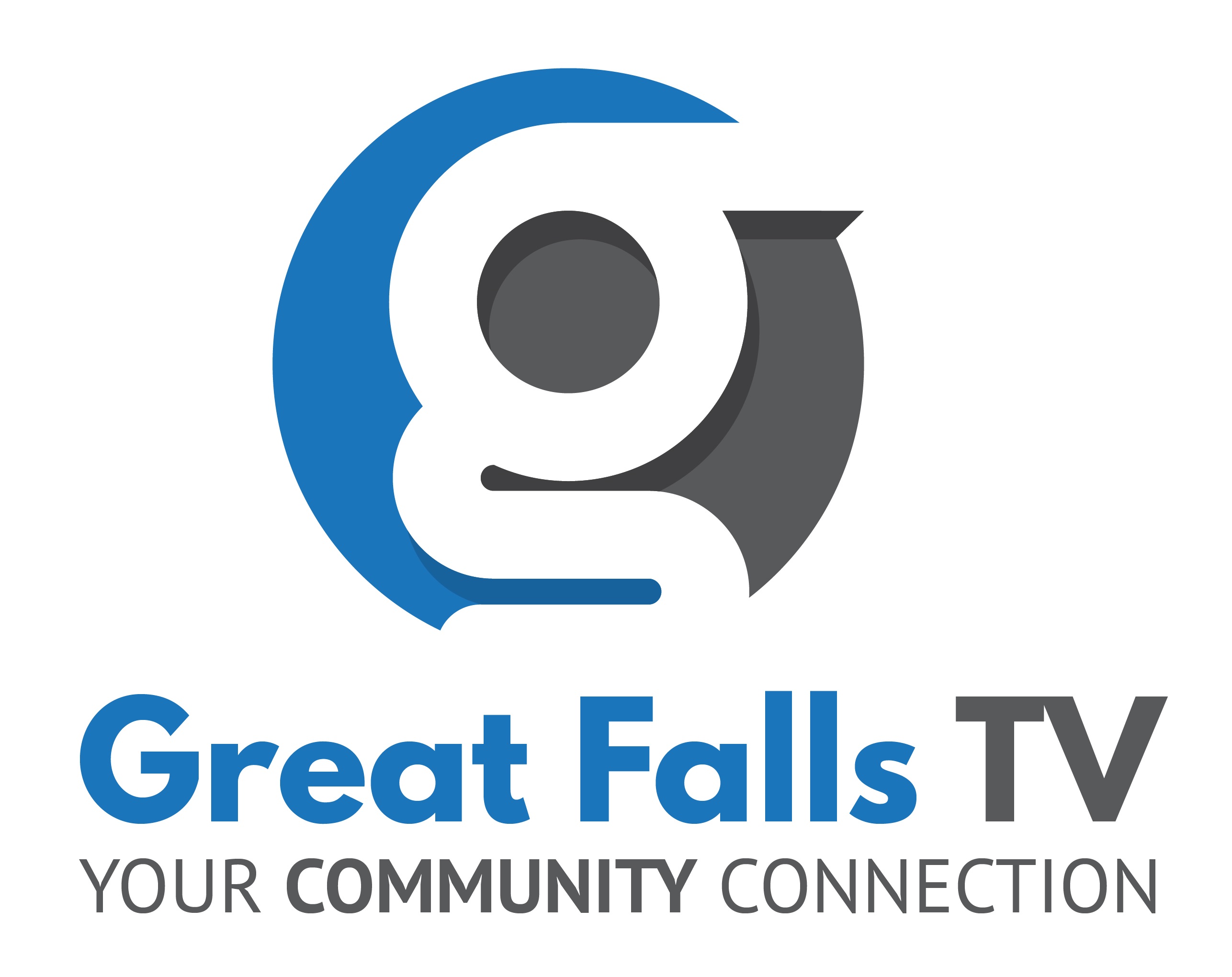 The Cable TV Advisory Board oversees the activities of the community access television station, Great Falls TV. The Board also directs and oversees policy changes.
Members
Auburn - David Colby Young (Auburn's Council Rep)(Chair), Leroy Walker, Sr., TWO VACANCIES, contact the Auburn City Clerk to volunteer!
Lewiston - Michael LaJoie (Lewiston Council Rep), Sylvie St. Amand and Denis D'Auteuil, ONE VACANCY
2019 Agendas
2018 Agendas
2017 Agendas
Minutes
The Cable TV Board digitally records their meetings. Videos are available on the Video on Demand (VOD) tab of the GFTV website, www.greatfallstv.net . For minute information, please contact GFTV using the below email address.
Meeting Schedule
Meetings are held quarterly, on the first Thursday of the month, at 4:40 PM in Auburn Hall. The next meeting will be held December 5th, 2019.
Contact
Email Us