Recreation Department
Sabrina Best - Director
207-333-6601 ext 2101
Our department offers excellent recreation programming, athletic fields and public facilities for the benefit of everyone in the community.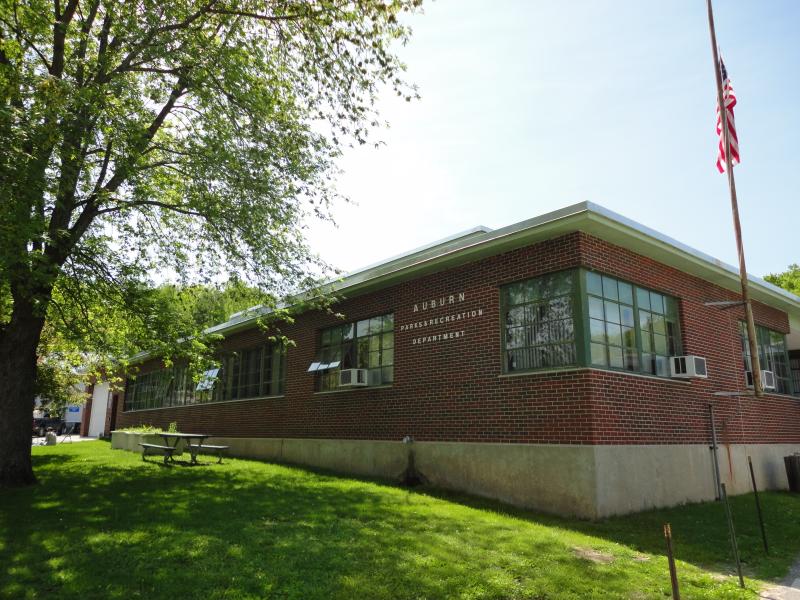 Follow the links on this site to learn more about our programs and facilities. When you are ready to enroll in a program, visit our on-line registration website and enjoy the freedom of enrolling at your convenience.
If you do not find a program or activity suited to your interests, or you would like to see more programs offered, please let us know so we can work to improve our services to you and the community.
For Programs and Registration Forms, please visit Auburn's TeamSideline.com page!
Phone: 207.333.6601 ext. 2101
Address: 48 Pettengill Park Road, Auburn, Maine 04210
Office Hours: Monday - Friday 8:00am-4:30pm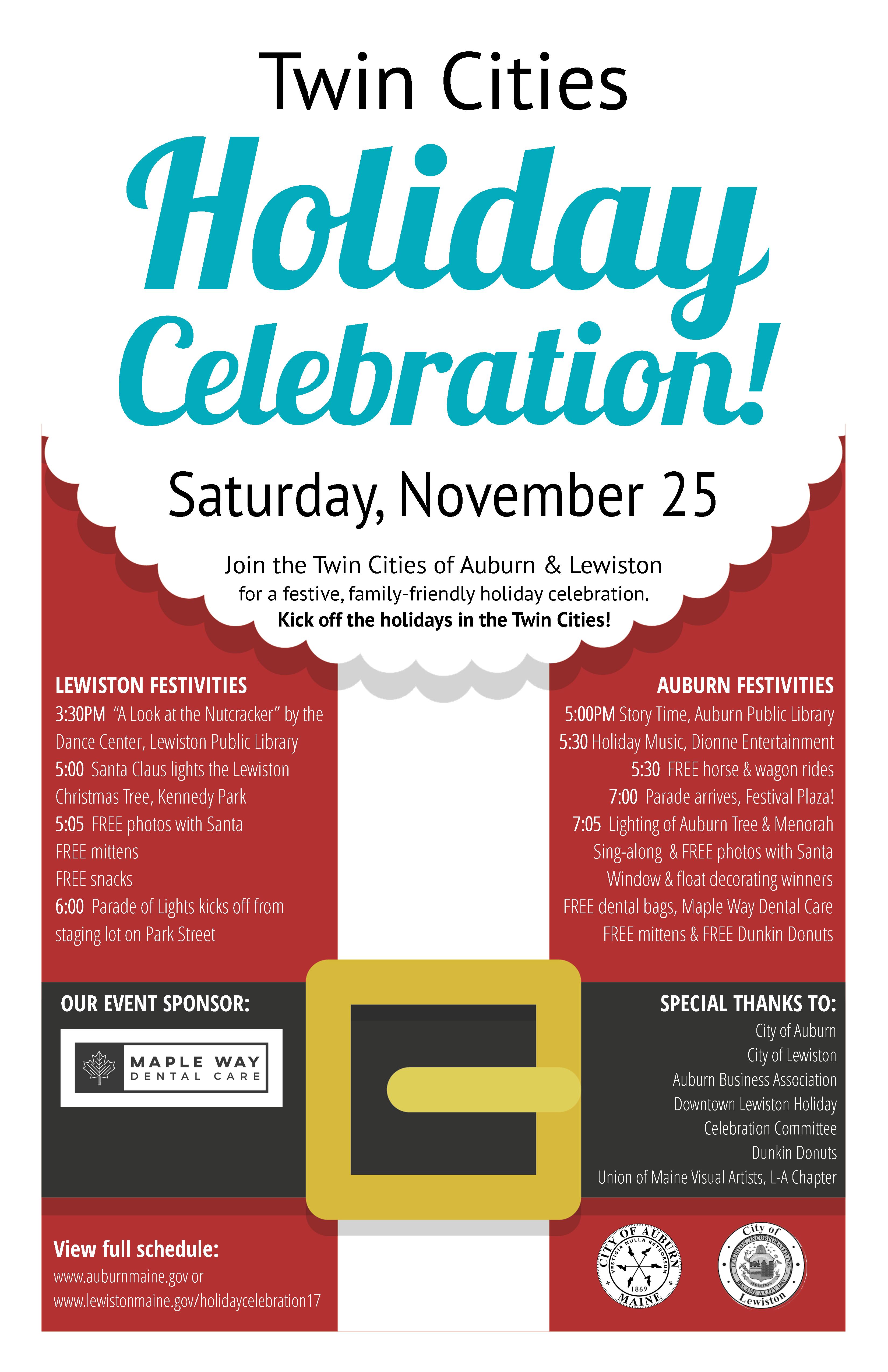 holiday CELEBRATION
There are lots of fun, FREE, family-friendly events to enjoy, including the Festival of Lights Parade, the lighting of both cities' Christmas trees, photos with Santa Claus and SO much more! Click HERE (or on the image) for the parade route and full schedule of events.
festival of lights holiday parade
We want YOUR business or organization to participate in the Festival of Lights Holiday Parade! Click HERE to download the application.
RECREATION STRATEGIC PLANNING MEETING
Click HERE to view the meeting minutes from our September 20th meeting. And while you're at it, take our ELECTRONIC SURVEY to share your thoughts on recreation in Auburn.
(Watch for our Winter Brochure in December)